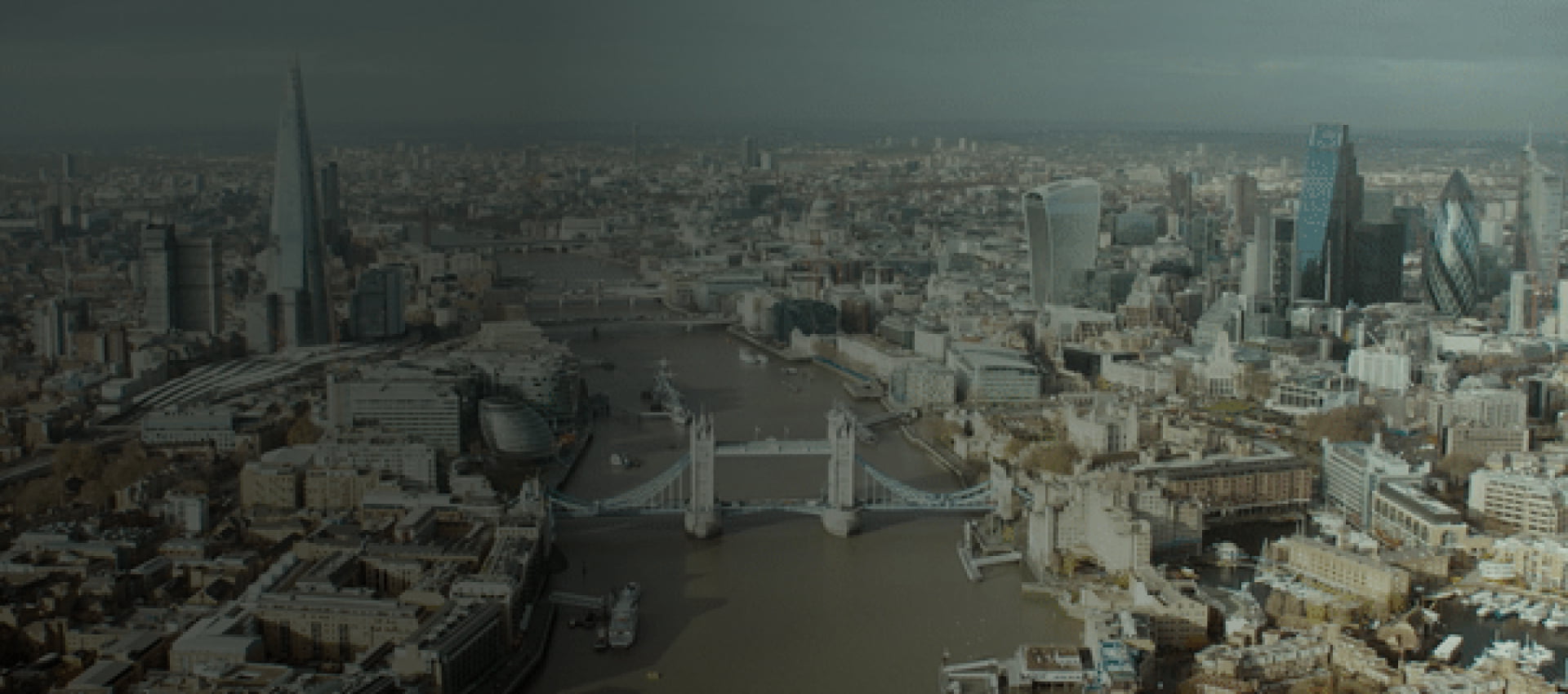 We are the leading provider of independent data, advisory, and solutions
in international education.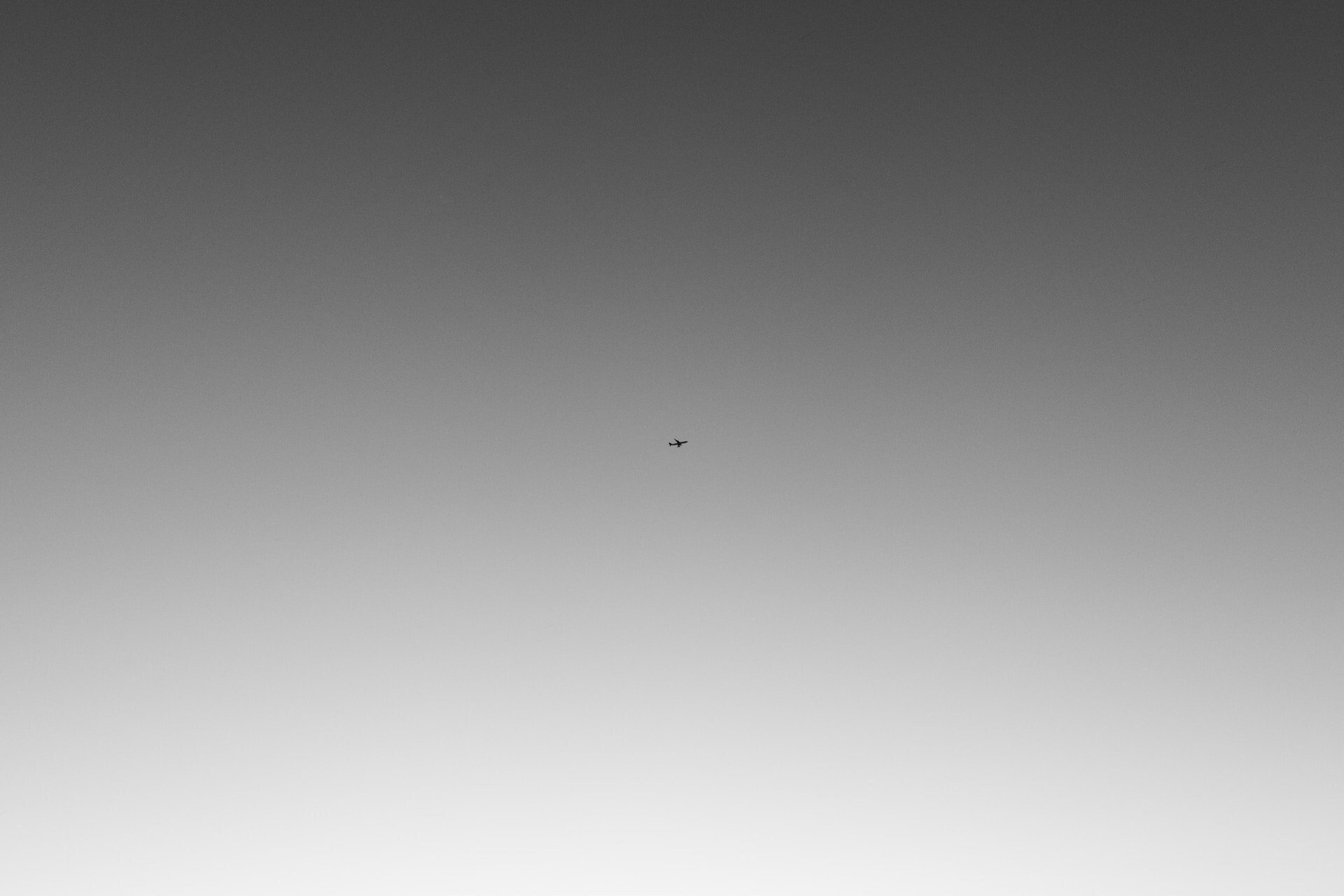 OUR STORY
Intelligence. Insight. Implementation.
Our mission is to enable industry stakeholders to make strategic decisions and conduct recruitment activities with confidence.
We do so by advising clients with scientific precision and connecting them to suitable opportunities that expand their international reach.
91 specialists
121 clients
623 projects
60% of clients return
in research and event management
within the next 12 months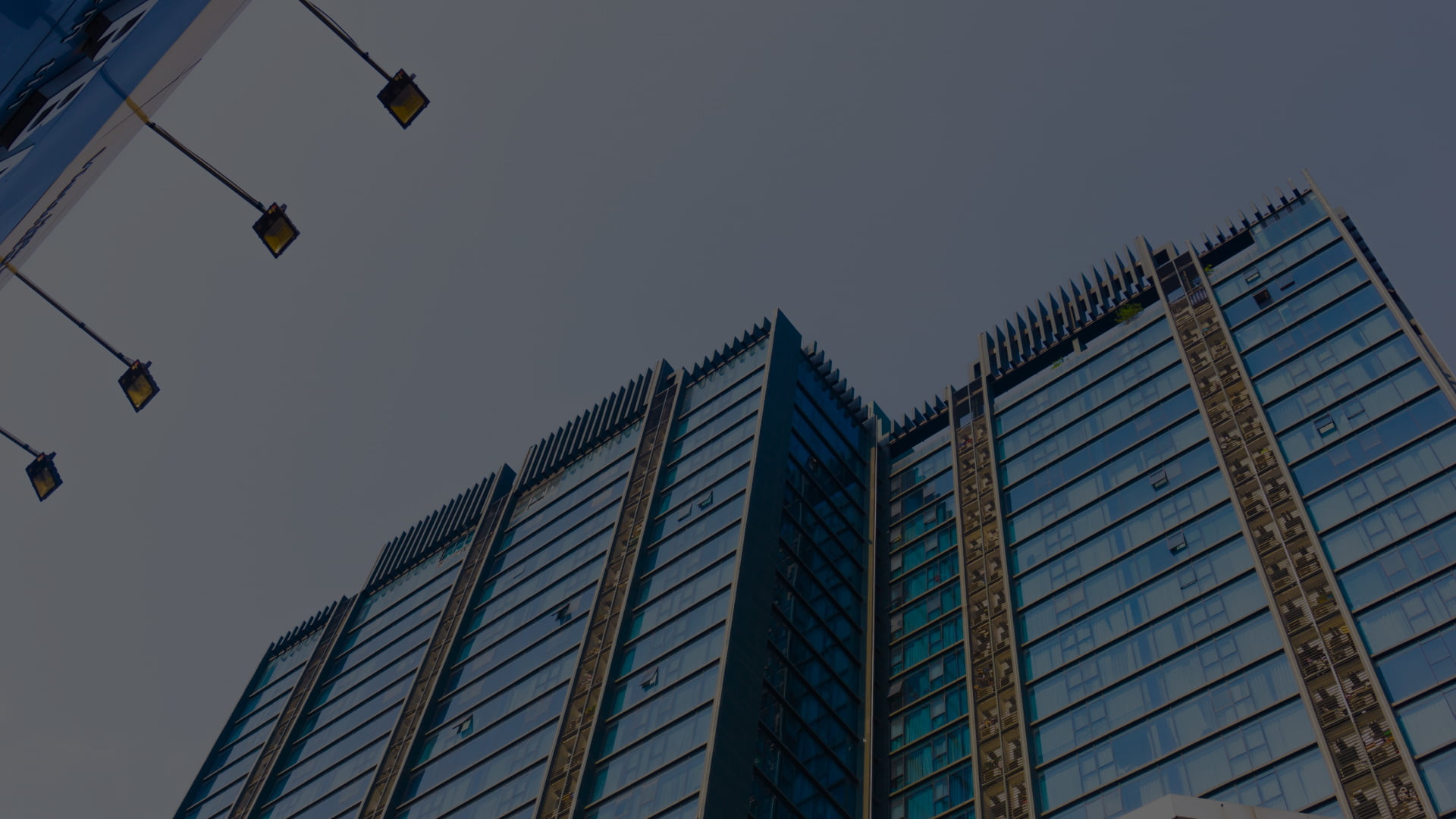 MEET OUR CLIENTS
Commitment to advancing international education
There is a unique story behind each project in which we are involved, but one feature is omnipresent: we work alongside our clients to help them deliver the most rewarding experience to students while benefiting the countries, cities, and communities in which they live.

MEET OUR TEAM
Company management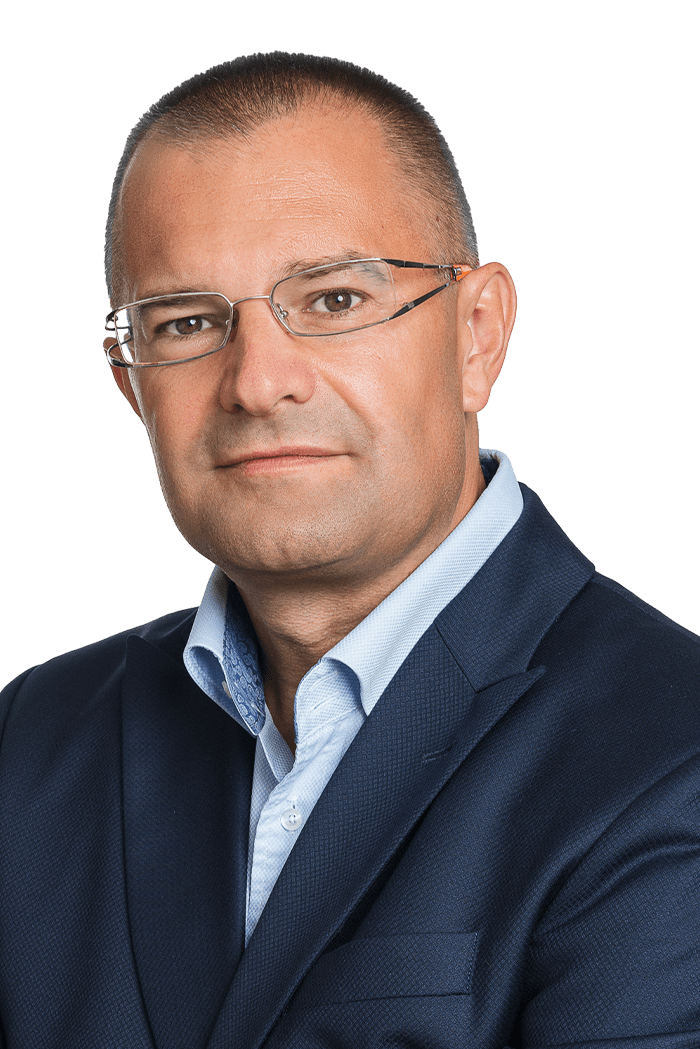 Samuel Vetrak, MRICS
Chief Executive Officer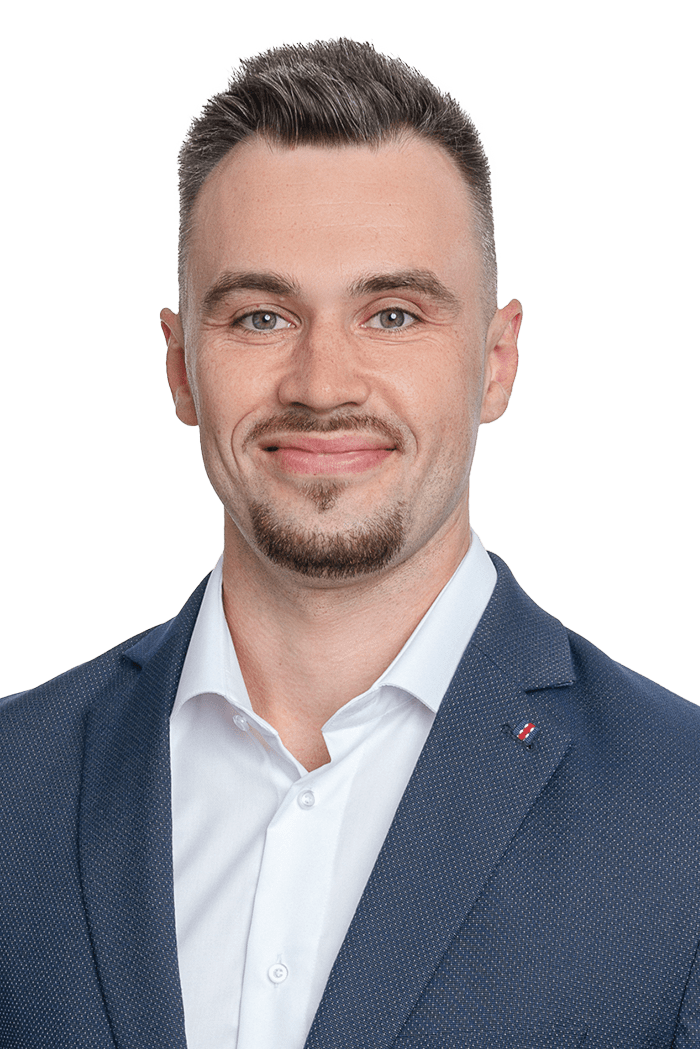 Igor Skibickij
Chief Operations Officer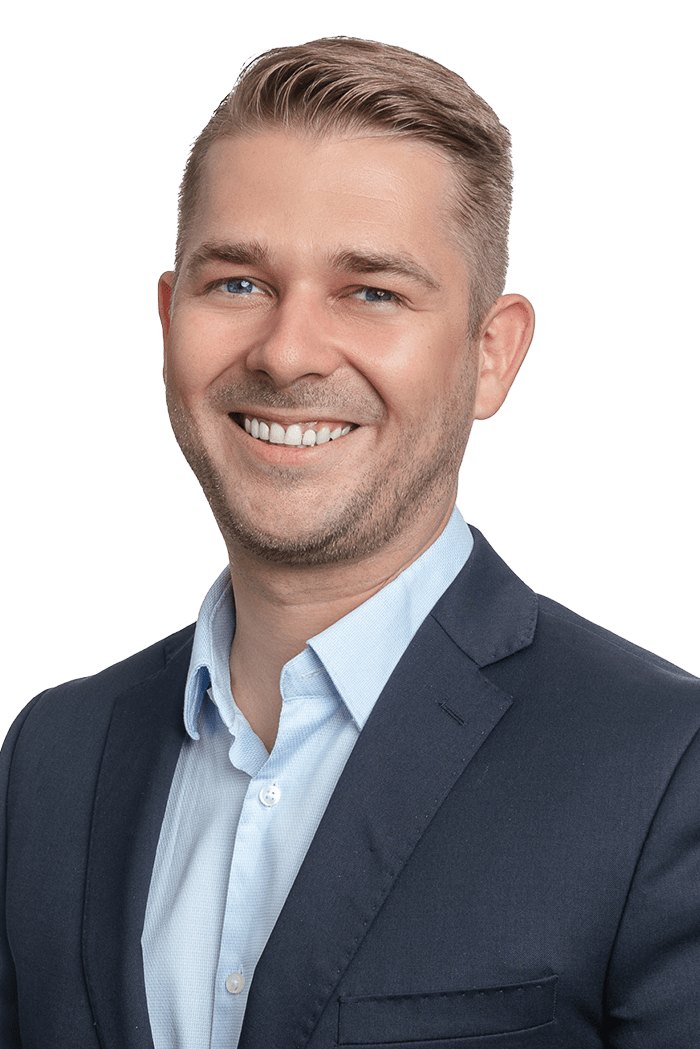 Patrik Pavlacic, MRICS
Chief Intelligence Officer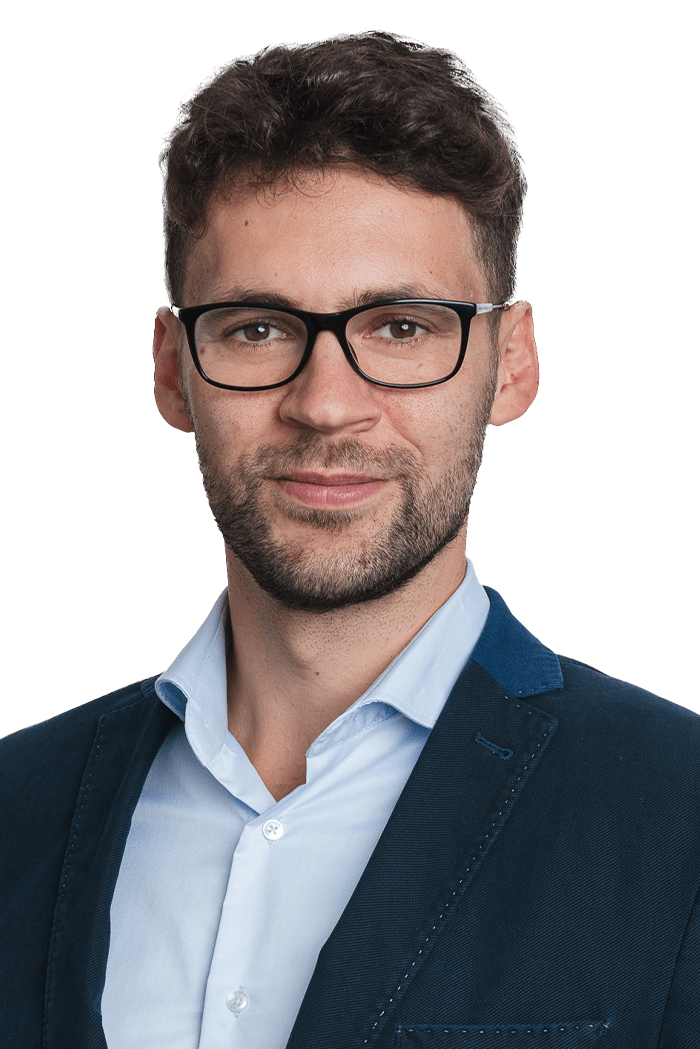 Stefan Kolibar
Chief Partnerships Officer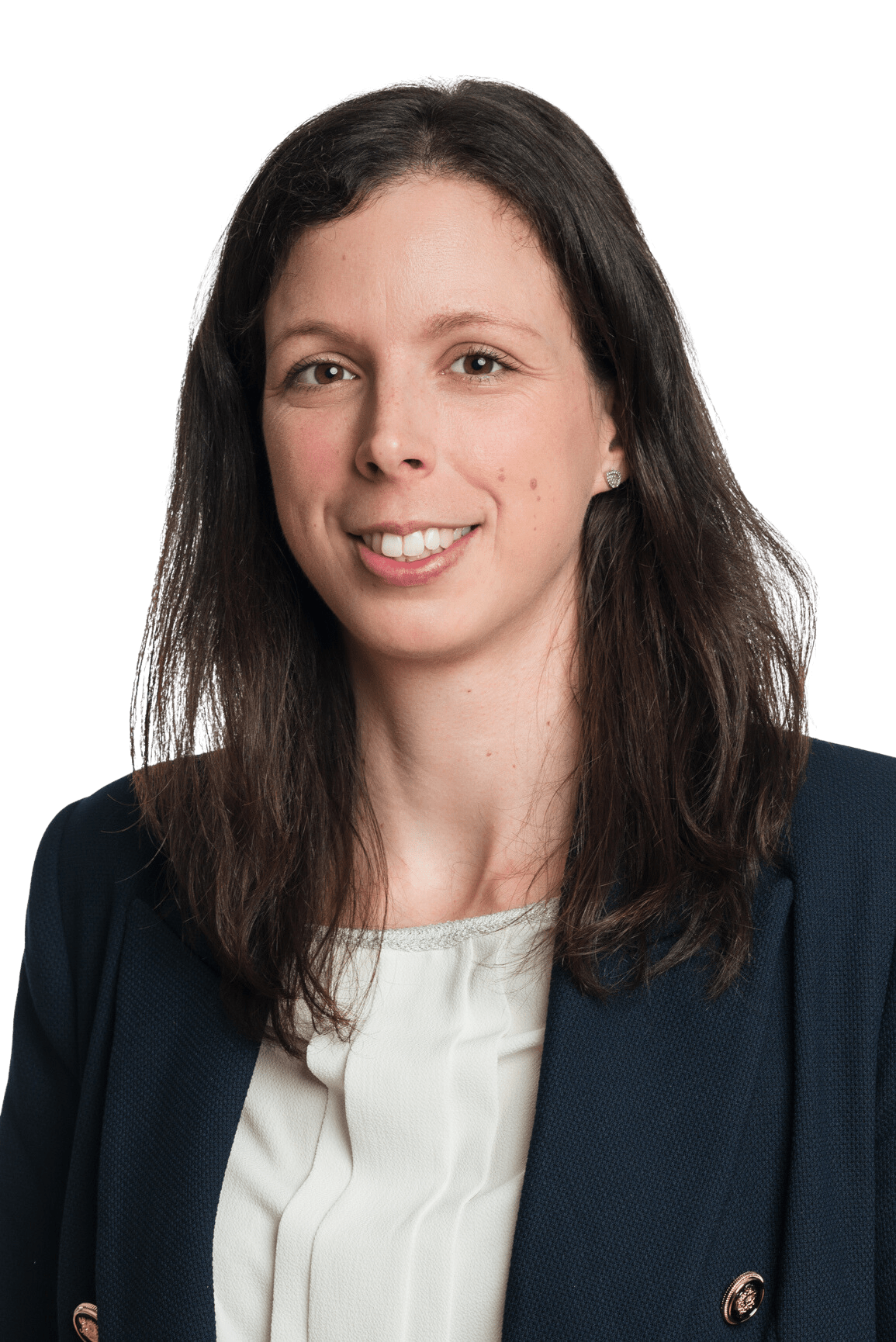 Ivana Bartosik
International Education Director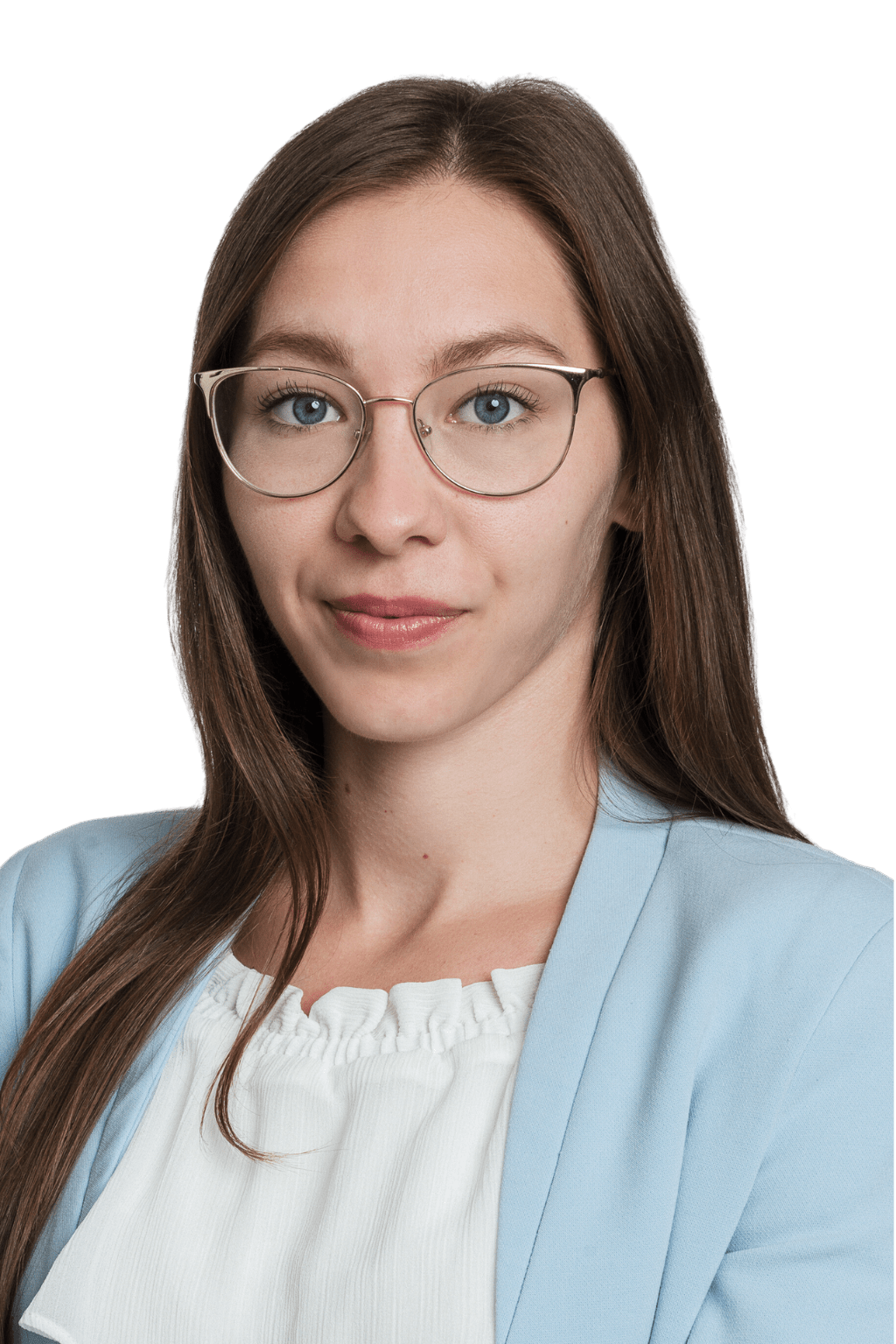 Lenka Kubasova
Recruitment Solutions Director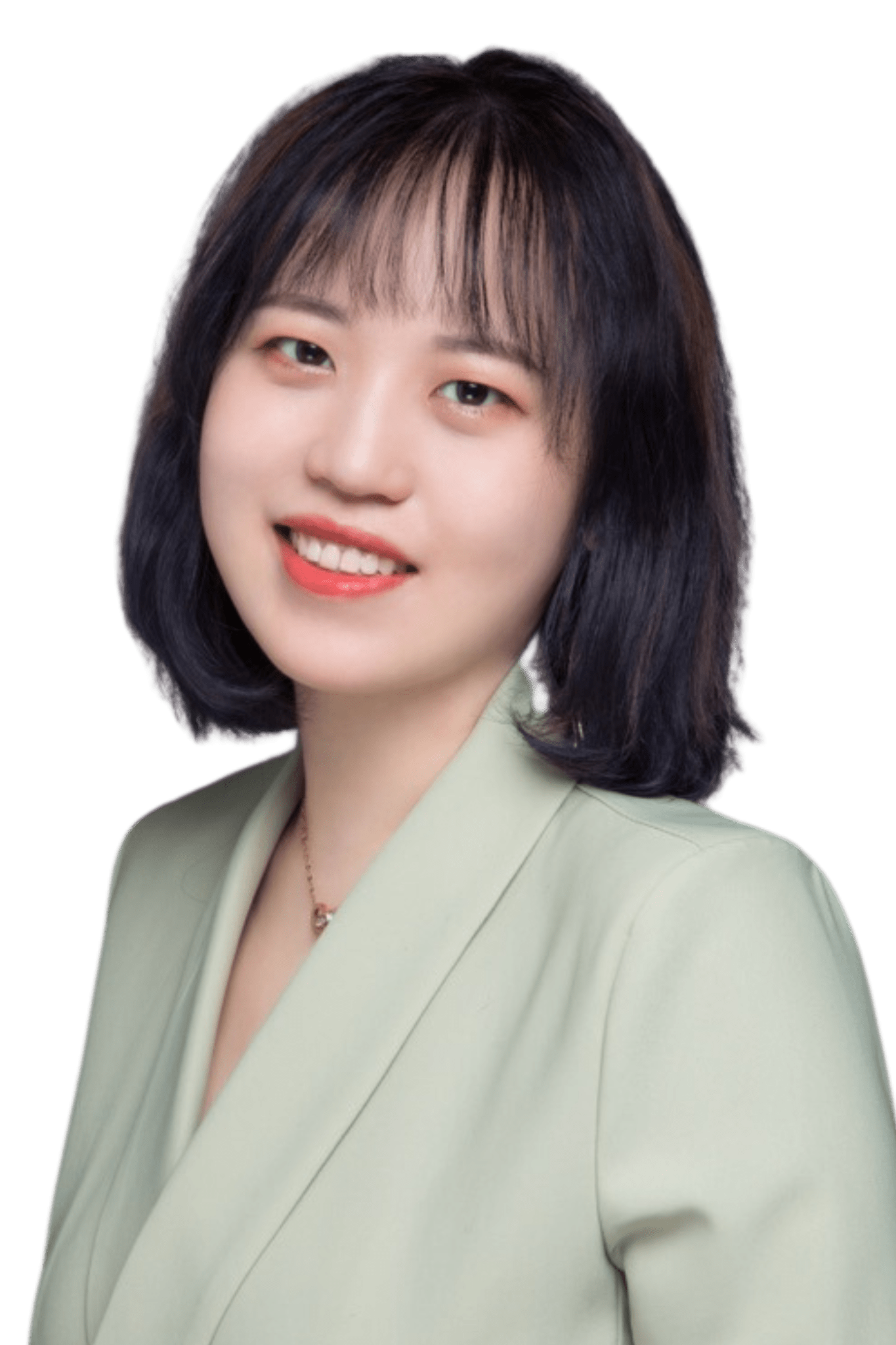 Grace Zhu
China Branch Director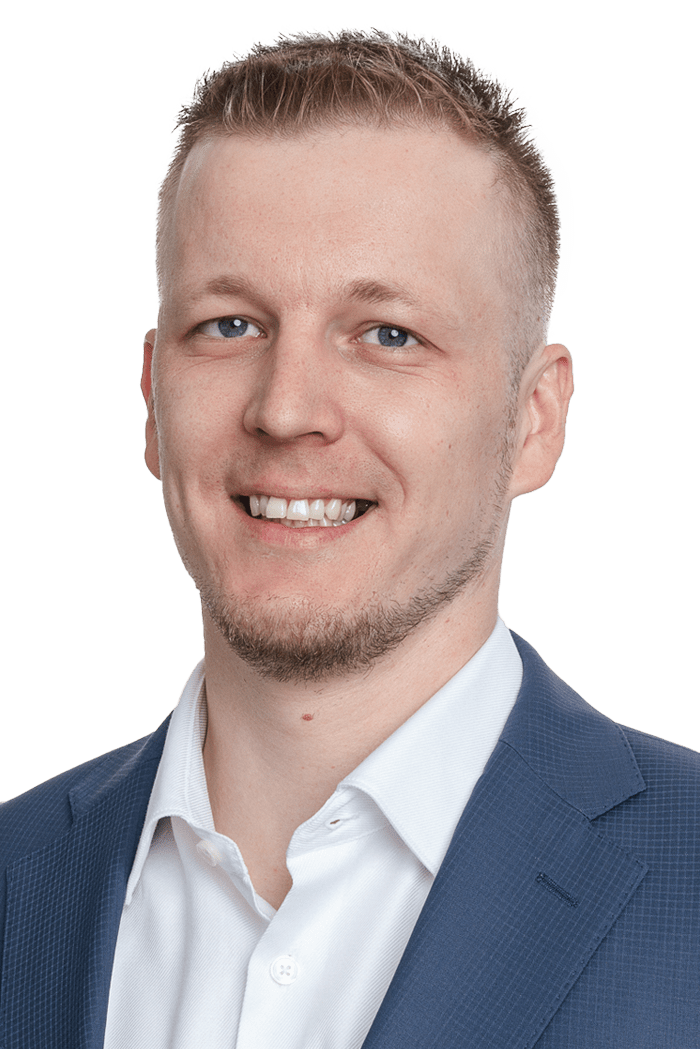 Gorazd Lazorik
Marketing Director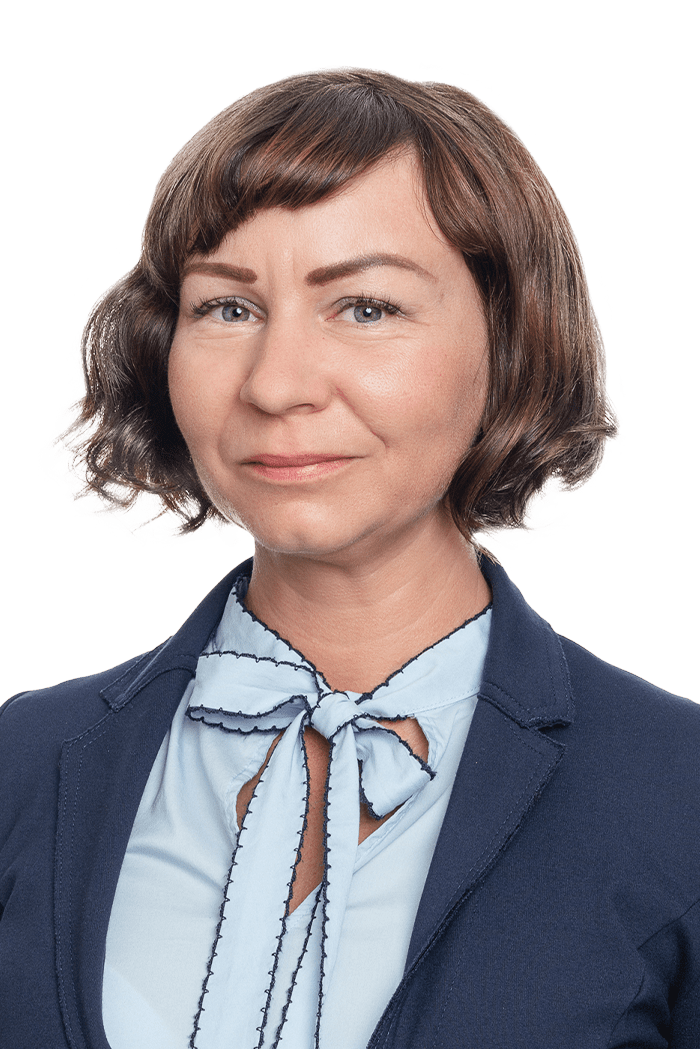 Jana Gajdosova
Finance Director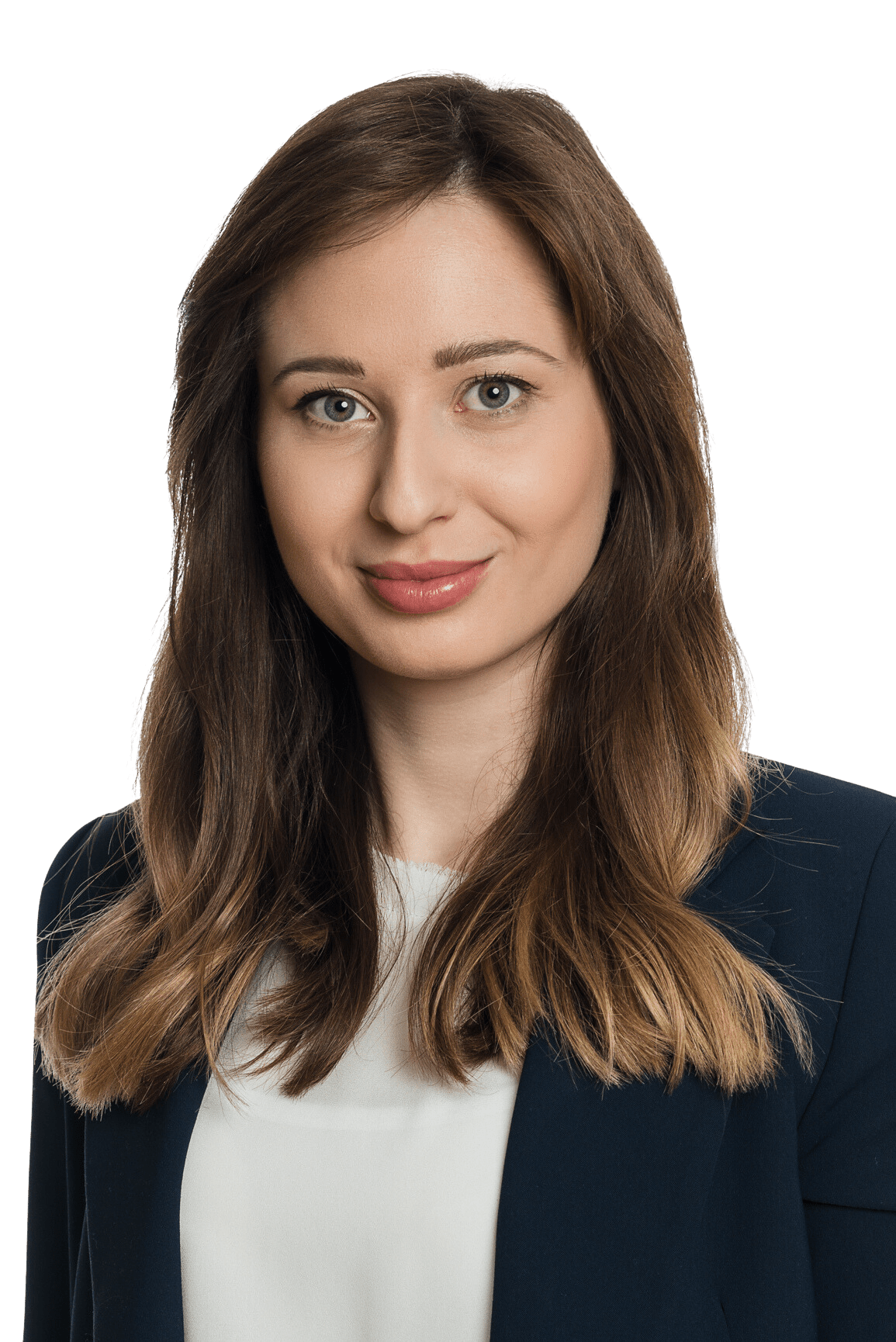 Sarah Verkinova
Senior Research Manager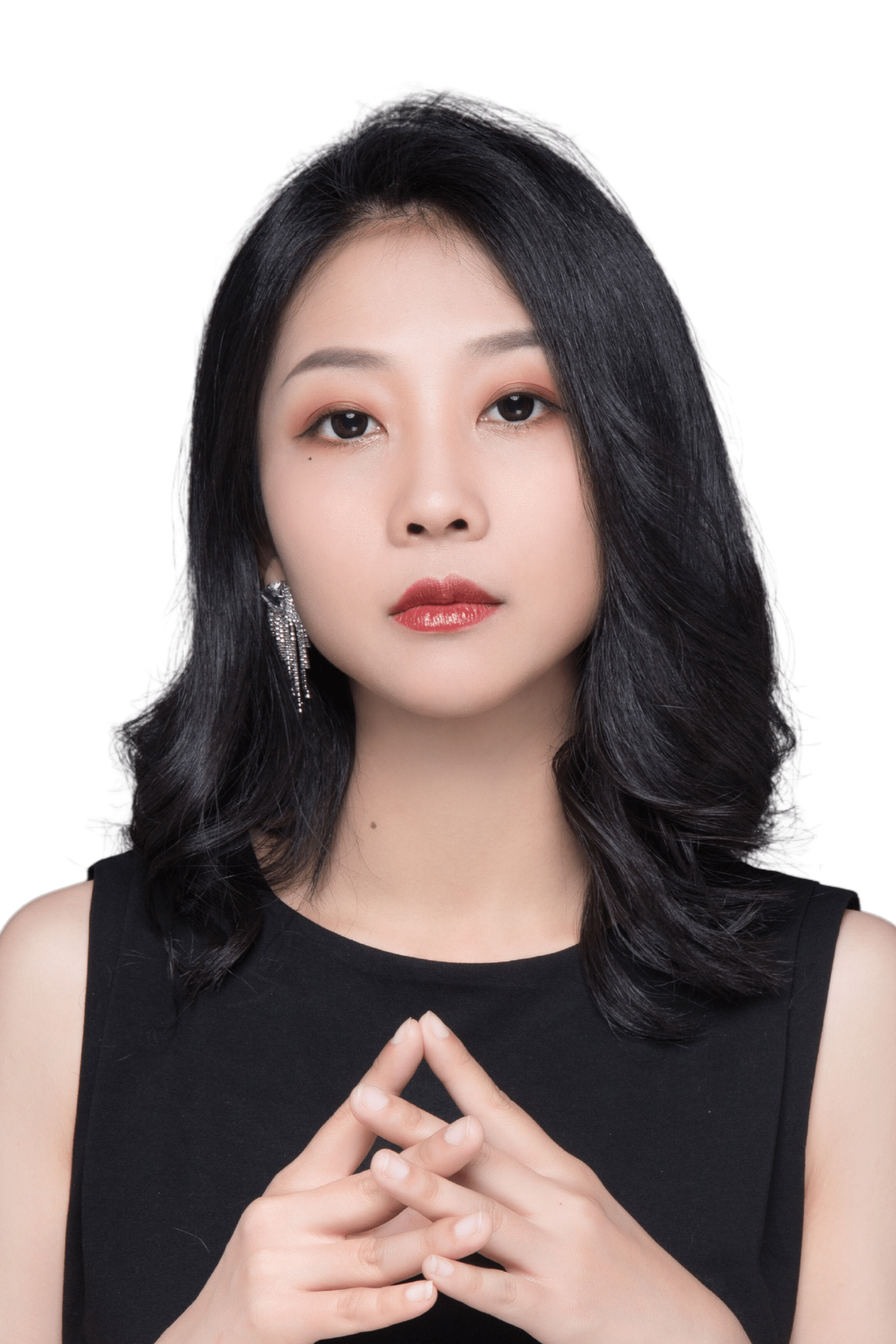 Su Su
Senior Research Manager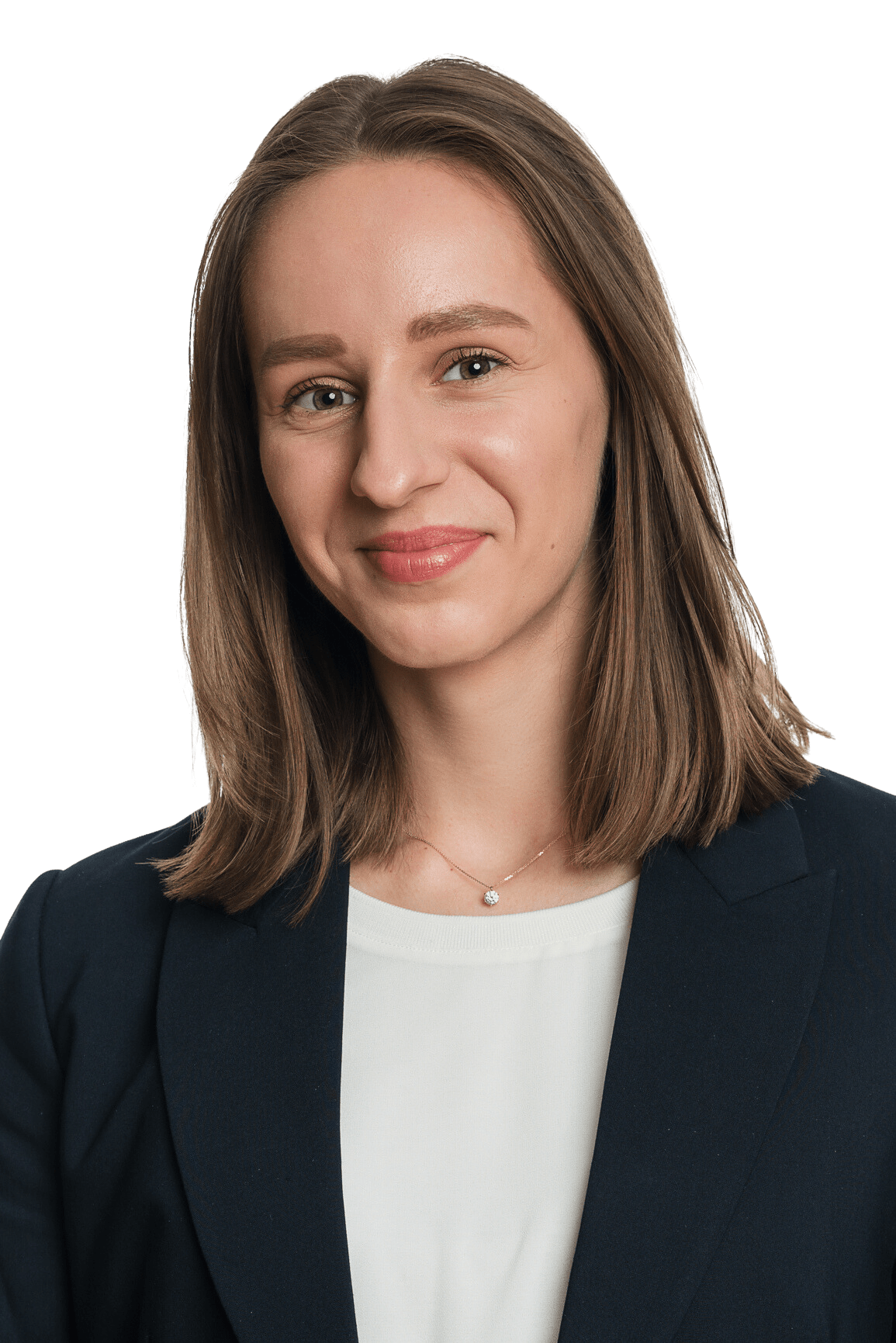 Ivana Luptakova
Recruitment Solutions Manager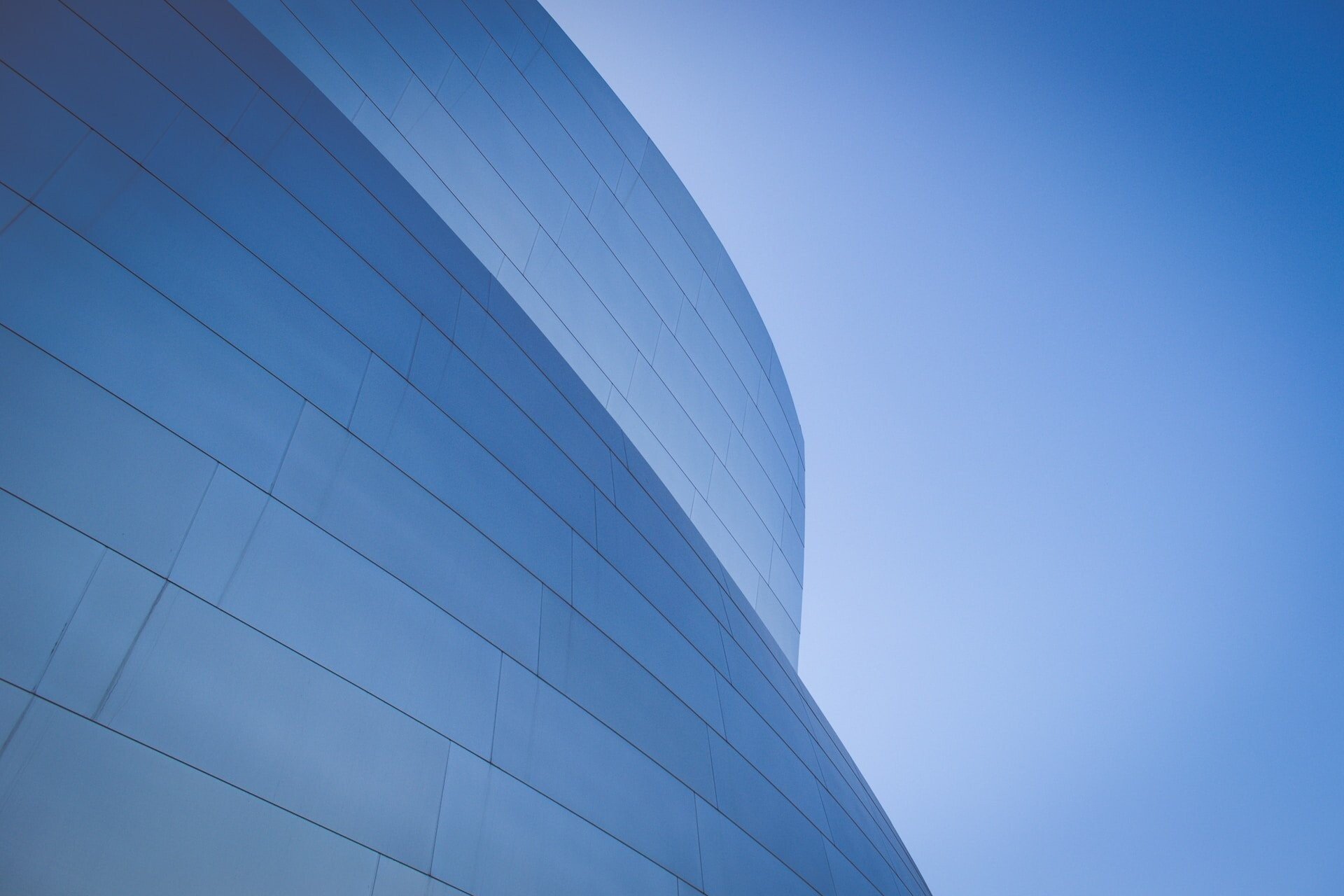 OUR CREDENTIALS
Memberships and affiliations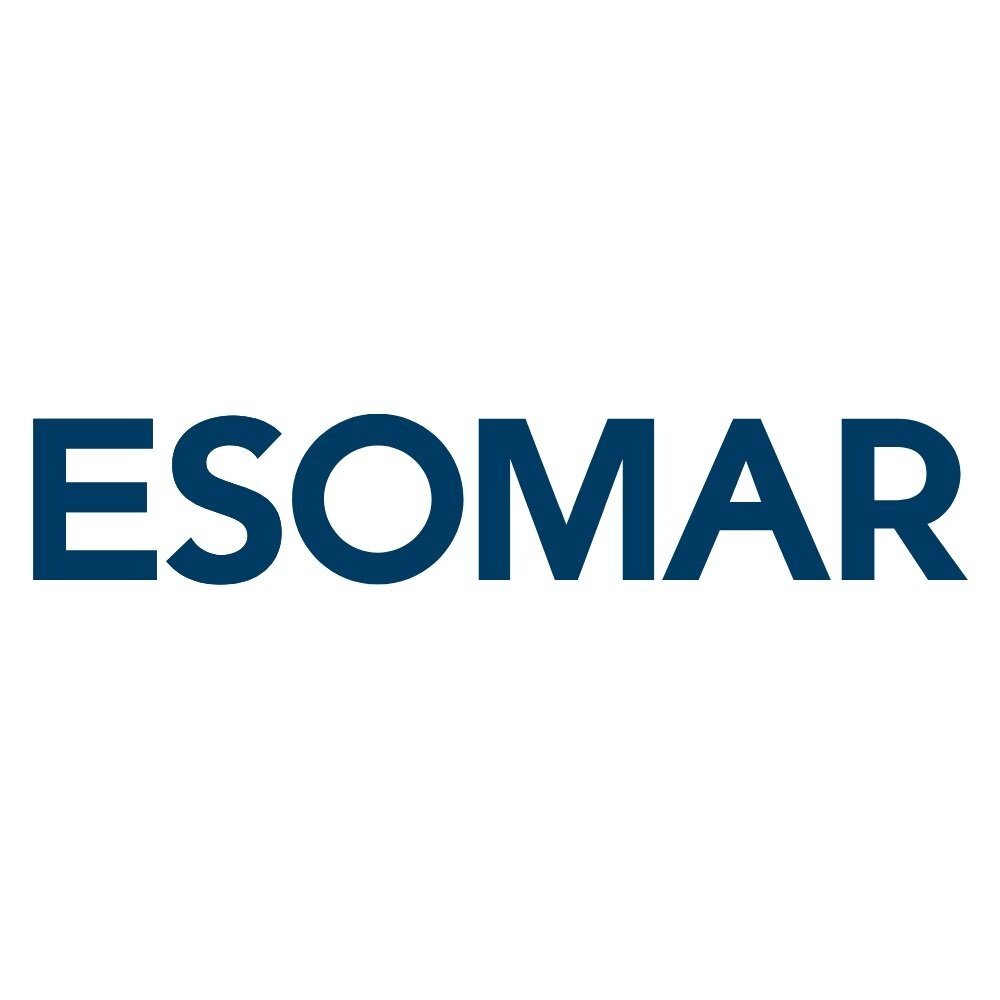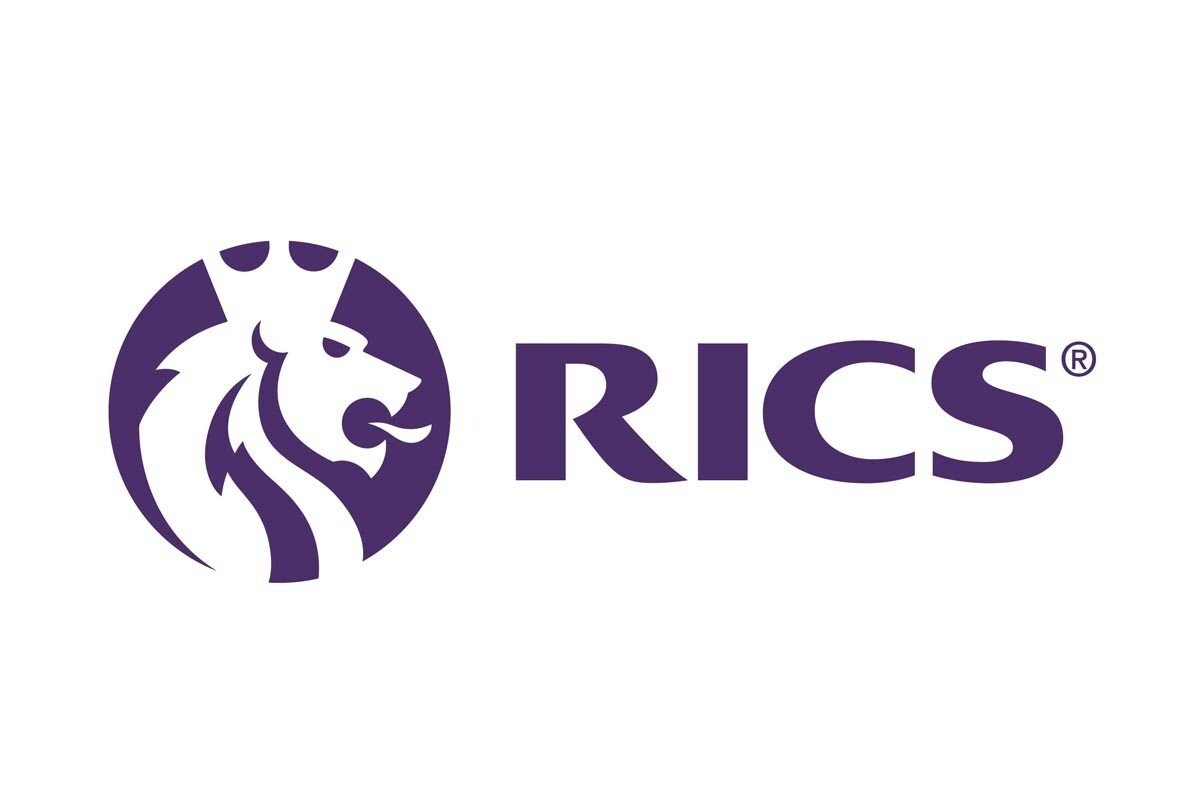 Royal Institution
of Chartered Surveyors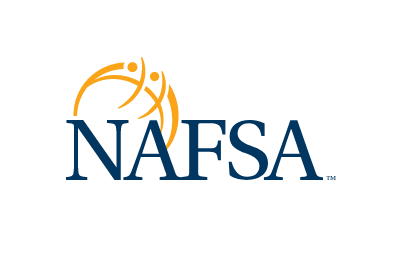 NAFSA: Association
of International Educators