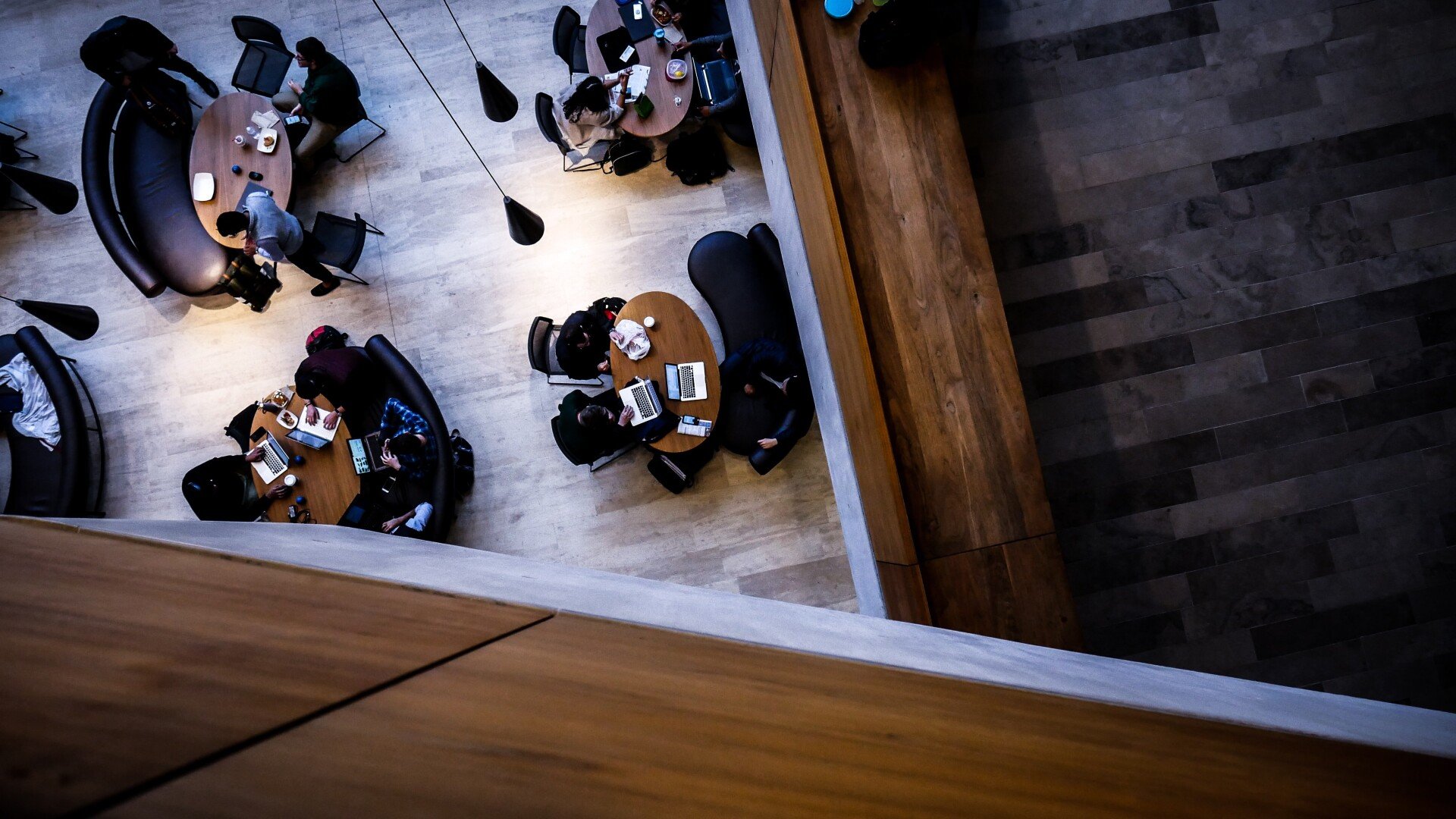 Find out how we can cater to your specific needs
Get in touch to schedule a complimentary consultation.
WORK OPPORTUNITIES
Looking to boost your career? 
We frequently offer opportunities for bright individuals to join our team and advance their career.
Current vacancies:
Business Development Manager
Please contact hr@bonard.com for more information.