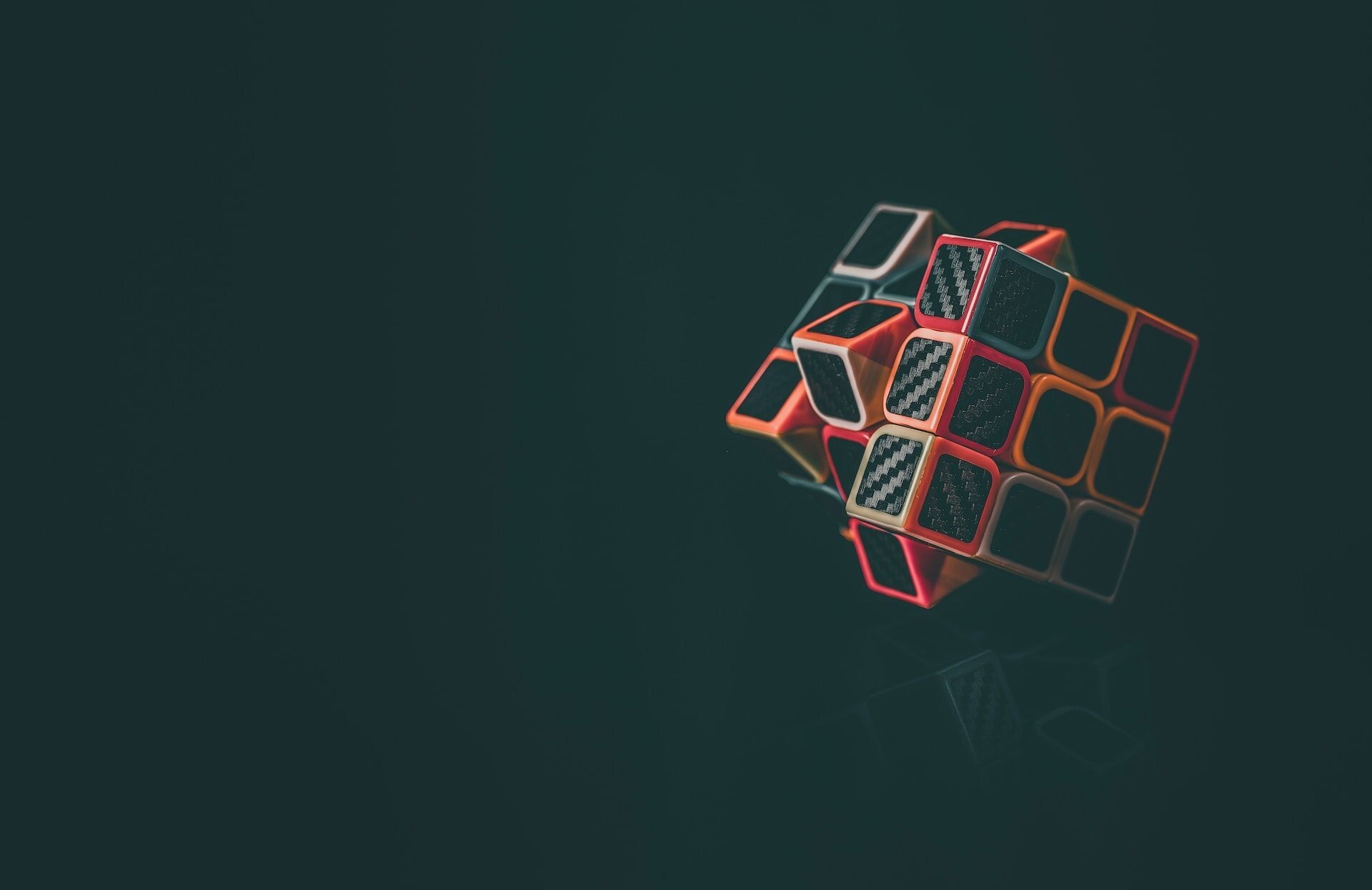 Independent research
and solutions in
international education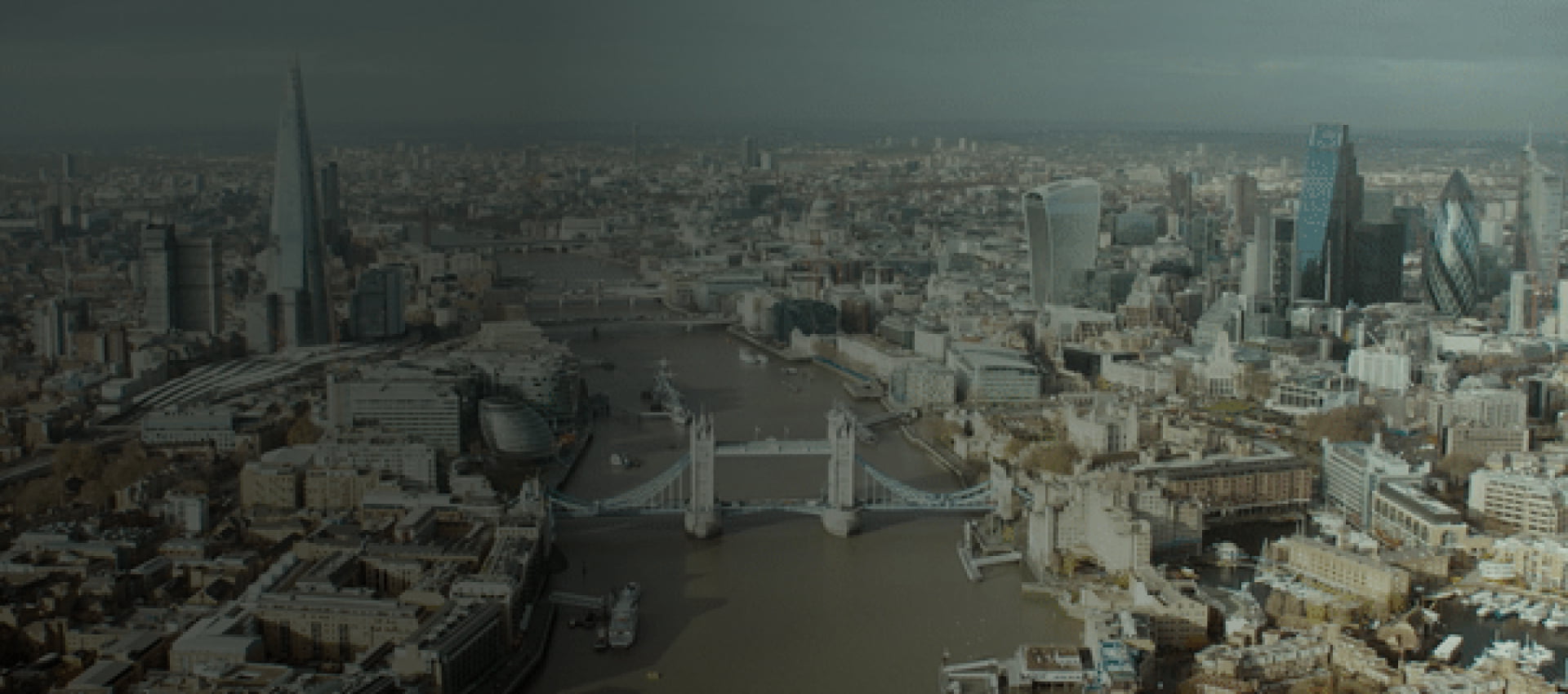 Since 2007, we have been accompanying education providers, associations, governments, and investors on their journey to make international education a transparent, thriving, and transformative industry.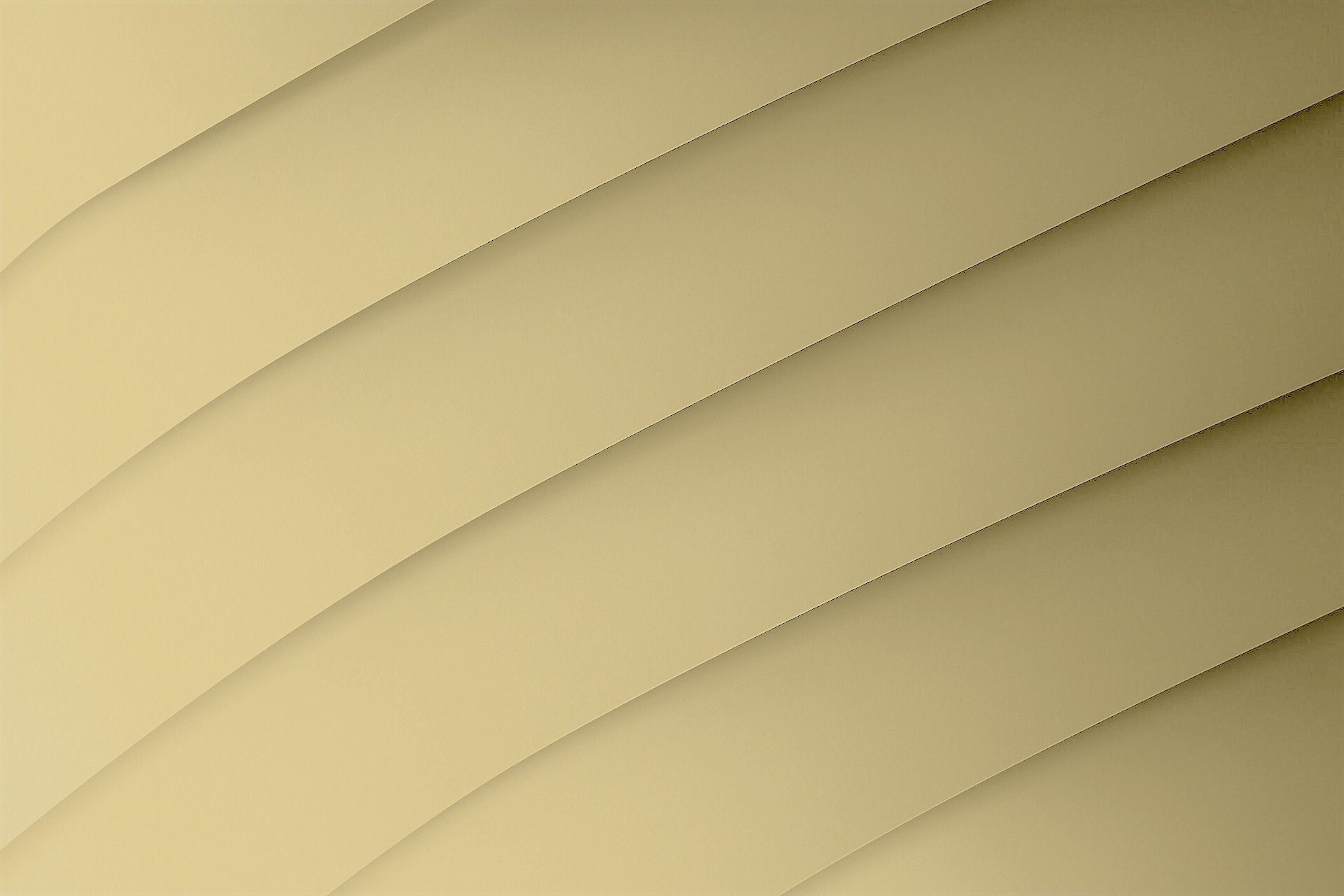 WHAT WE DO
Empowering progress
We specialise in the provision of services that fast-track organisations to achieve growth, diversity, and sustainability.  
EXPLORE OUR PORTFOLIO
Cutting-edge service
that delivers
Market Understanding
Gain an unbiased insight into market demand, preferences, trends, and future outlook. Build a solid foundation for decision-making that factors in the latest information or delve into complex topics to inform policymaking.
Growth Strategies
Guide your student engagement, retention and recruitment activities, navigate market expansion and inform product development based on insider knowledge. For the ultimate support, tap into our subscription model.
CLIENT TESTIMONIALS
Trusted by leading brands
Our clients service more than 3 million international students annually.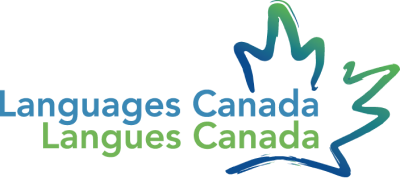 "The Trade Mission format is actually ideal because it's a niche that nobody else really fulfils… we had twenty of some of the country's best educational institutions participating; we matched them with the best agents out there through BONARD's research."
Gonzalo Peralta
Executive Director
Languages Canada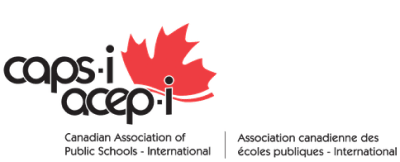 "We're very proud of our very long-standing relationship with BONARD with about 20 events under our belt together. BONARD is one of the most experienced providers of bespoke agent trade mission type of events."
Bonnie McKie
Executive Director
CAPS-I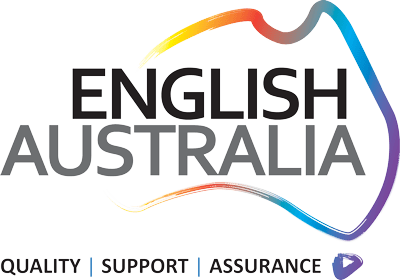 "Our experience with BONARD was exceptional. From the start of the process, through the establishment, right through to the event management on the day. They are always there to provide support, assistance and expertise."
Brett Blacker
Chief Executive Officer
English Australia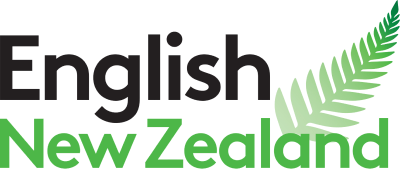 "English New Zealand has worked with BONARD for many years on a range of industry activities. They have provided data reporting including year-on-year and global comparisons, bespoke market intelligence reports and successful in-market B2B sales and networking events for members. The quality of their work and service provision is excellent, and we greatly appreciate the level of support we receive from all members of the BONARD team."
Kim Renner
Executive Director
English New Zealand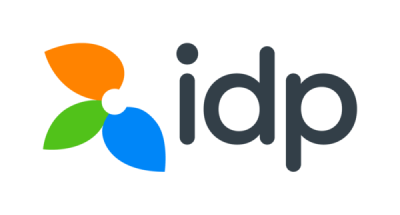 "Amazing experience working with BONARD. The team is extremely professional and innovative in screening and selecting the best-fit partners for us. The market intelligence on China education market and agency market are also insightful, which helped us to finetune our market strategies. We look forward to continuing our partnership with BONARD."
Ada Xu
Regional Marketing Director
IDP China


"BONARD has been a key partner to Journal Student Living (Journal), a Purpose Build Student Accommodation (PBSA) operator in Australia, since 2018. BONARD has outstanding knowledge of and insights into the fast-evolving China market. At the outset, the BONARD team in China assisted Journal in identifying and engaging key referral partners. Since then, it has successfully managed Journal's China-based recruitment staff on the ground. The BONARD team is professional, focused and highly responsive."
Ian Davidoff
Chief Executive Officer
Journal Student Living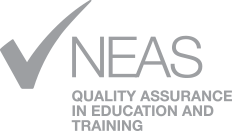 "NEAS Australia has partnered with BONARD on development and delivery of our 2022 Member Engagement Survey. This collaboration was productive and the team at BONARD was professional, attentive and delivered an exceptional outcome. NEAS utilised this process to develop our three-year strategy for 2023–2026. I have also worked closely with BONARD to develop qualitative and quantitative analysis of activities of QALEN – the Quality Assurance Language in Education Network – helping this consortium to collect data on its member activities to inform discussion at our annual symposia. I highly recommend engagement with BONARD as a survey or data collection partner."
Patrick Pheasant
Chief Executive Officer
NEAS


"We have engaged BONARD's expertise in mainland China to help with agent engagement, social medial development and social media campaigns. Each time we've worked with BONARD, their staff provided excellent industry intelligence, professional support and creative problem-solving. This was especially true while setting up our official WeChat account. We have appreciated the advice and support BONARD has provided."
Ramona Hamilton Cook
Senior Marketing Manager
Richmond School District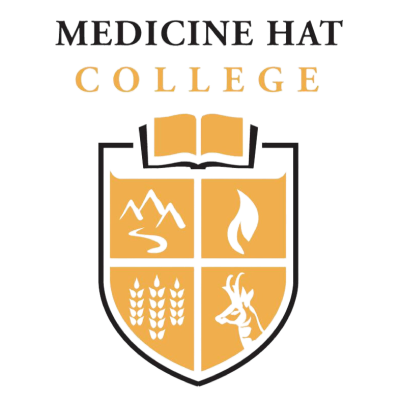 "BONARD has arranged our recent China exploration trip to network with prospective agents and institution partners in Tier 2 cities. The BONARD staff were very professional and helpful when making initial connections and provided ground support during travel. They have great market intelligence of the Chinese market, which helped us to enter the market in a very cost-effective way."
Saurabh Vashisht
International recruitment officer
Medicine Hat College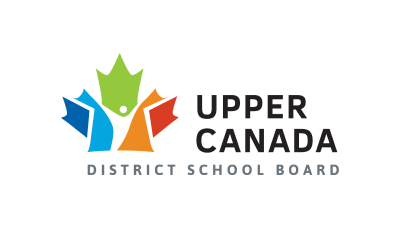 "The BONARD team does a great job of choosing and screening agencies to participate in their events. What always strikes me working with BONARD is the very depth of the agent pool. We really see some emerging opportunities from this event."
Matthew Raby
Executive Director
Upper Canada District School Board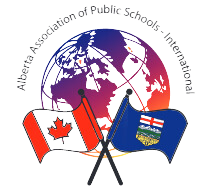 "Everybody is so excited about how the Trade Mission event went. Thanks so much to BONARD for organizing such an incredible event. The agents were of such good quality, knowledgable, which really makes our job easier, as we do not need to start from the beginning."
Pam Baji
Former President
AAPS-I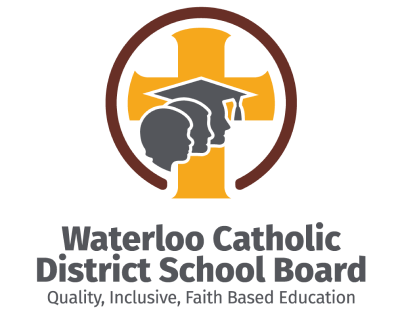 "We found the Agent Introductions extremely positive. The screening and vetting of the agents were very well done. It felt that every agency we met knew who we were and understood our goals and objectives. Conversations were aligned from the very beginning, leading to very productive meetings."
Dan Witt
Chief Operating Officer
Waterloo Catholic District School Board
LATEST UPDATES
News and analysis
KNOWLEDGE SHARING
Reports and presentations
Our experts are frequent speakers at leading industry events, attending over 60 conferences a year and sharing the latest insights backed by long-term industry experience and ongoing market monitoring.
LATEST INDUSTRY NEWS IN YOUR MAILBOX
Stay informed via our complimentary Market Monitor
Tap into a personalised daily digest of recent developments, planing at destinations, market activity, and transactions in international education.