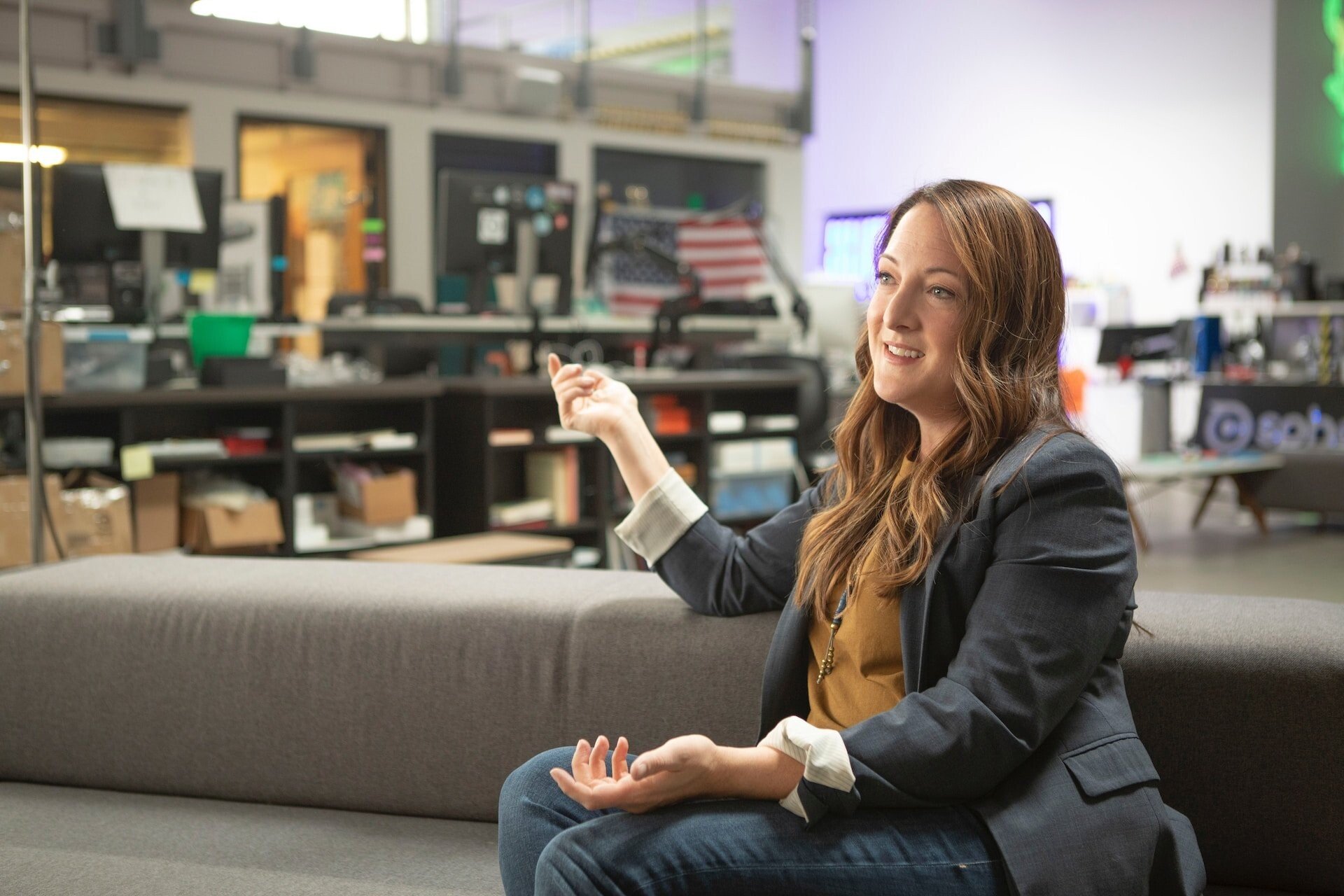 Recruitment Solutions
Familiarisation Tours
Boost engagement with selected recruitment partners to increase student intake. We design a stimulating immersion in your institution and the student experience you offer.
Benefits
What can you expect?
Exclusive event
only accessible to agency owners
and decision-makers
Engaging agenda
customised to meet individual needs and preferences
Intensive schedule
to maximise value
for the host organisation
Stimulating outcome
that increases agency production
by as much as 50%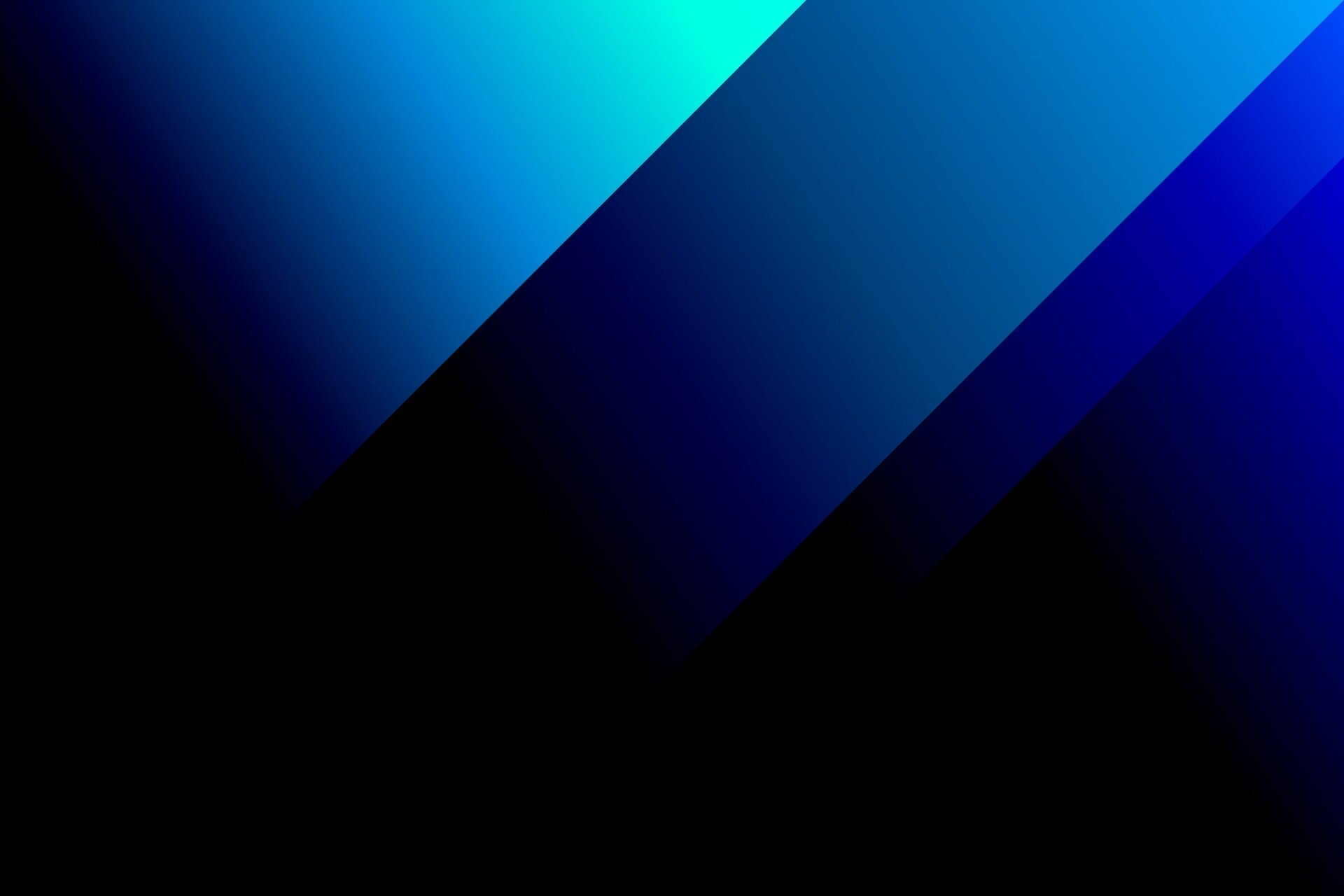 Key features
What is included?
Case study
EduNova Agents' Familiarisation Tour
YEAR
2019
CLIENT
EduNova
OVERVIEW
BONARD supported EduNova's 2019 Agents' Familiarisation Tour through the identification, pre-selection, and direct recruitment of 12 top-quality agents from Brazil, Colombia, Turkey, Ukraine, and Vietnam.
The Fam Tour included a visit to 10 of EduNova's member language schools, high schools, and universities in five different cities across Nova Scotia. Participating institutions had the opportunity to open their premises and guide agent partners through their campuses and stimulate agents' interest in their programmes/degrees.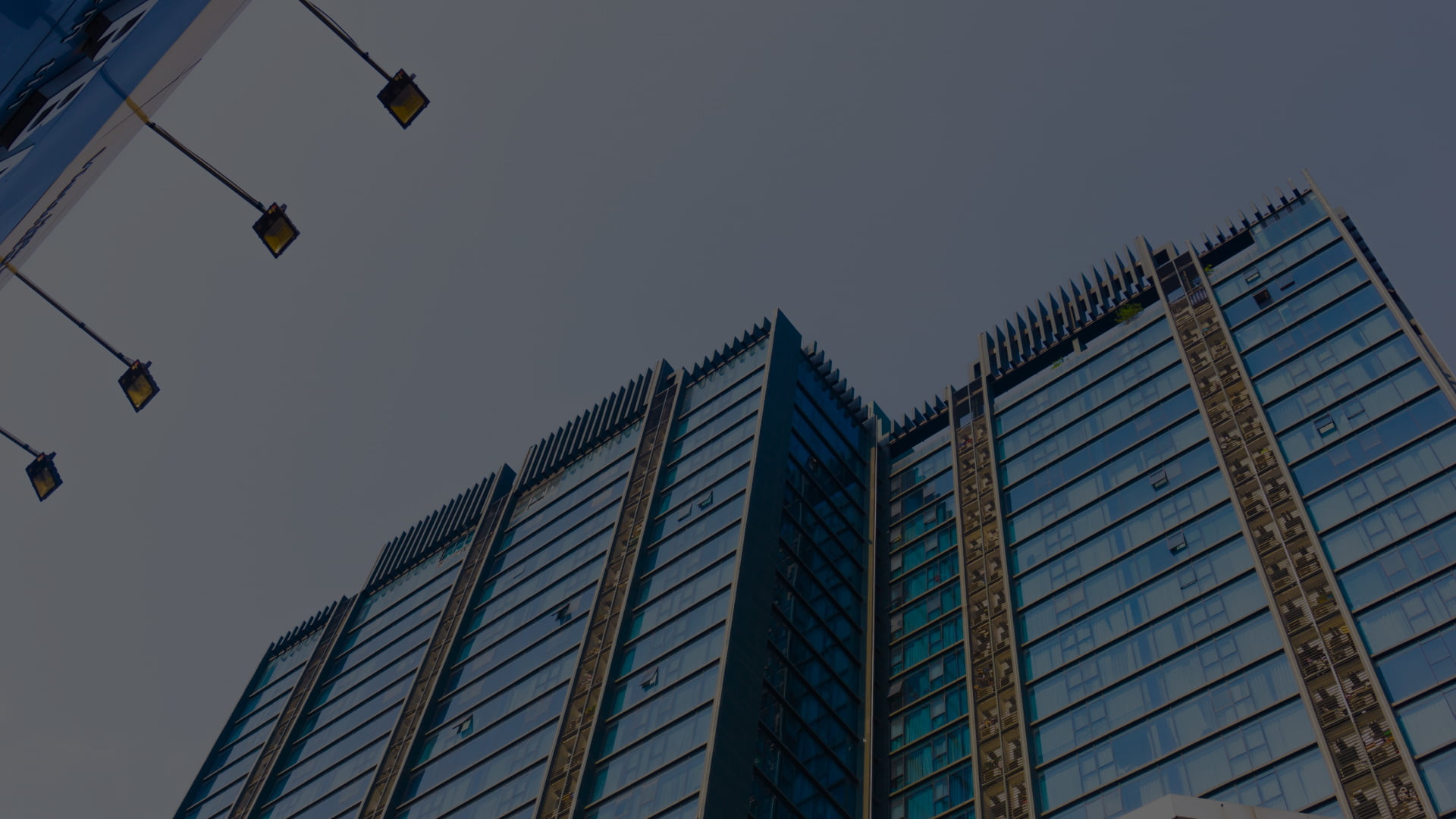 Thanks to our long-term industry experience, market knowledge and intelligence, and professional and results-driven staff, we are more time- and cost-efficient than our clients could be. CONTACT FORM
Find out how we can cater to your specific needs
We look forward to assisting you further and explaining how our services can benefit you.