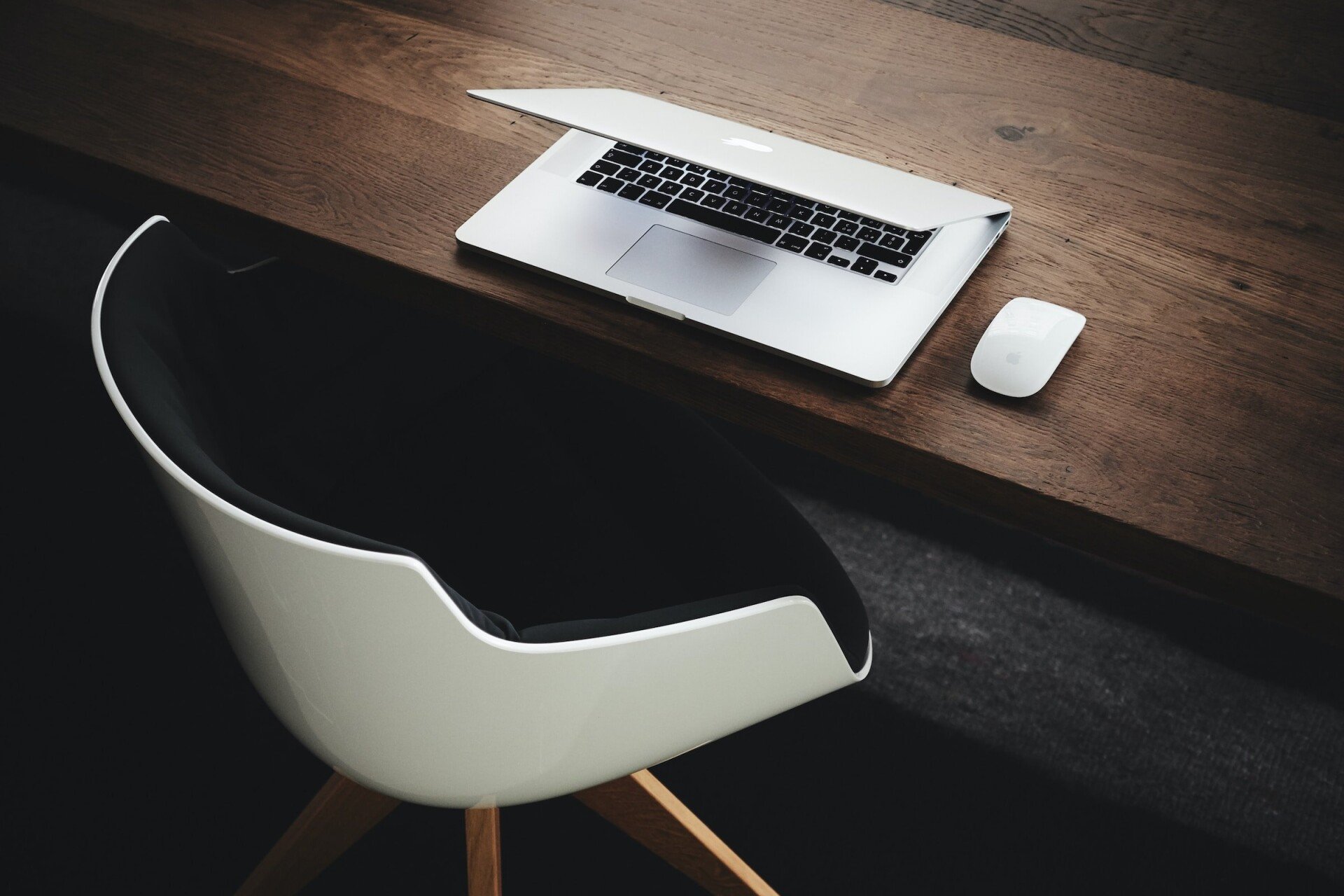 Market Understanding
Economic Impact Studies
Quantify the value of international students to a destination, city, or local community. Impact data helps policymakers optimise their support activities and regulatory approaches.
Key features
What can you expect?
Independent
international education sector market value calculation
Direct and indirect
monetary contribution to the
local and national economy
Knock-on effects
on institutions and community
and future benefits
Data-driven input
that prompts supportive changes in regulatory frameworks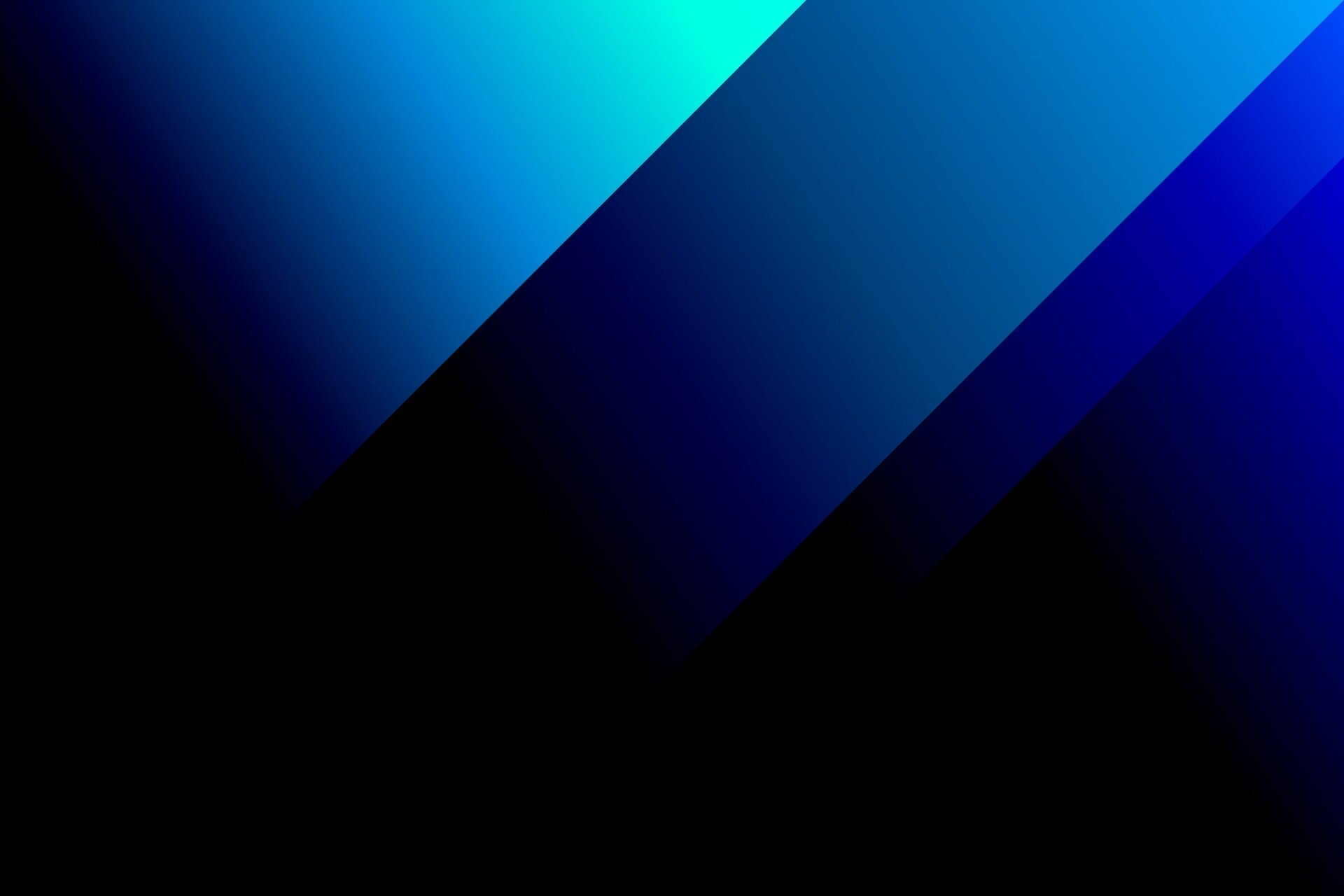 Benefits
What is included?
Case study
Economic Impact of Covid-19 on the ELICOS Sector in Australia
YEAR
2020 & 2021
CLIENT
English Australia
OVERVIEW
This study quantified the Covid-19 pandemic's direct and future impacts on the international education export industry in Australia, covering all ELICOS students regardless of visa type.
The client opted for a broader economic impact calculation to factor in the knock-on effect on students for whom ELICOS is a gateway to continued academic studies in Australia.
The results showed that the immediate losses will extend into other areas of Australia's international education industry, including higher education and VET.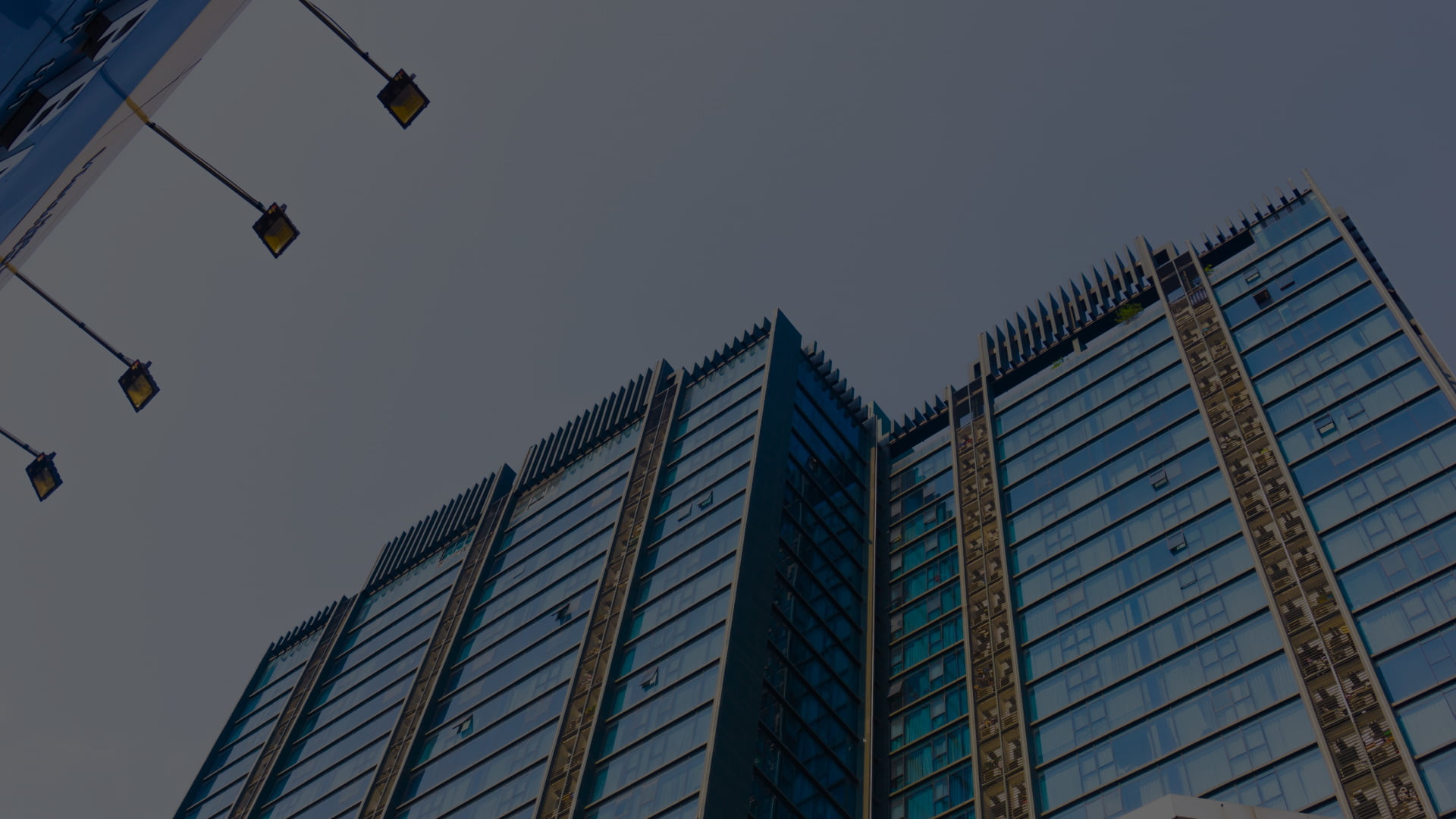 Thanks to our long-term industry experience, market knowledge and intelligence, and professional and results-driven staff, we are more time- and cost-efficient than our clients could be. CONTACT FORM
Find out how we can cater to your specific needs
We look forward to assisting you further and explaining how our services can benefit you.