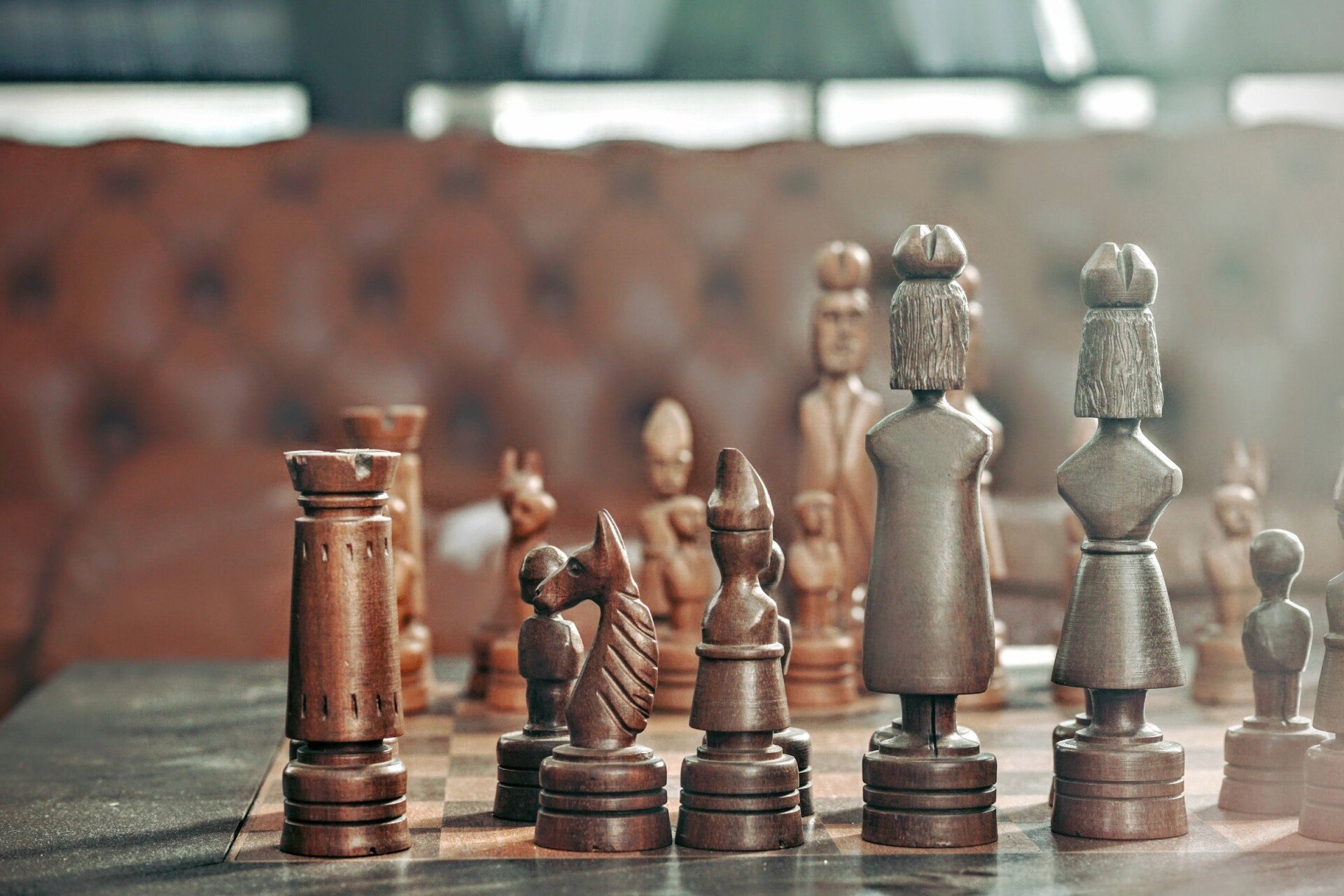 Growth Strategies
Market Expansion Strategies
Your blueprint for entering a new market or launching a new product. We will develop a step-by-step guide on how to establish a distribution network.
Key features
What is included?
Assessment
of existing market presence
and competitor activity
Identification
of new geographies, distribution channels, and partners
Optimisation
of programmes, prices, and promotions based on local needs
M&A advisory
to facilitate
build-by-buying expansion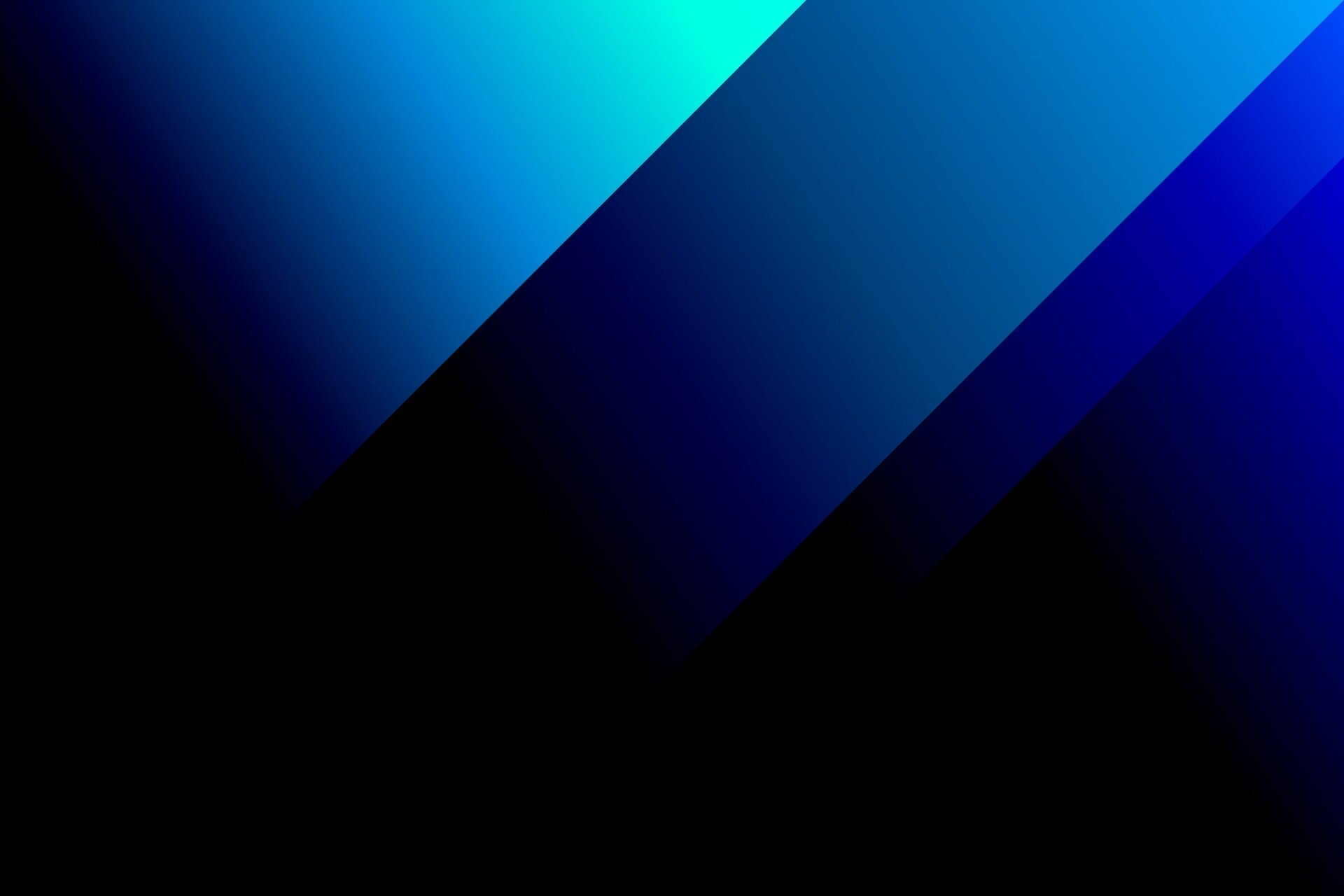 Benefits
What can you expect?
Case study
Identification of Suitable Partners
YEAR
2020
CLIENT
Amazon
OVERVIEW
BONARD was tasked to map the landscape of degree-granting higher education institutions (HEIs) in France, Italy, and Spain in order to identify institutions with a student population exceeding 5,000 students.

More than 220 universities and their 1,340 faculties were screened to determine a shortlist of key targets eligible for further approach, helping the client to efficiently narrow down its outreach and the scope of the business opportunity.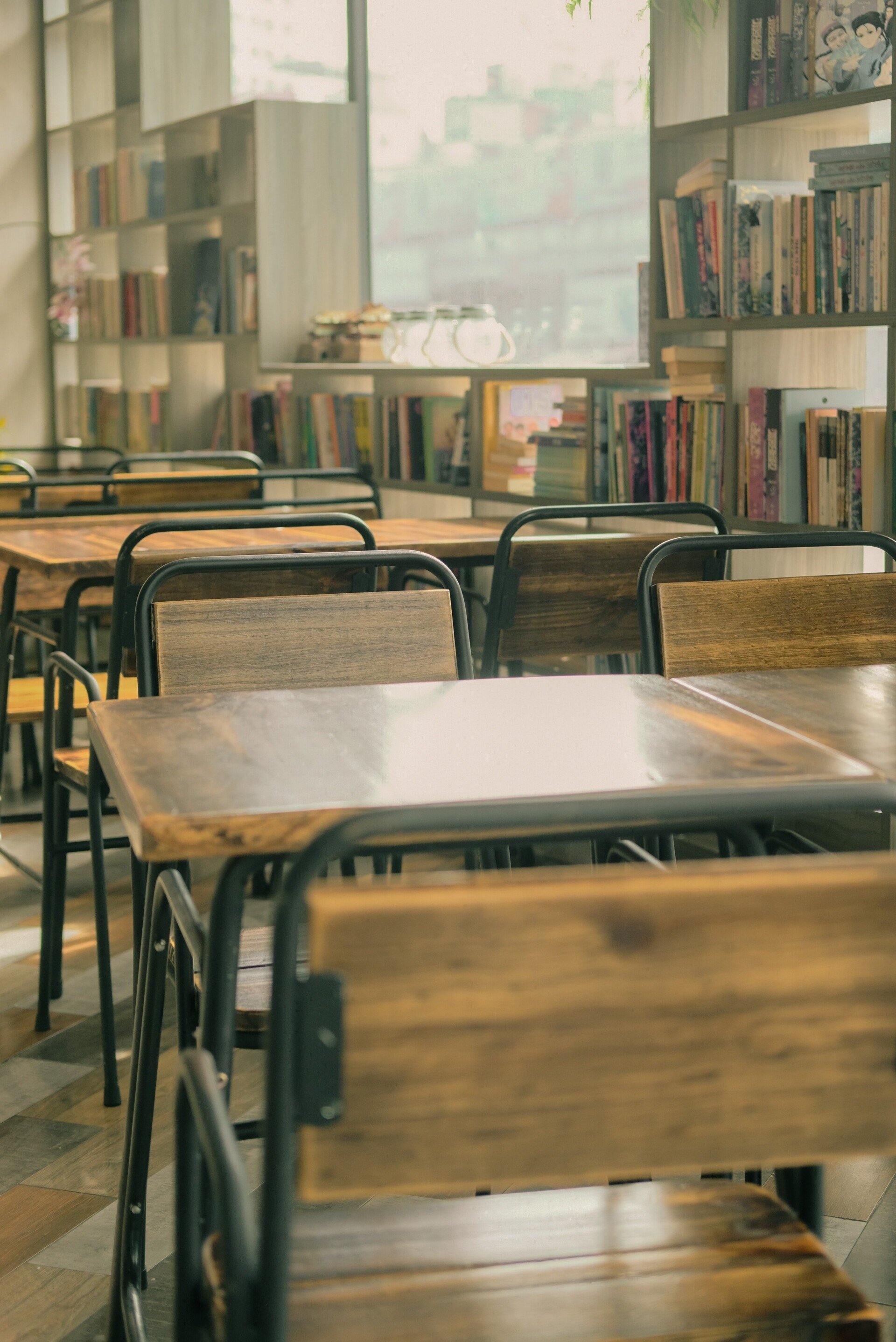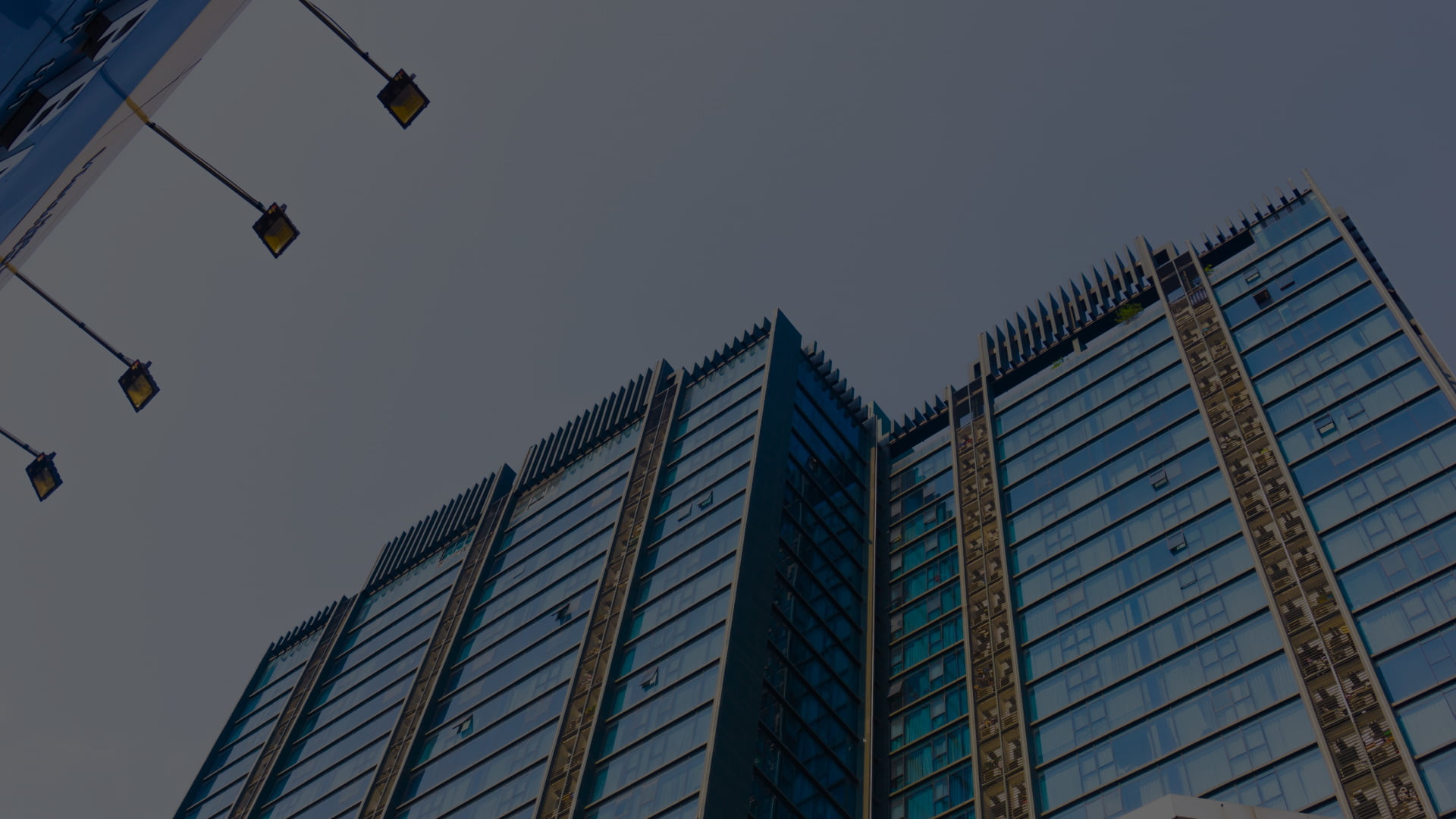 Thanks to our long-term industry experience, market knowledge and intelligence, and professional and results-driven staff, we are more time- and cost-efficient than our clients could be. CONTACT FORM
Find out how we can cater to your specific needs
We look forward to assisting you further and explaining how our services can benefit you.