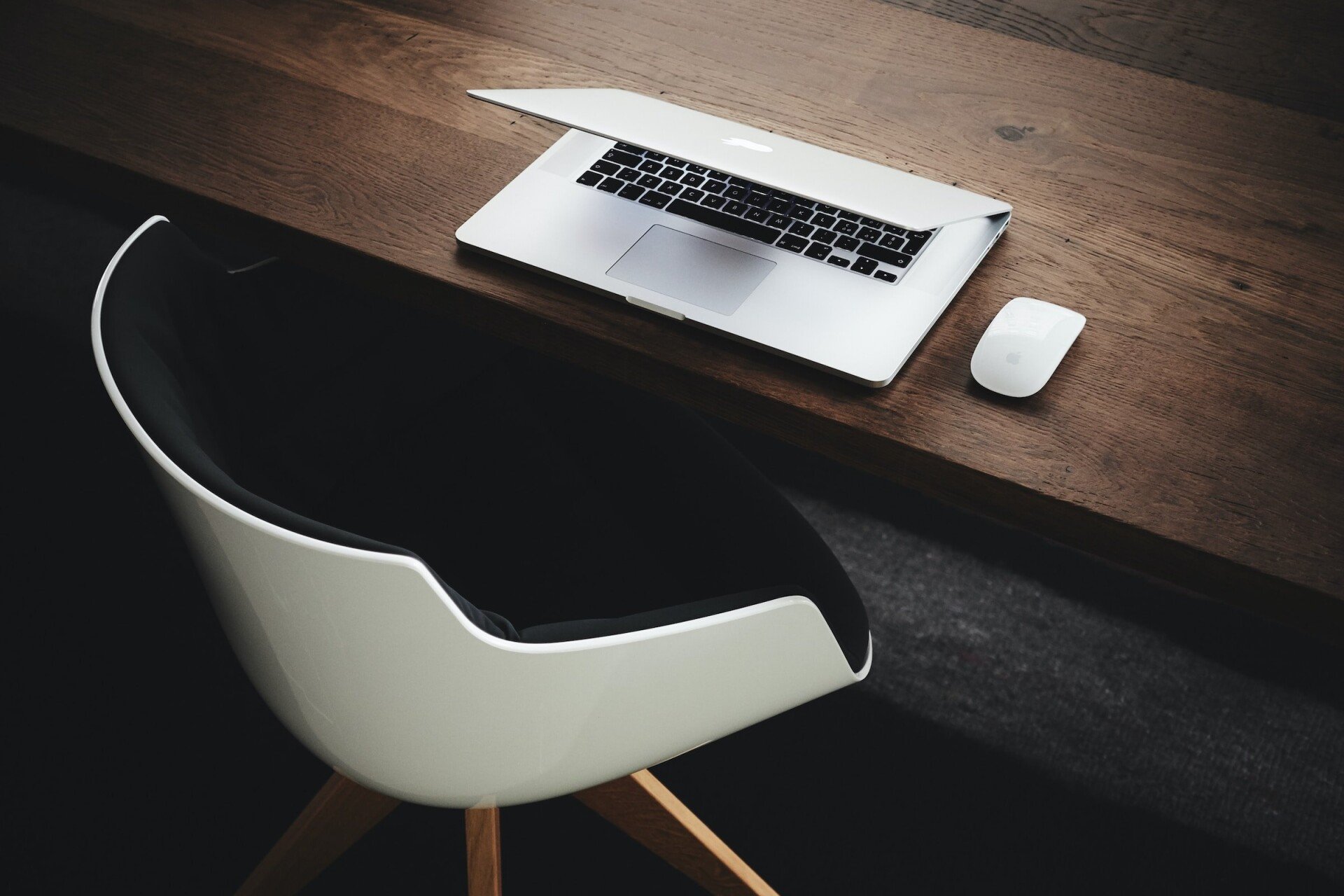 Market Understanding
Country Reports
Tailored to help you succeed in any part of the world, our market reports detail local needs, opportunities, partnership potential and bespoke go-to-market strategies.
Key features
What is included?
Expert views
based on in-field research and understanding of the local market
In-depth interviews
with leading stakeholders to source the most relevant first-hand input
Identification
of market opportunities and prospective partnerships
Bespoke strategy
on how to systematically develop the market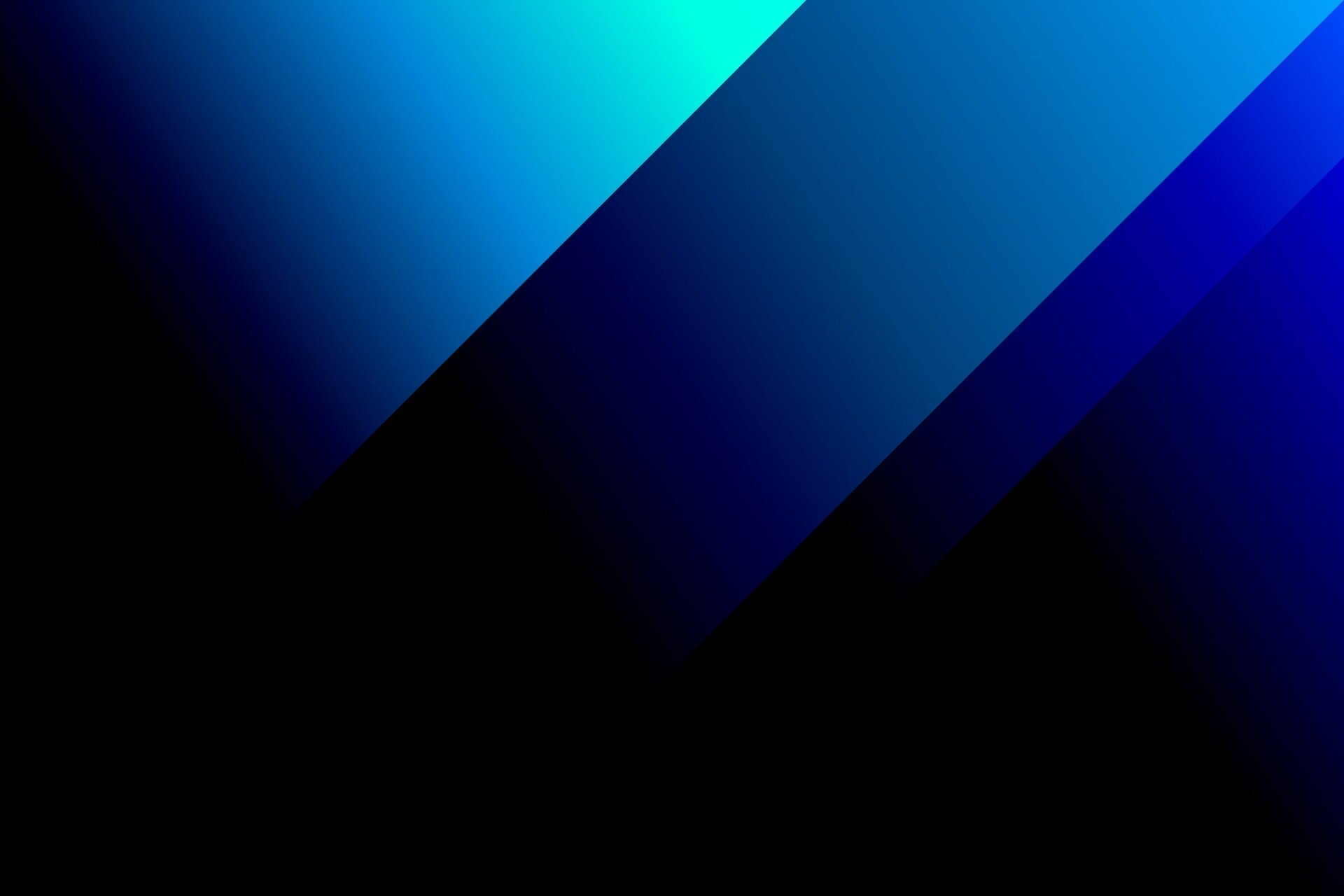 Benefits
What can you expect?
Case study
English Language Market Report: Japan
YEAR
2020
CLIENT
British Council & English UK
ABSTRACT
Through a unique, multifaceted research approach, the report features first-hand insights from students, education agencies, language centres and market insiders as well as the Japanese Ministry of Education, Culture, Sports, Science and Technology.
The result is a one-stop resource that details promotional matrix, marketing and recruitment strategies, leveraging items that are of great importance not only to Japanese students but also to education agencies. Agencies form an inherent and longstanding element of the Japanese market and, apparently, have the appetite to partner with more UK ELT providers. As many as 61% of responding agencies wanted more partners in the UK.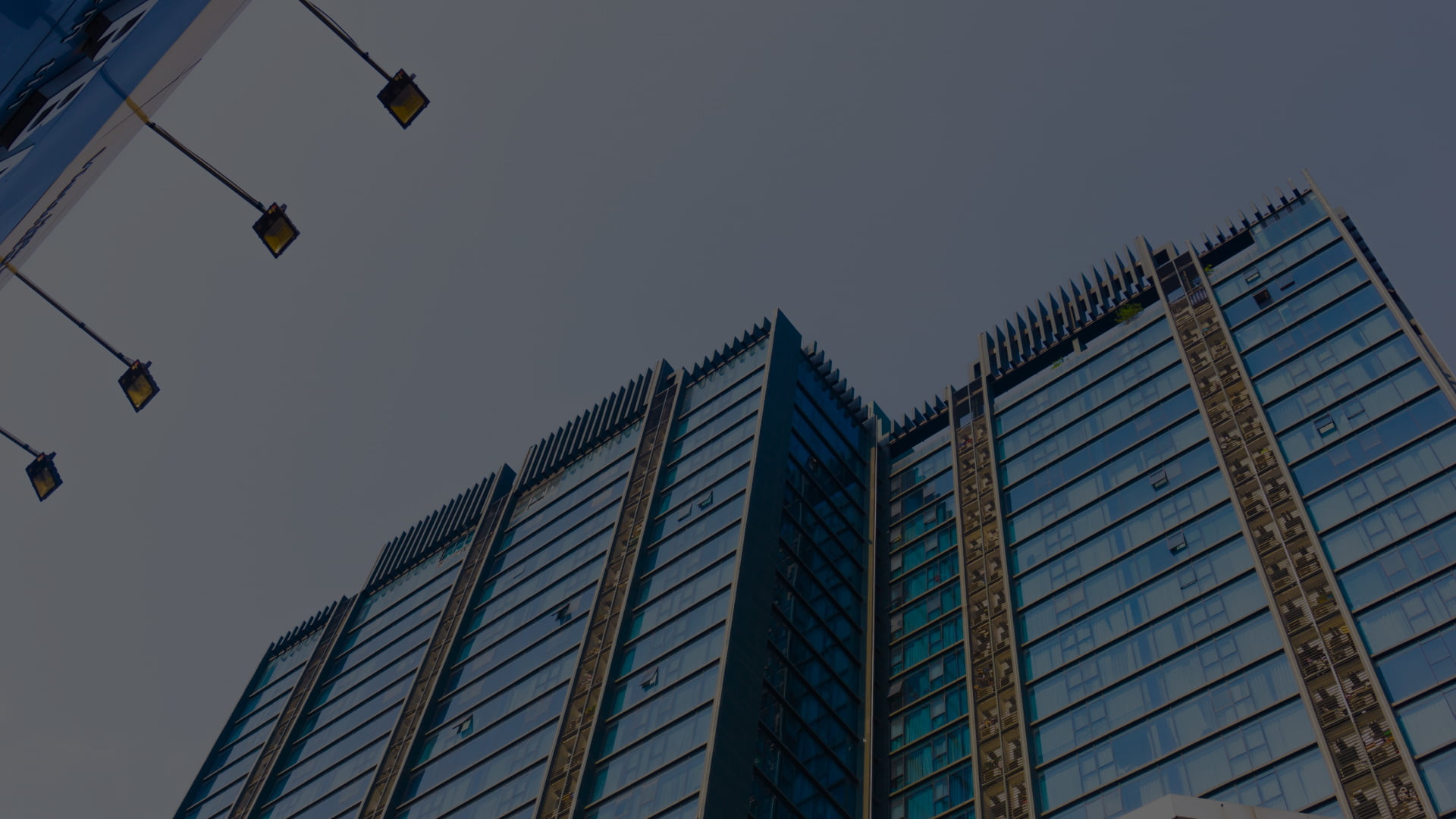 Thanks to our long-term industry experience, market knowledge and intelligence, and professional and results-driven staff, we are more time- and cost-efficient than our clients could be. CONTACT FORM
Find out how we can cater to your specific needs
We look forward to assisting you further and explaining how our services can benefit you.