Recruitment Solutions
Recruitment Trips
Embark on a field trip to meet top stakeholders in-country. We identify suitable partners and plan the whole itinerary so that you can focus on building relationships.
Benefits
What is included?
Market research
to identify the most suitable travel dates and locations
Fully tailored
trip itinerary with
24/7 support
Hand-picked agencies
based on client criteria
and agency track records
Agency profiles
to ensure efficient use of time in meetings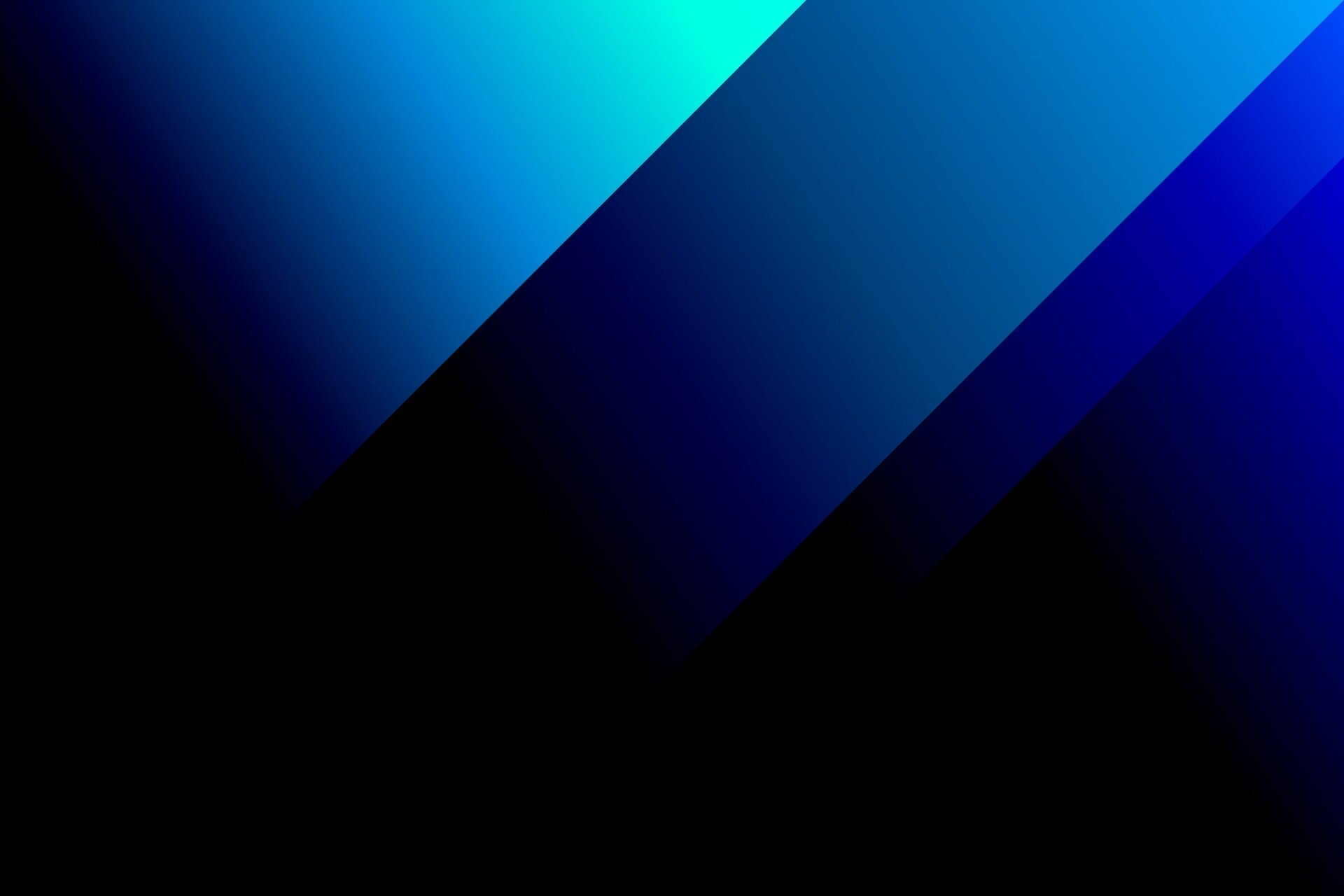 Key features
What can you expect?
Case study
University of Windsor Agent Sales Trip to Africa
YEAR
2023
CLIENT
University of Winsdor
OVERVIEW
BONARD supported the University of Windsor with an Agent Sales Trip – a two-week business trip in Egypt and Morocco. Participants were equipped with a carefully curated schedule of meetings with a total of 16 top-level executives from hand-picked, verified, and trusted agencies in Africa. These strategic agent introductions allowed our partner to establish valuable partnerships with the 'right partners' and engage with the 'right people' in priority source markets, resulting in increased international student enrolment.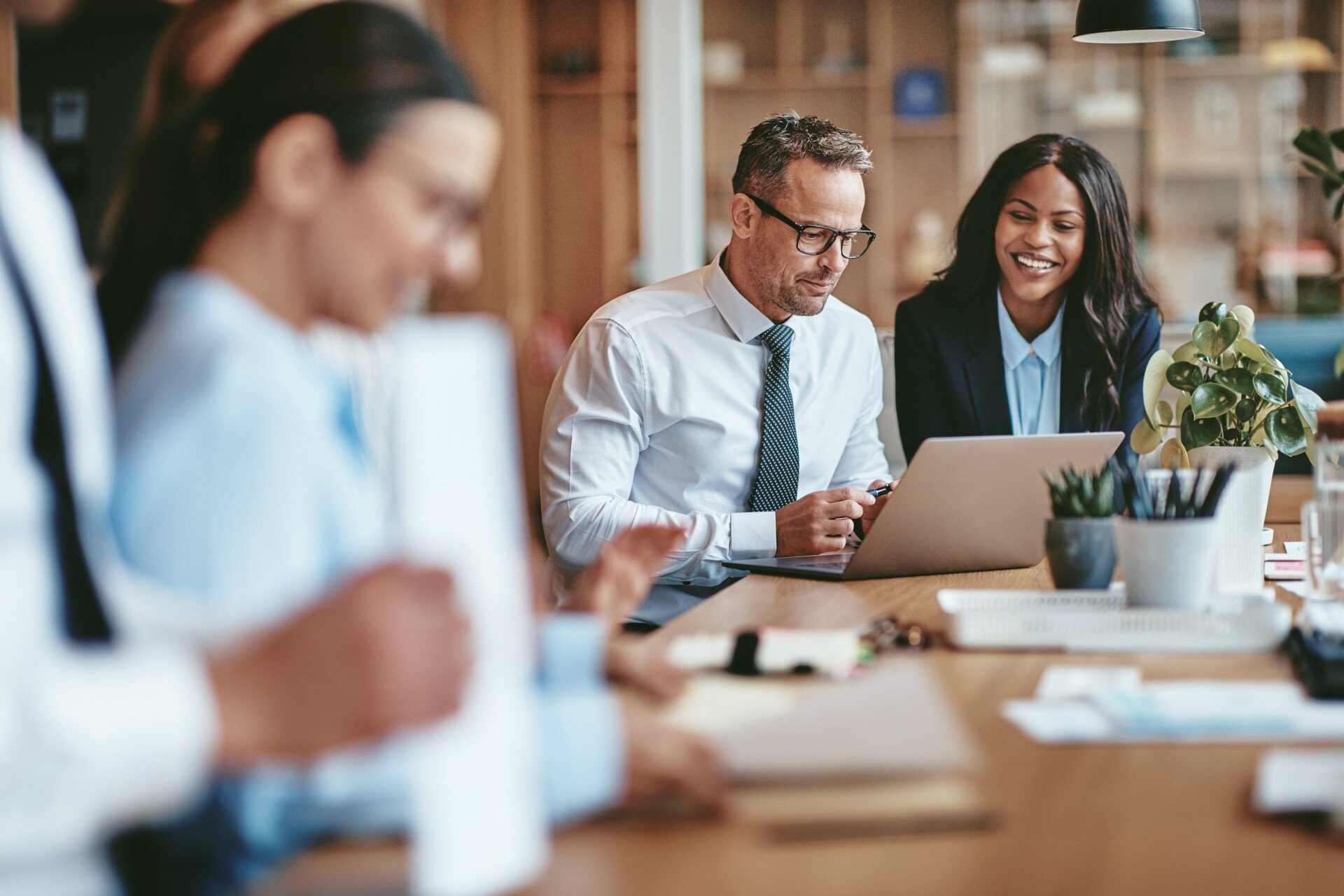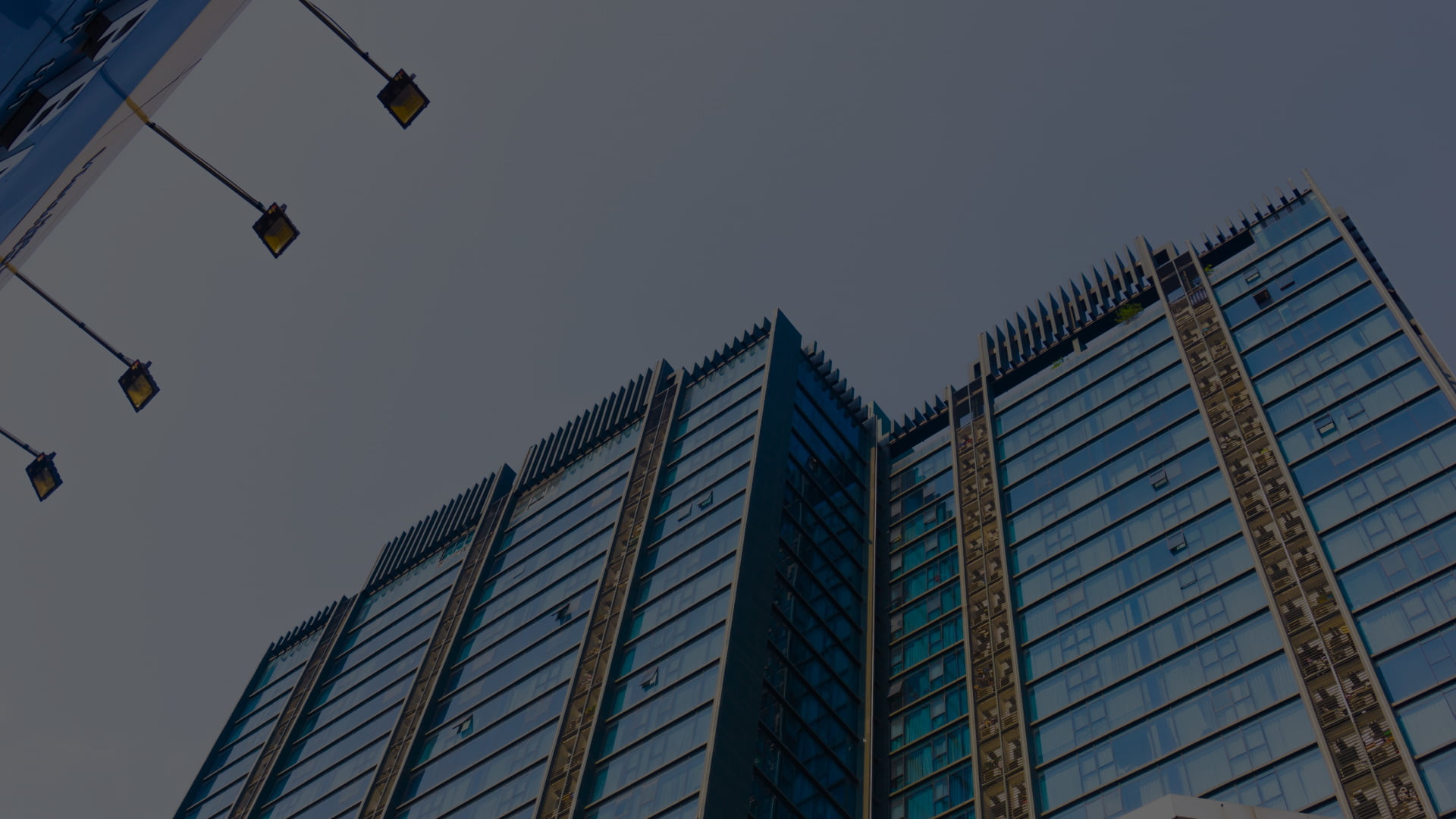 Thanks to our long-term industry experience, market knowledge and intelligence, and professional and results-driven staff, we are more time- and cost-efficient than our clients could be. CONTACT FORM
Find out how we can cater to your specific needs
We look forward to assisting you further and explaining how our services can benefit you.