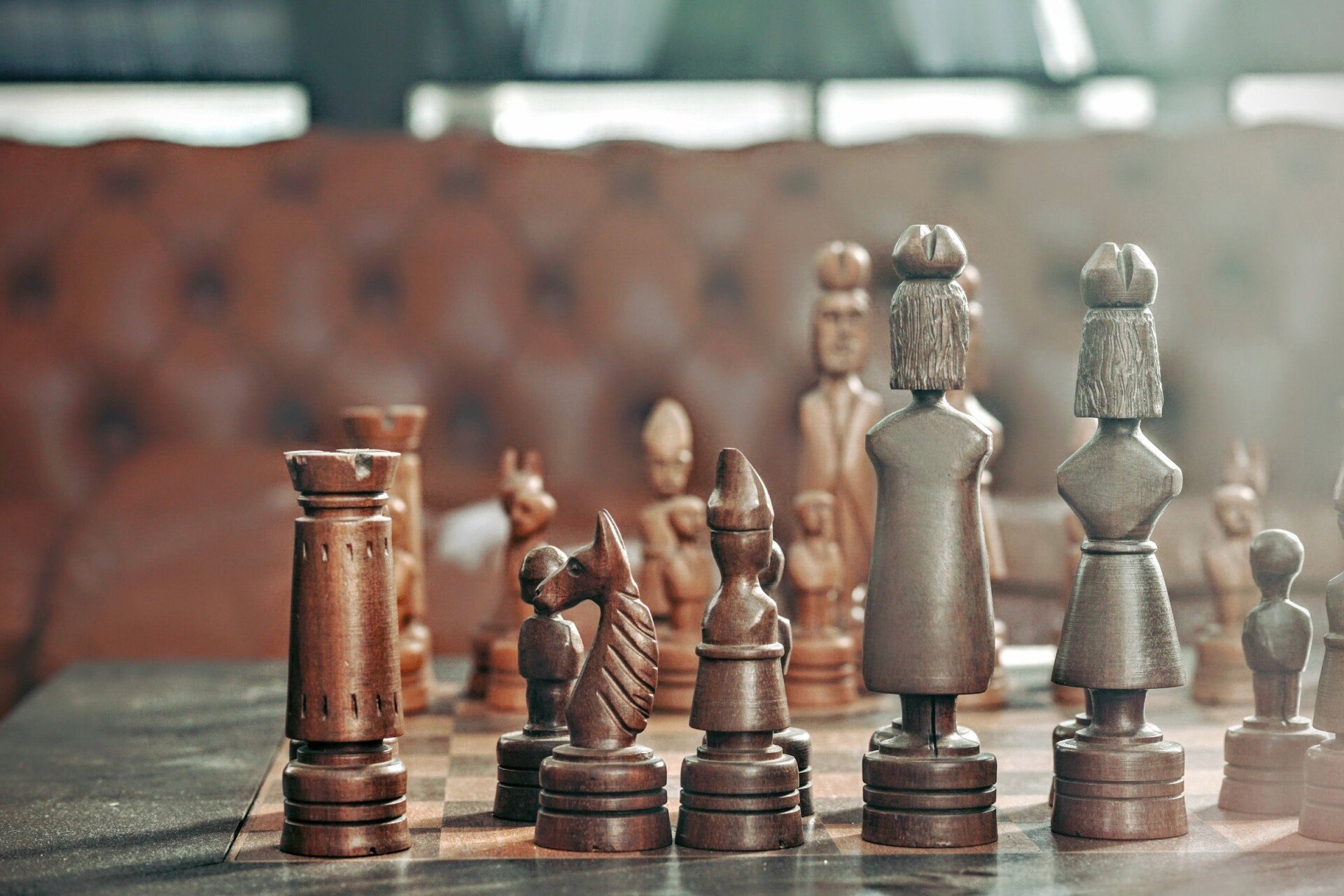 Growth Strategies
Student Recruitment Strategies
We will help you set ambitious yet realistic targets. A carefully devised action plan will increase student enrolment while supporting your diversification and sustainability goals.
Benefits
What is included?
Initial assessment
of your value proposition
and the market landscape
Identification
of priority markets and
prospective partners
Development
of a country-specific
recruitment channel mix
Action plan
featuring targets, timelines, budgets, and staff allocation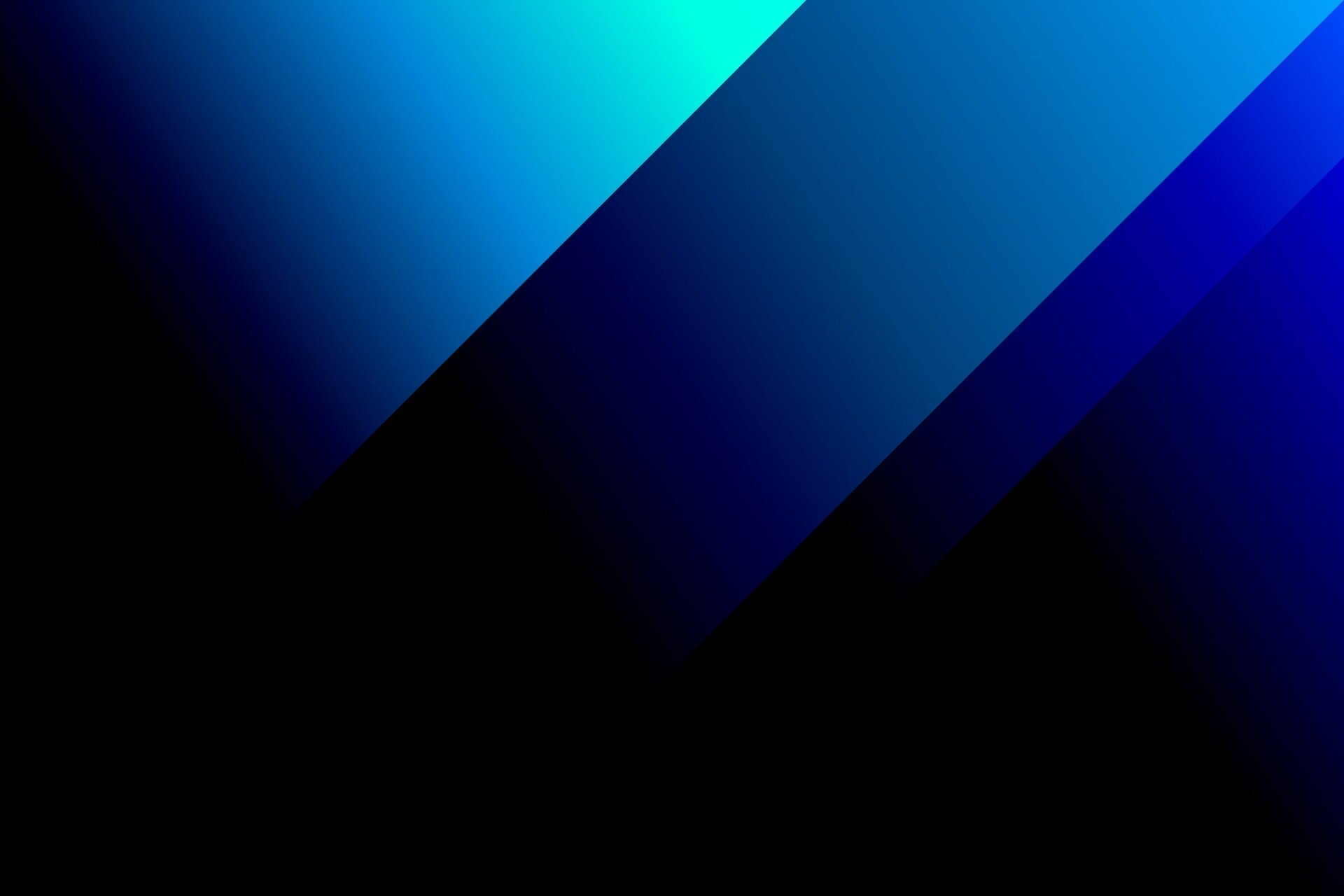 Key features
What can you expect?
Case study
10-year Marketing and Recruitment Plan
YEAR
2016
CLIENT
Study Hawaii
OVERVIEW
BONARD delivered an action plan detailing activities, timelines, and budgets that will lead to an increase in the intake of new international students in Hawaii to 24,000 per annum by 2026 (double recent levels). The plan also featured a strategy to achieve a diversified and stable international student population.

The document incorporated a synthesis of comprehensive market intelligence and BONARD's in-field knowledge of the priority markets identified via an environmental scan.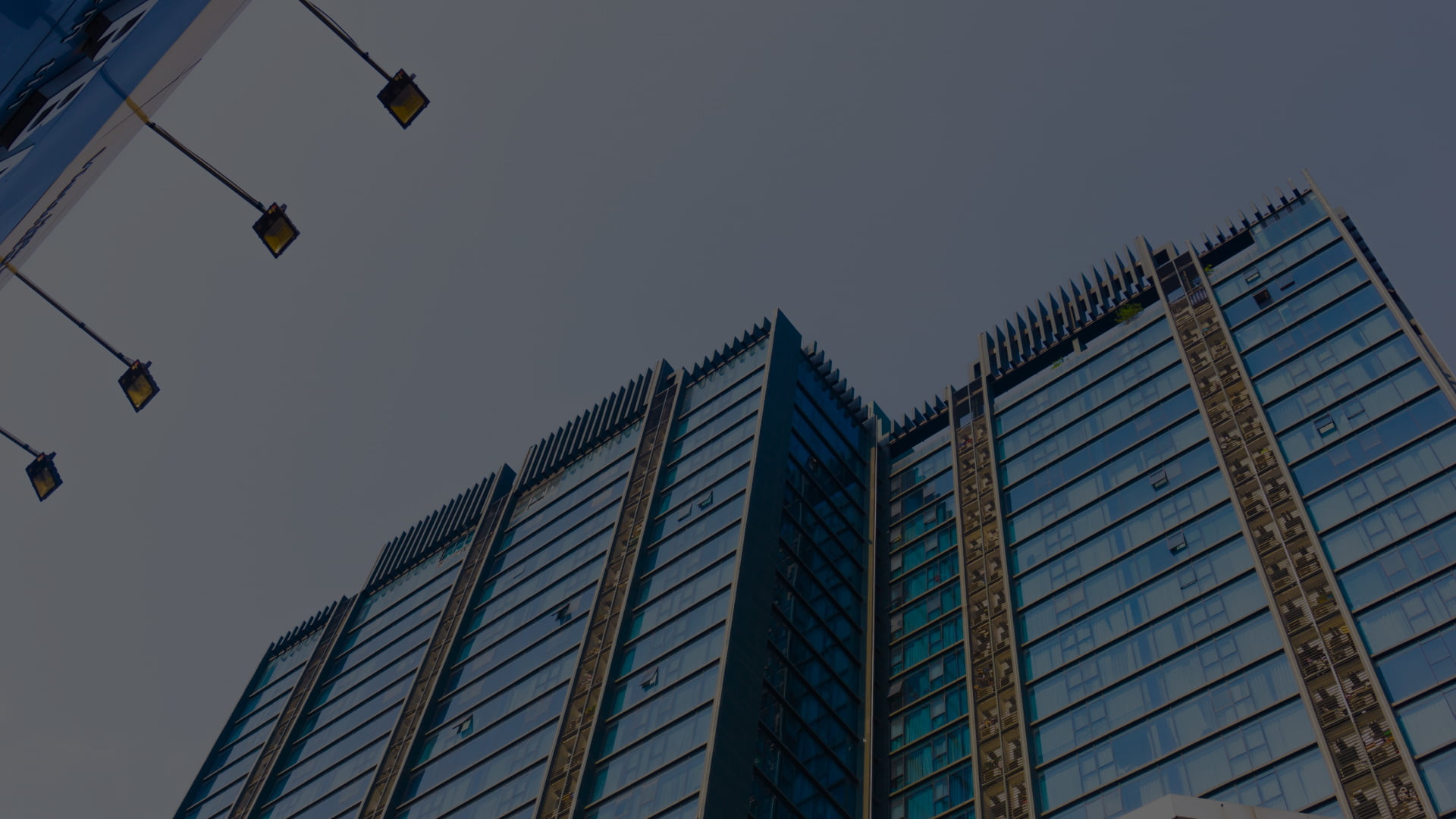 Thanks to our long-term industry experience, market knowledge and intelligence, and professional and results-driven staff, we are more time- and cost-efficient than our clients could be. CONTACT FORM
Find out how we can cater to your specific needs
We look forward to assisting you further and explaining how our services can benefit you.