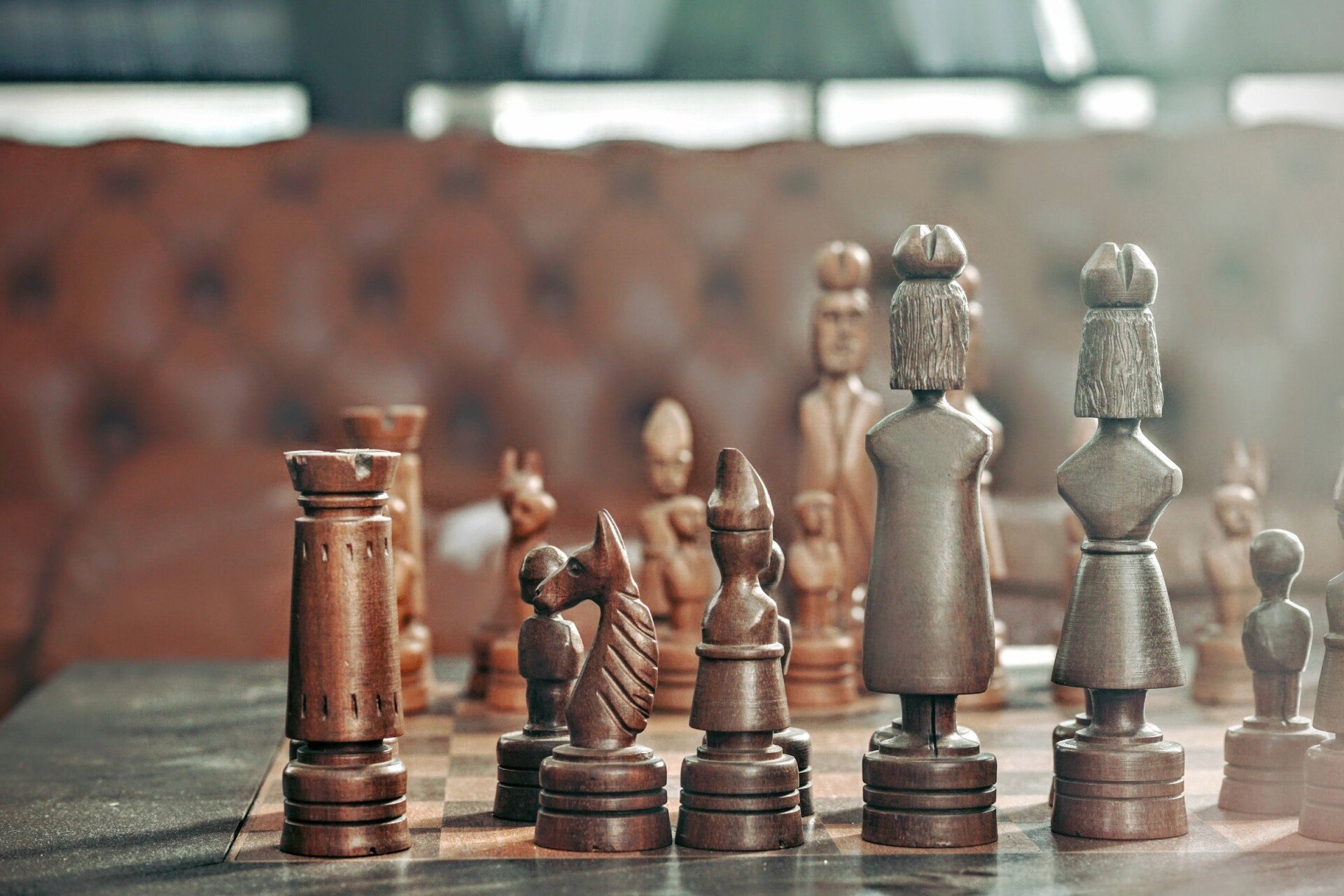 Growth Strategies
Annual Subscription
The most comprehensive service in our toolkit. Take full advantage of our expertise, experience, and capacity to support your strategic and tactical decision-making.
Key features
What is included?
All-in access
to data, knowledge, connections, and curated daily news
Ongoing support
tailored to the client's requirements and business objectives
Dedicated specialist
tasked with proactive
market development
Quarterly meetings
with our research executives to tackle optimisation and innovations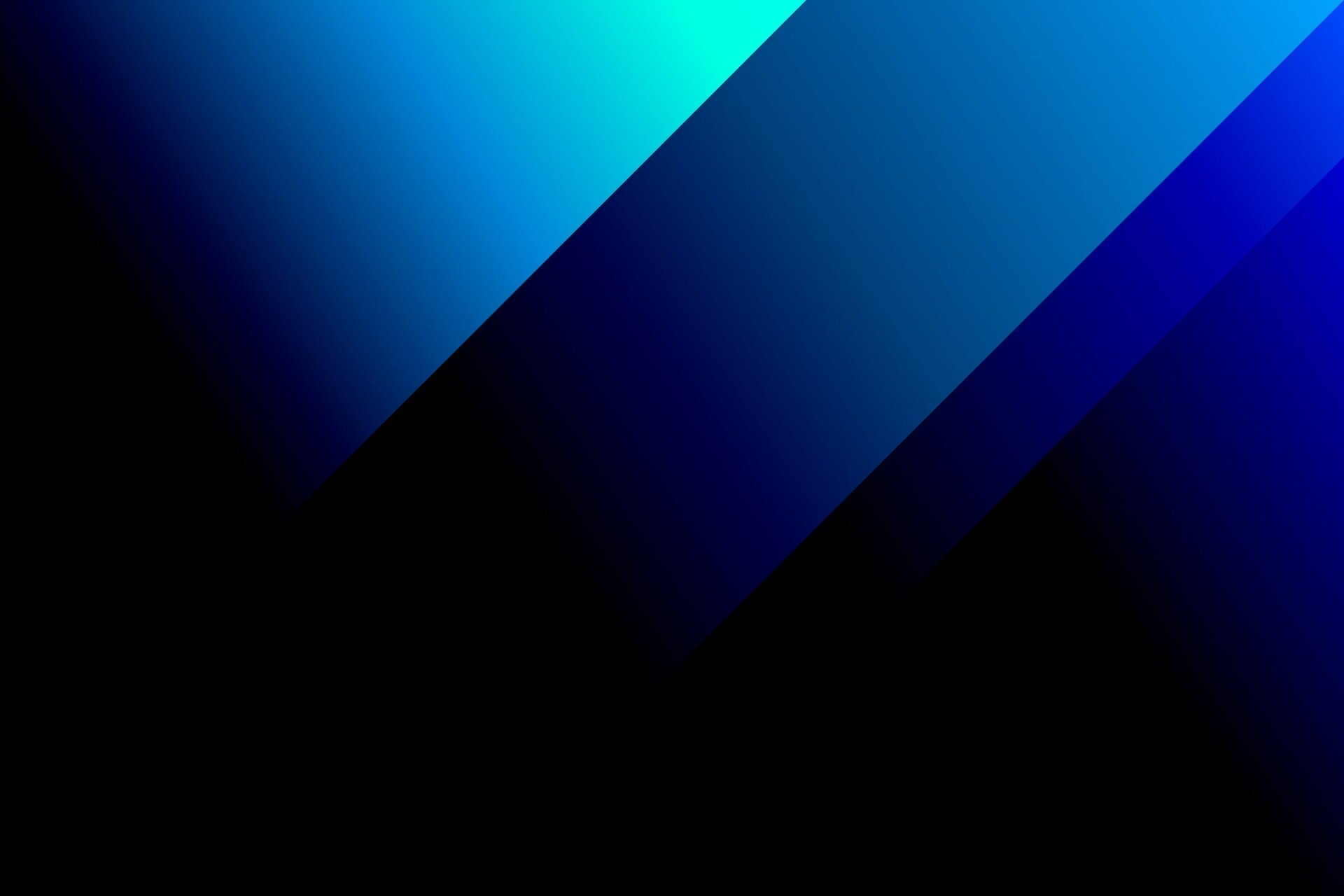 Benefits
What can you expect?
Case study
Student Travel Business Barometer
YEAR
2019 - present
CLIENT
Student & Youth Travel Association (SYTA)
DESCRIPTION
The Student Travel Business Barometer sheds light on the current state of student travel, providing a comprehensive understanding of the post-COVID recovery process and future prospects.
The 4th annual edition of the Student Travel Business Barometer, the only annual quantitative data resource of its kind for domestic and international student group travel, includes trend data for previous years and forecast data for the coming year. 
The Business Barometer also provides an analysis of trends and industry growth from 2019 through 2022.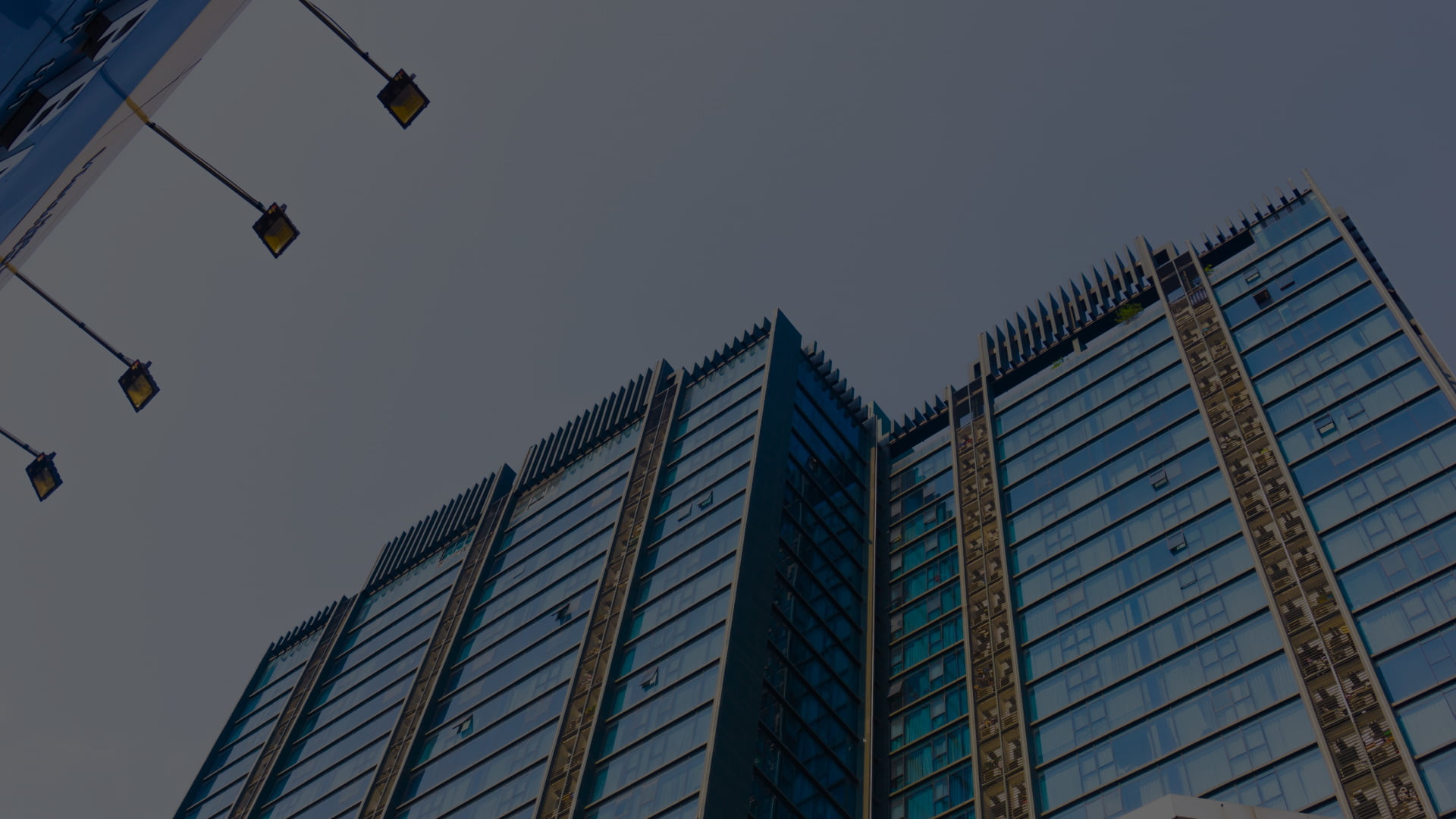 Thanks to our long-term industry experience, market knowledge and intelligence, and professional and results-driven staff, we are more time- and cost-efficient than our clients could be. CONTACT FORM
Find out how we can help your business grow
If you are interested in learning more about how our services helped particular clients, please fill out the contact form to get in touch.