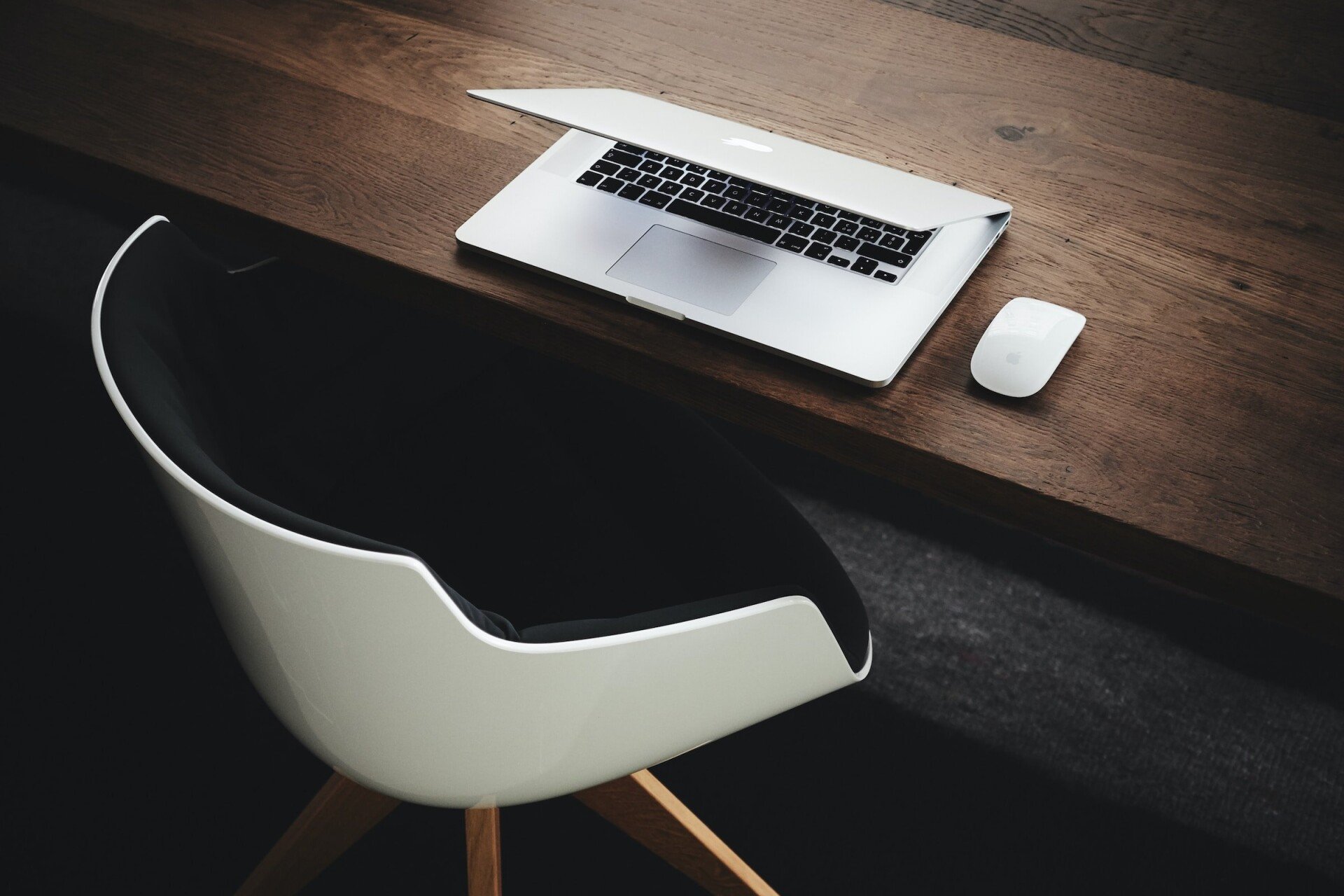 Market Understanding
White Papers
Address complex issues, raise awareness of new developments, or bring to light solutions that foster the development of international education.
Benefits
What is included?
Holistic approach
to the assessment of an issue
or emerging phenomenon
Consultation series
with government bodies, institutions, and businesses
Impact scenarios
to gauge future development based on steps taken/not taken
Nonpartisan outcome
based on unbiased analysis and interpretation of the findings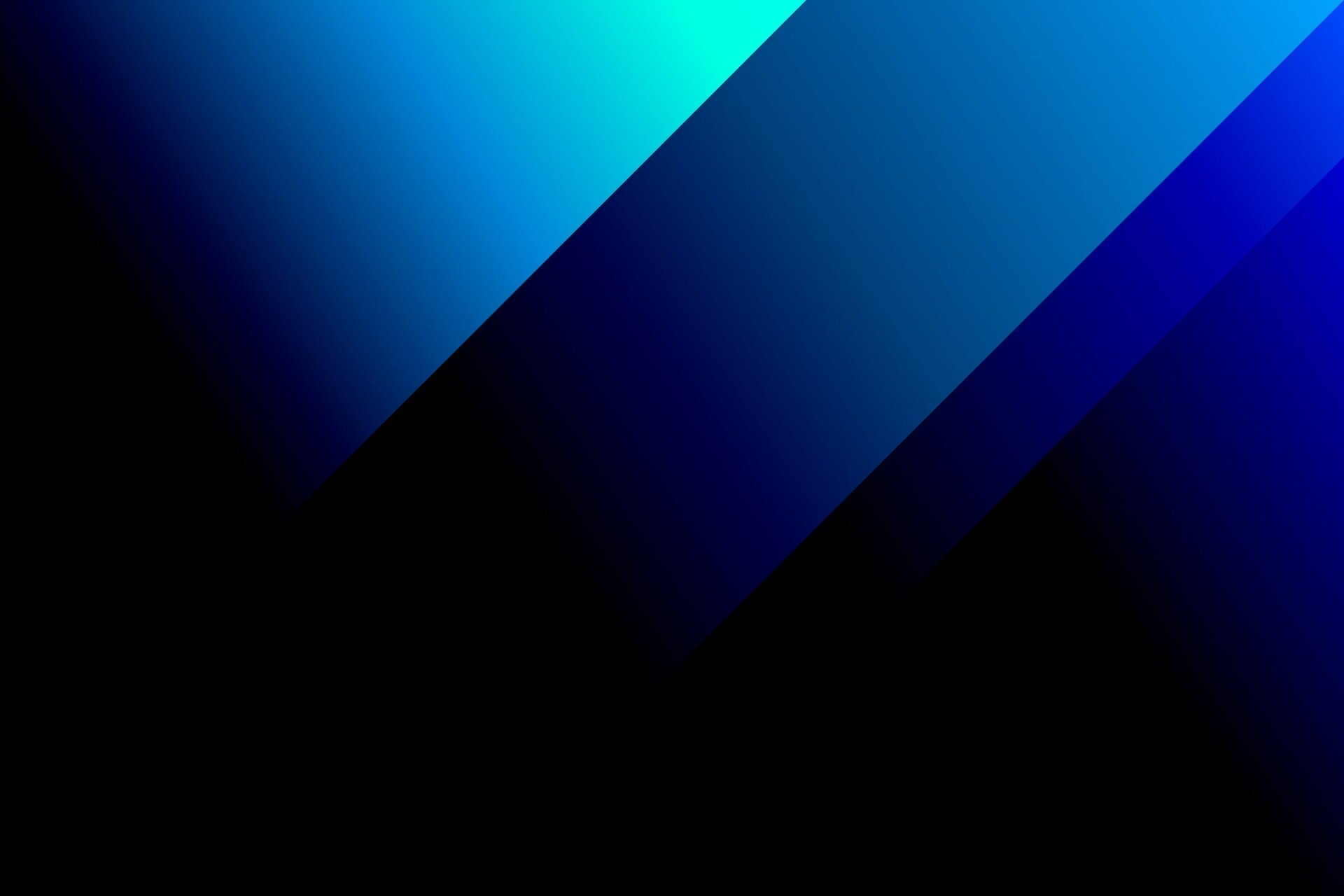 Key features
What can you expect?
Case study
Enhancing Accommodation Options for International Students
YEAR
2020
CLIENT
International Education Association of Australia
ABSTRACT
This white paper elaborated on the student housing situation in Sydney and assessed the growing gap between enrolments and student housing capacity. It established a benchmark with other leading cities in key geographies and drew parallels with the definition and regulation of the student housing sector elsewhere.
The research informed Australian stakeholders about best practices for student housing developments and raised considerations about how best to action the findings in the context of Australian policymaking.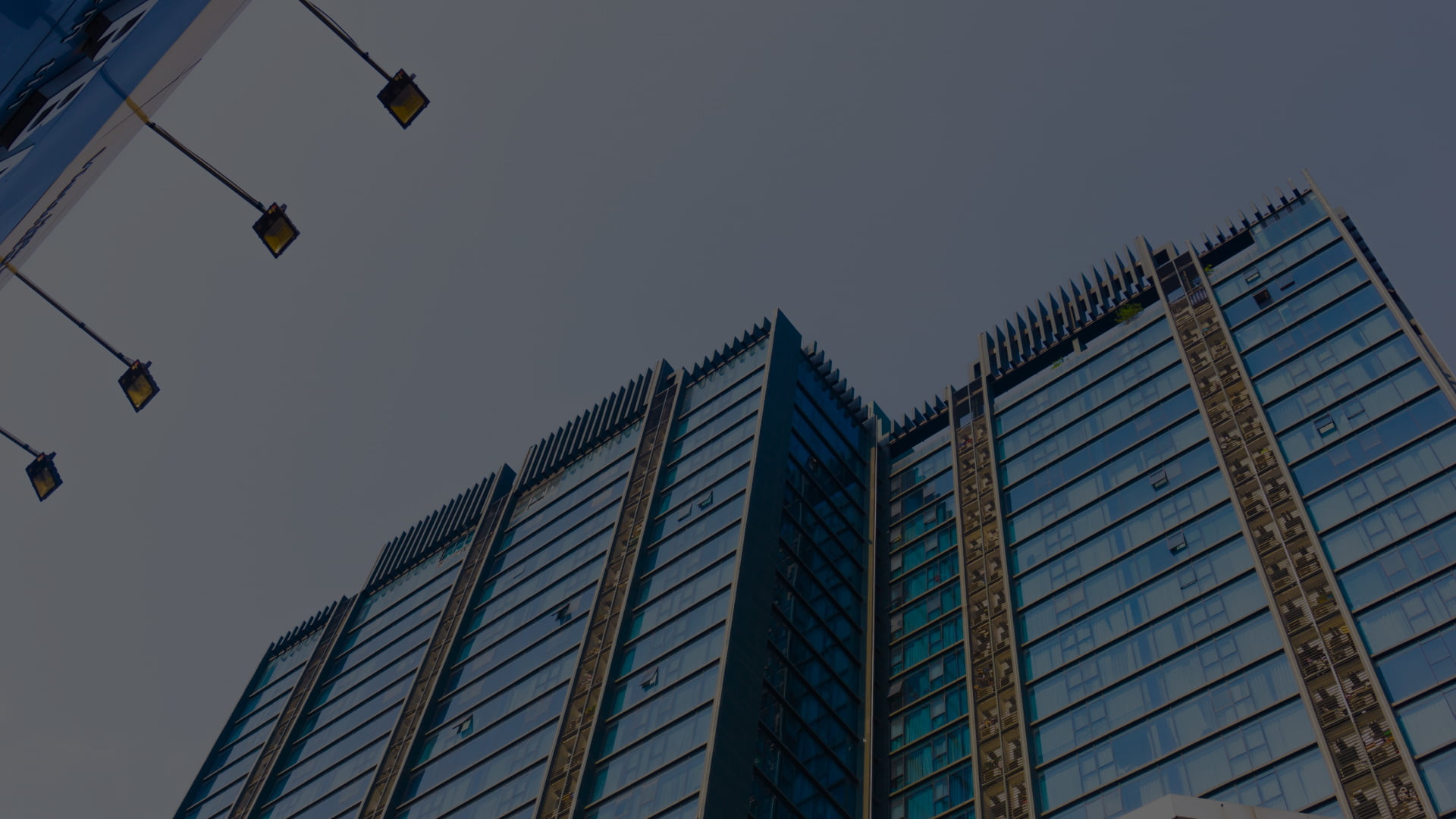 Thanks to our long-term industry experience, market knowledge and intelligence, and professional and results-driven staff, we are more time- and cost-efficient than our clients could be. CONTACT FORM
Find out how we can cater to your specific needs
We look forward to assisting you further and explaining how our services can benefit you.