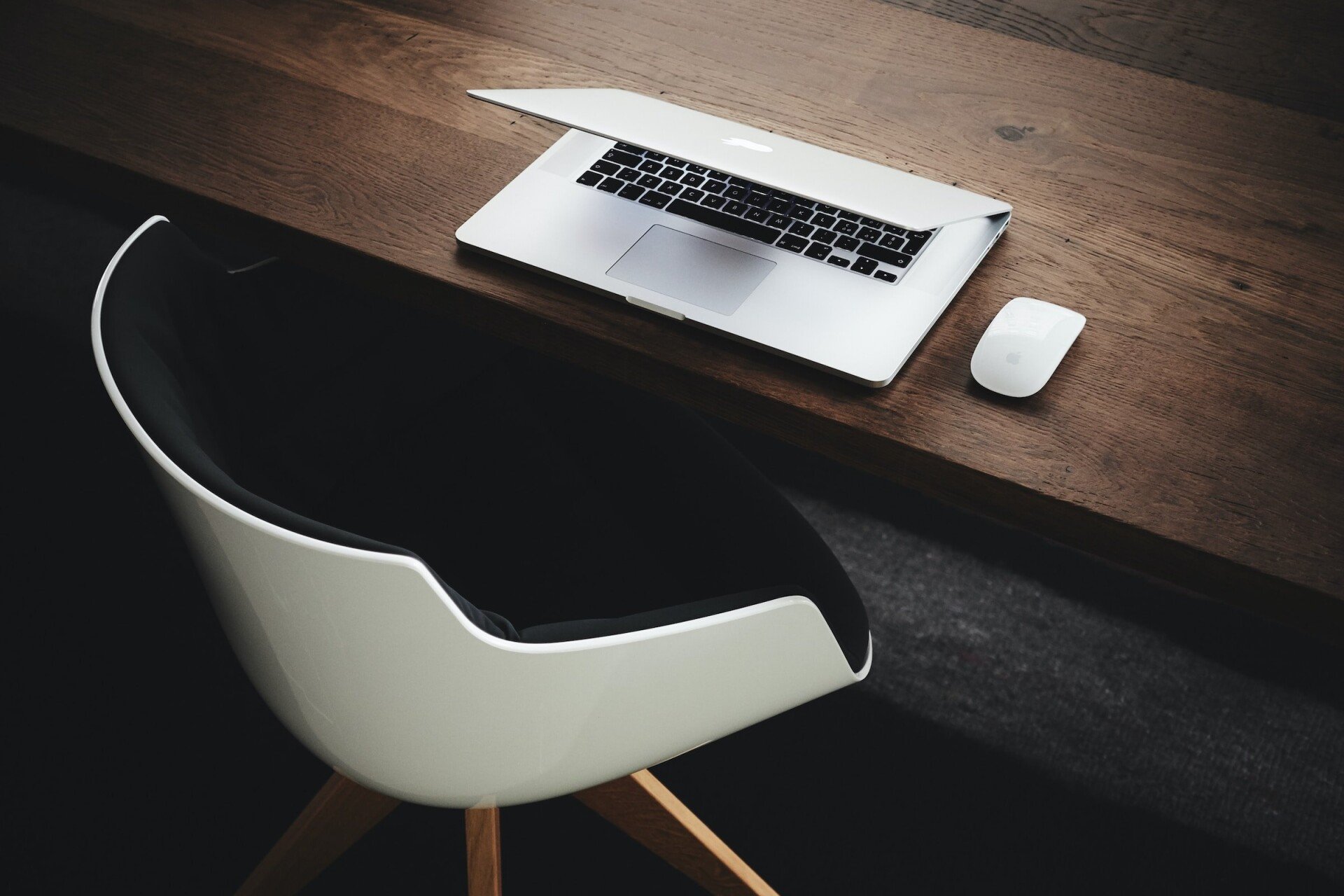 Market Understanding
Annual and Quarterly Reports
Essential market performance data at your fingertips. Consistent reporting that monitors trends and identifies opportunities. Conducted nationally, recognised globally.
Key features
What is included?
Industry benchmark
data on international student mobility
Market intelligence
for strategic and tactical student recruitment
Membership benefit
for sector associations
and study consortia
Data protection
protocols reflecting recognised industry standards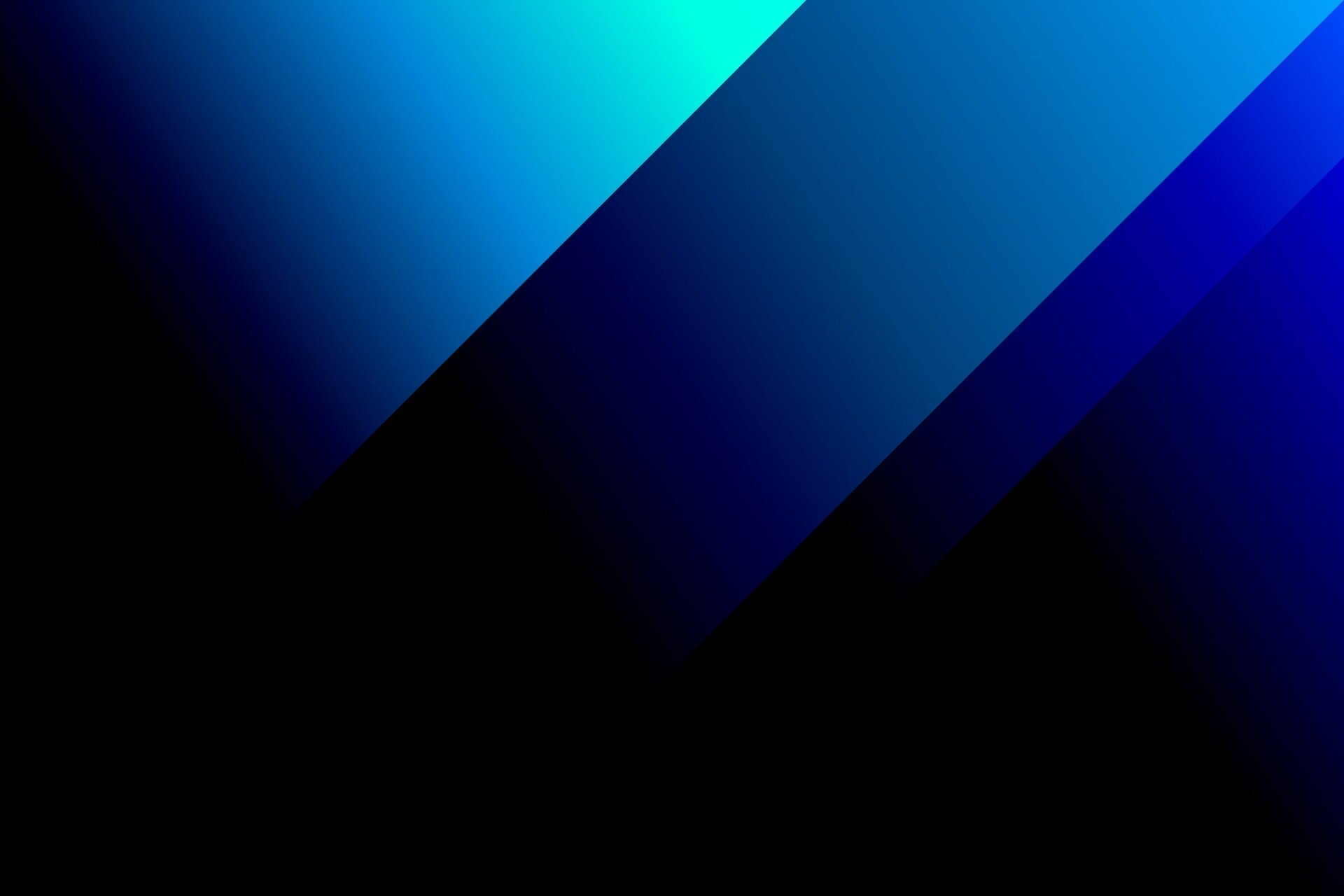 Benefits
What can you expect?
Case study
Quarterly Intelligence Cohort (QUIC)
YEAR
2018 - present
CLIENT
English UK
OVERVIEW
In addition to annual reporting, BONARD also administers English UK's quarterly member survey. Providers who participate in the scheme have access to in-depth data on most recent source market performance, broken down by age group, booking channel (direct vs commissionable) as well booking type (group vs individual).
The research delivers detailed regional data, which allows members to benchmark themselves against their peers. Receiving comprehensive intelligence four times a year empowers English UK members to react to market shifts quicker than their competitors.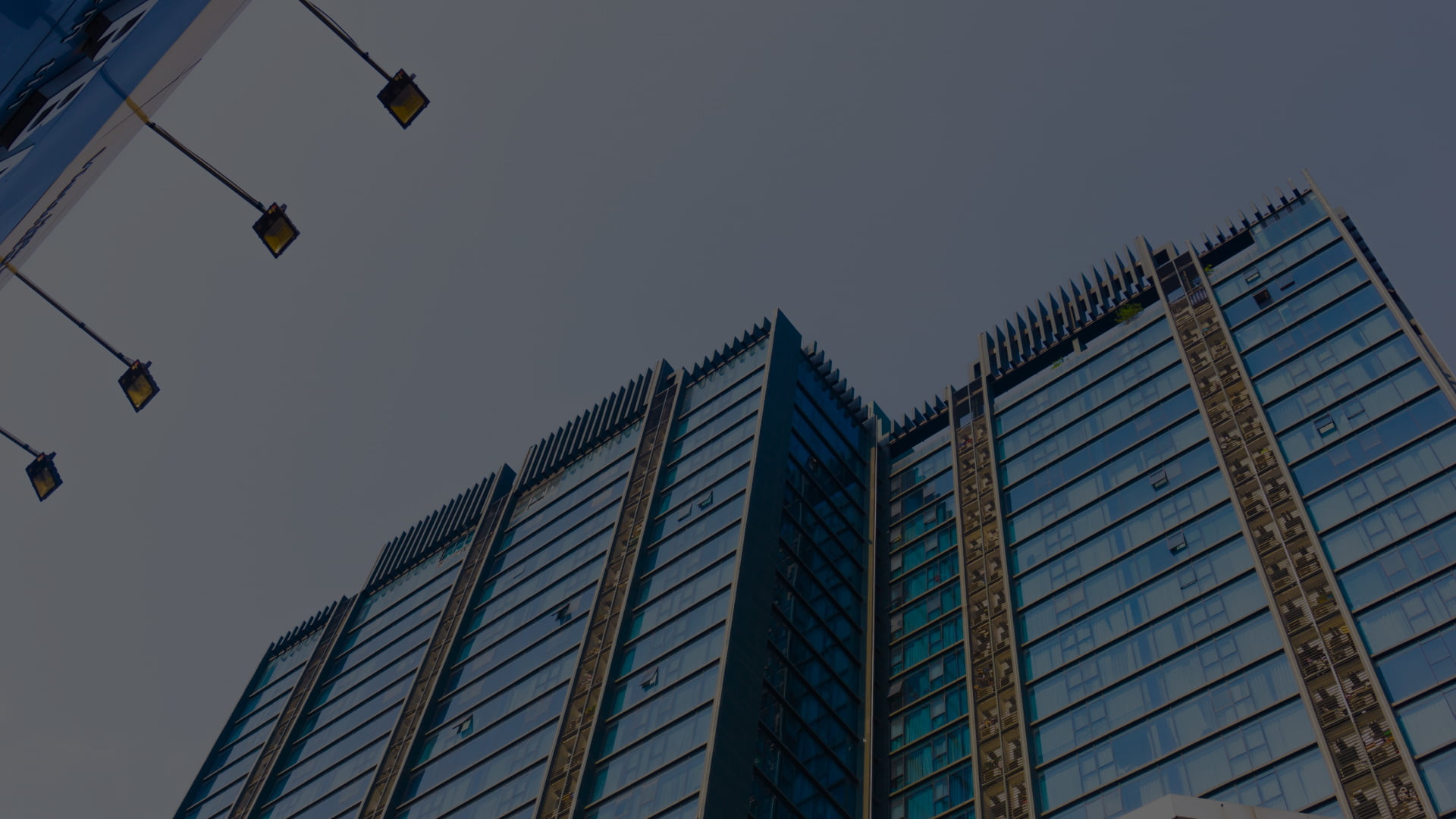 Thanks to our long-term industry experience, market knowledge and intelligence, and professional and results-driven staff, we are more time- and cost-efficient than our clients could be. CONTACT FORM
Find out how we can cater to your specific needs
We look forward to assisting you further and explaining how our services can benefit you.