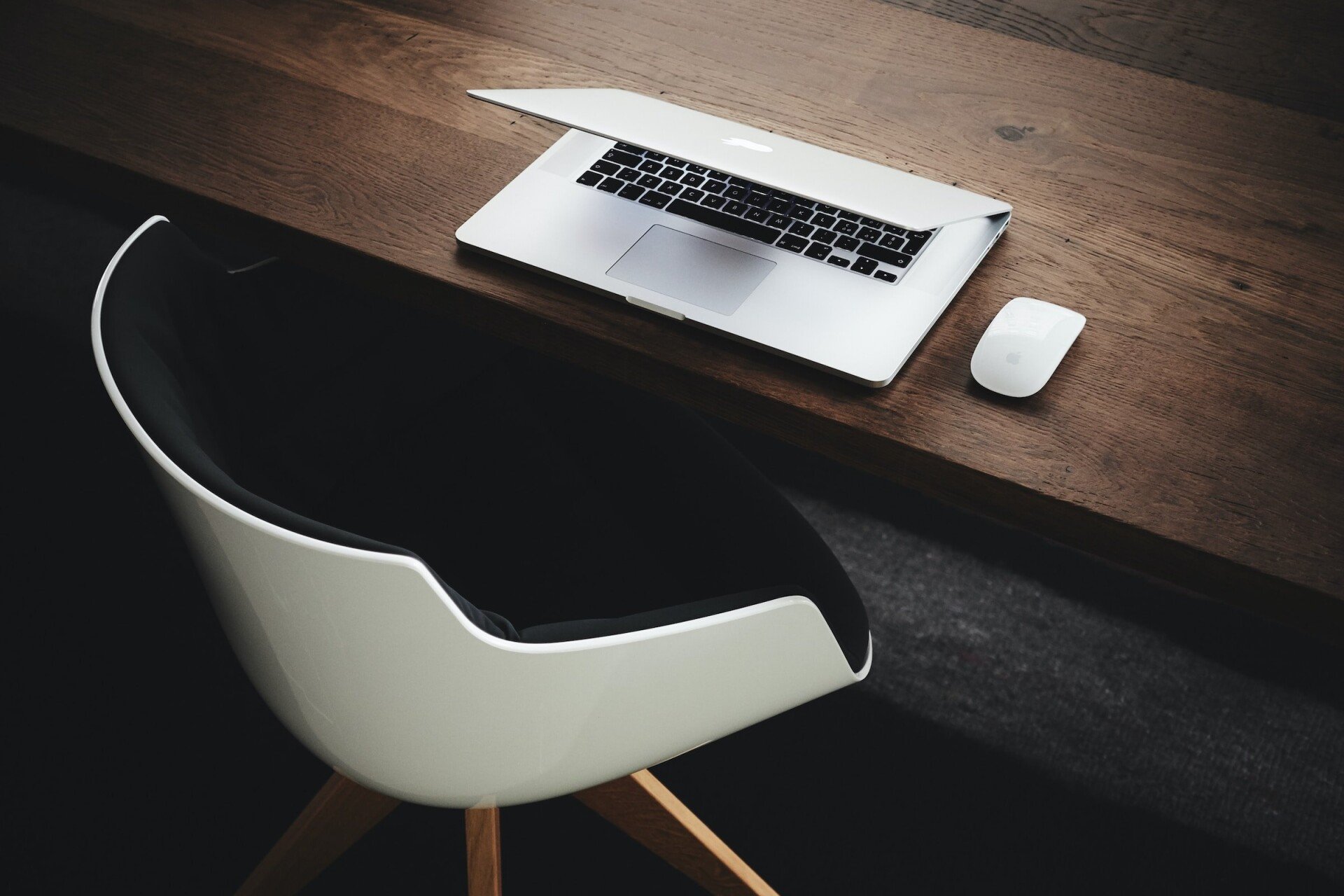 Market Understanding
Student and Agency Surveys
Empower your decision-making with authentic market feedback. We regularly survey students, education agencies, and other stakeholders to provide targeted advice.
Key features
What is included?
Tailored survey
developed in close collaboration with the client
Bona fide respondents
pre-selected or verified by our research team
Actionable insights
that inform strategies
and drive improvements
Third-party execution
that safeguards the confidentiality of responses and unbiased analysis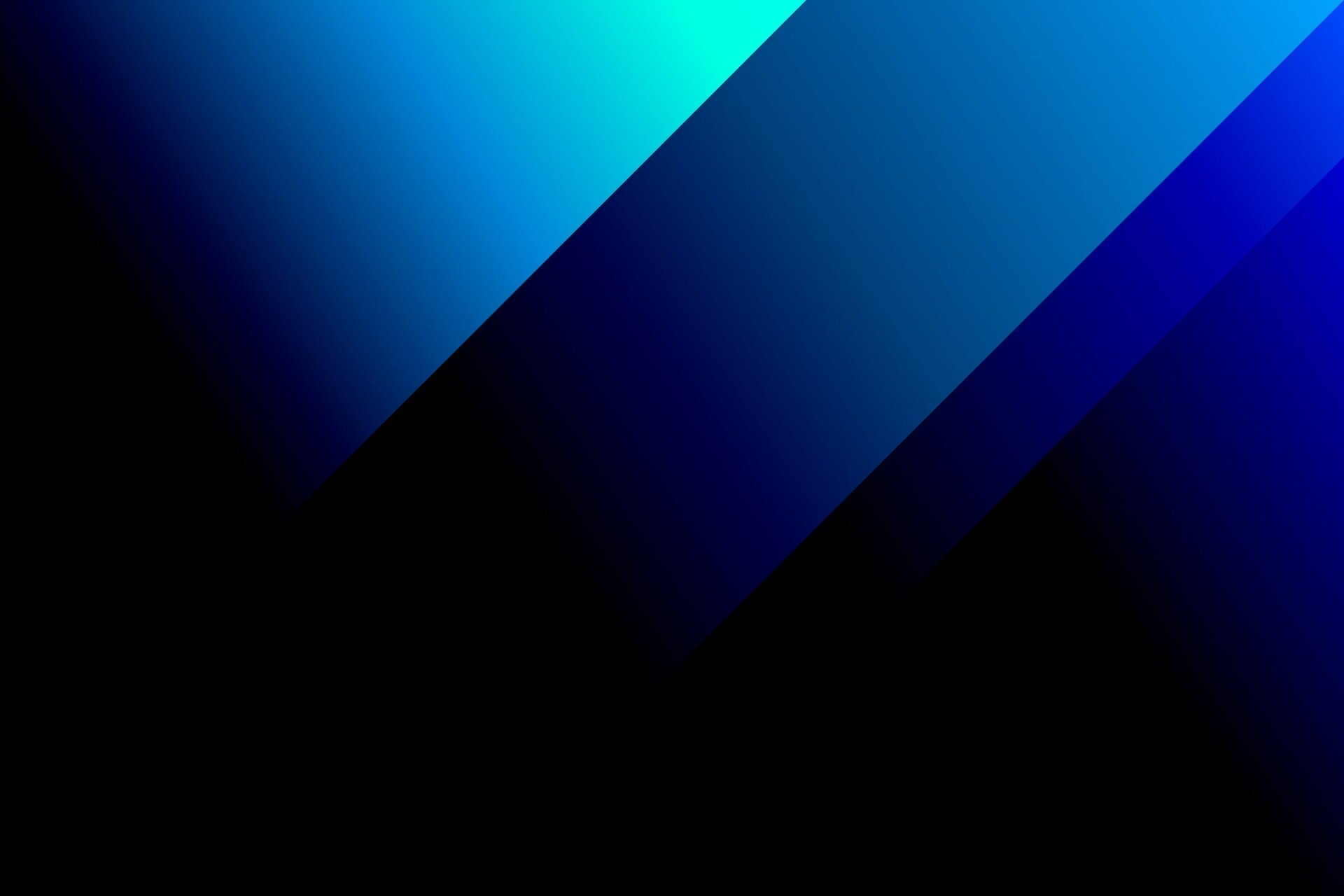 Benefits
What is included?
Case study
The Student Perspective on Language Study Abroad
YEAR
2015-2018
CLIENT
IALC
OVERVIEW
As part of the Study Travel Research Reports, BONARD delivered a series of industry reports that captured the market outlook for nine foreign languages: Chinese, English, French, German, Italian, Japanese, Portuguese, Russian, and Spanish.
The outcomes analysed students' preferences and benchmarked their pre-arrival expectations against their post-study experience. The projects assisted IALC to raise the profile of the sector and identified opportunities for their members to become early adopters of change.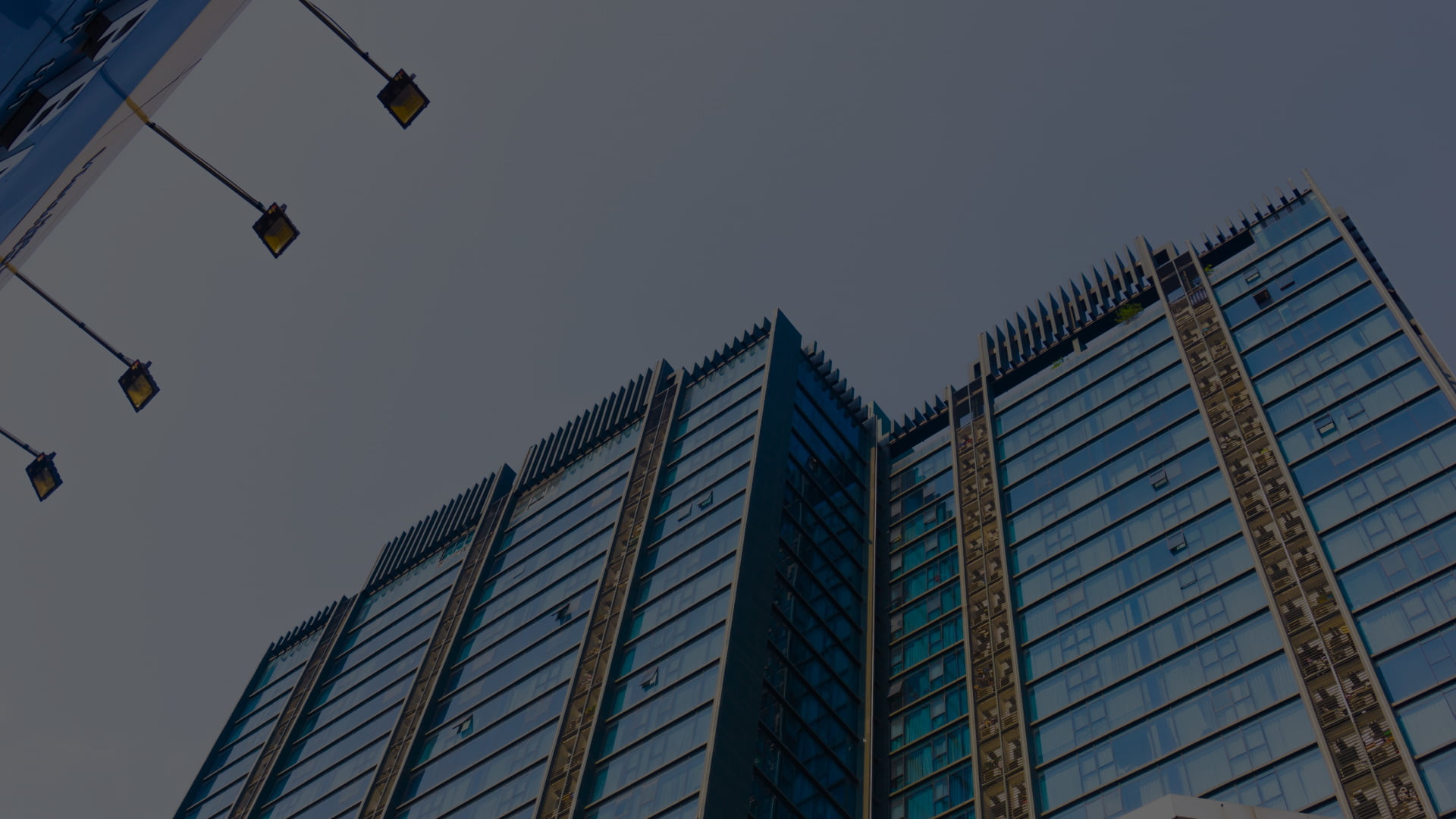 Thanks to our long-term industry experience, market knowledge and intelligence, and professional and results-driven staff, we are more time- and cost-efficient than our clients could be. CONTACT FORM
Find out how we can cater to your specific needs
We look forward to assisting you further and explaining how our services can benefit you.