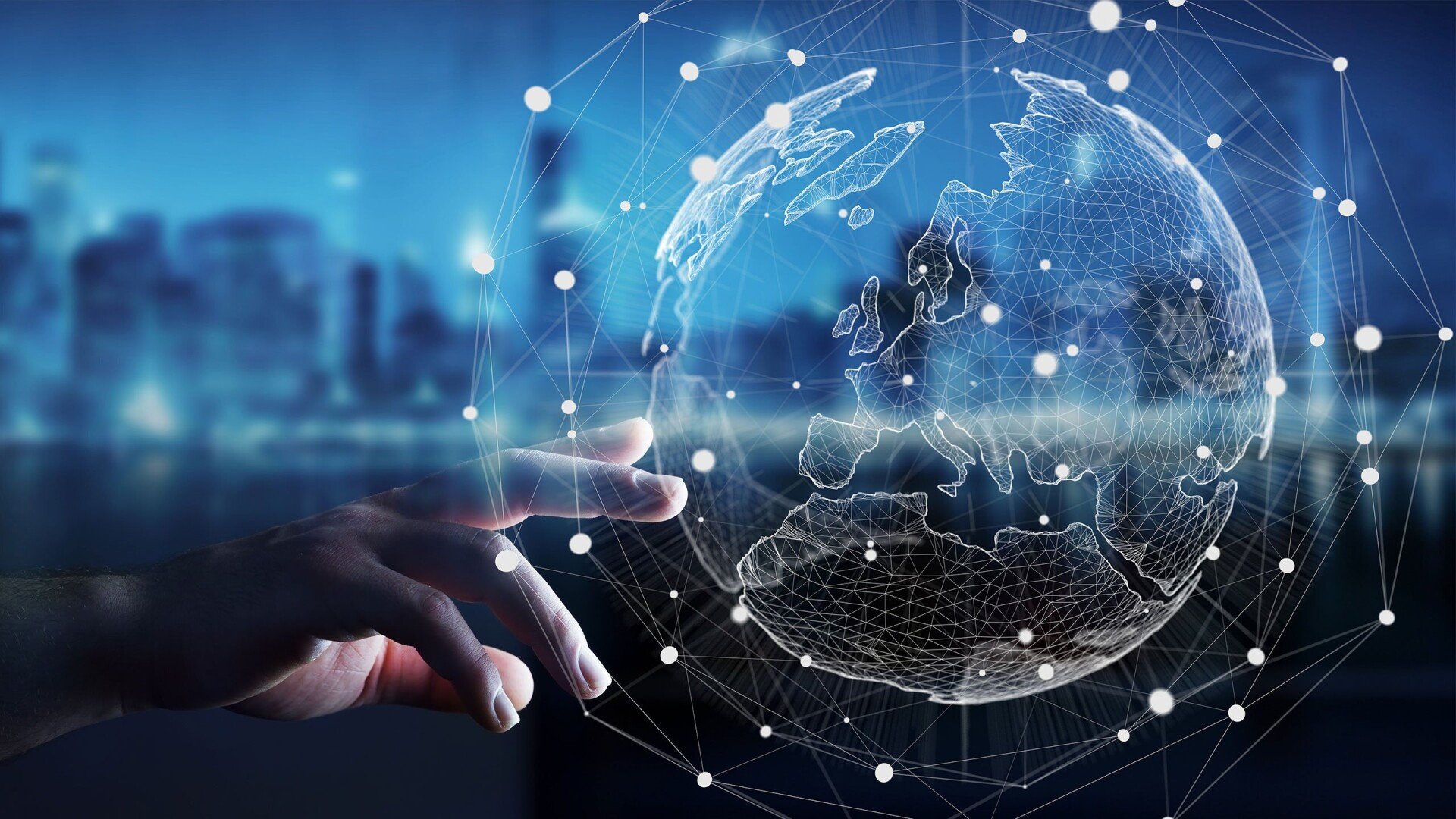 Digital Marketing
Awareness Campaigns
Analysis of first-hand customer experience, evaluating the strengths and weaknesses of a service and the overall interaction between customer and company.
Your organisation will benefit from this package service by leveraging our thorough understanding of the target audience, e.g. demography (consumers vs customers, online behaviour), digital marketing and social media trends and platforms, traffic flows and booking patterns. This type of in-depth market knowledge enables us to set up the informed digital recruitment and marketing strategy you require in any particular source market(s) around the globe.
Whether you need to conduct a stand-alone PPC campaign or supportive brand awareness campaign prior to/after your in-country presence (e.g. trade mission, fam tour, recruitment trip or student fair), digital marketing is a must-have addition to your media/marketing mix.
Benefits
What can you expect?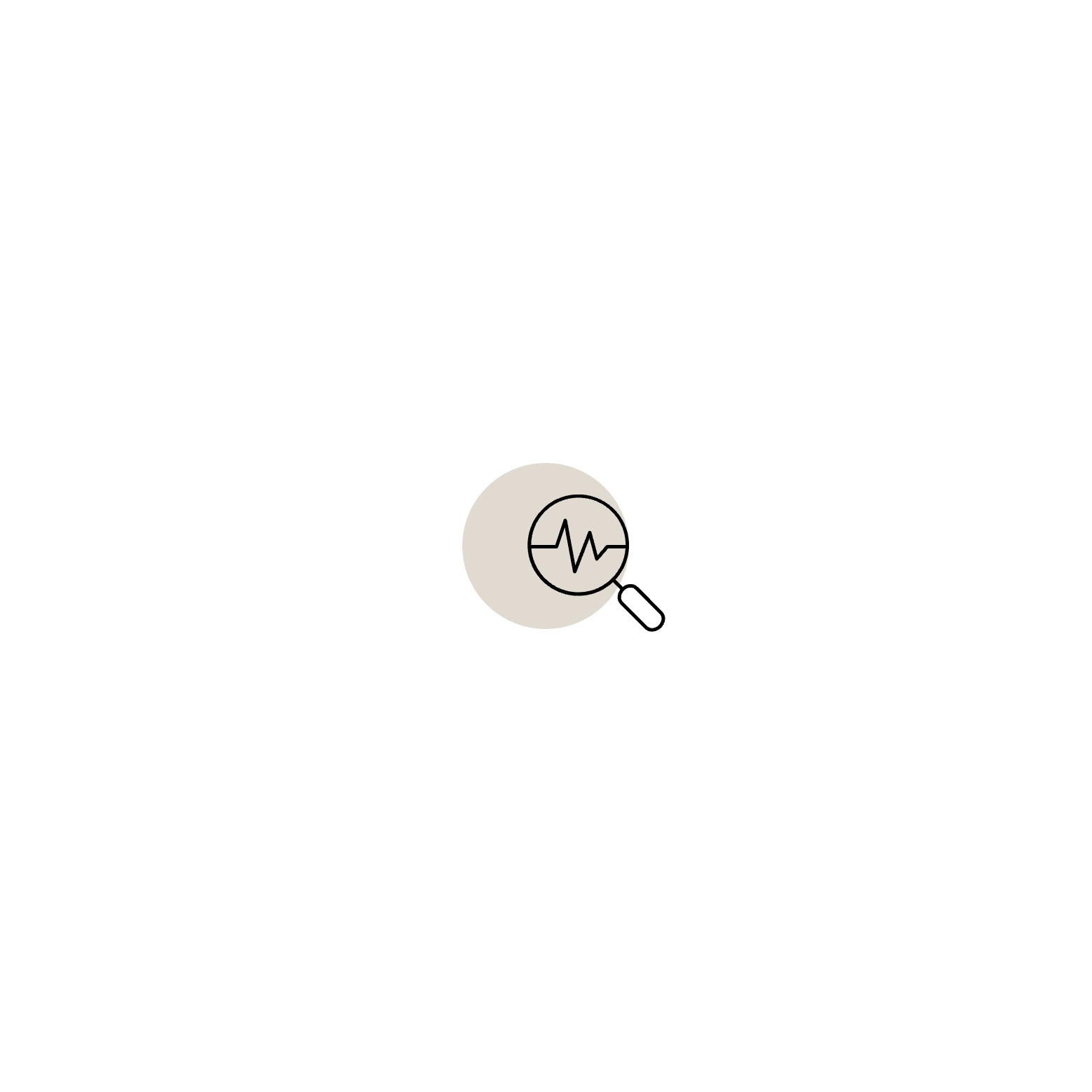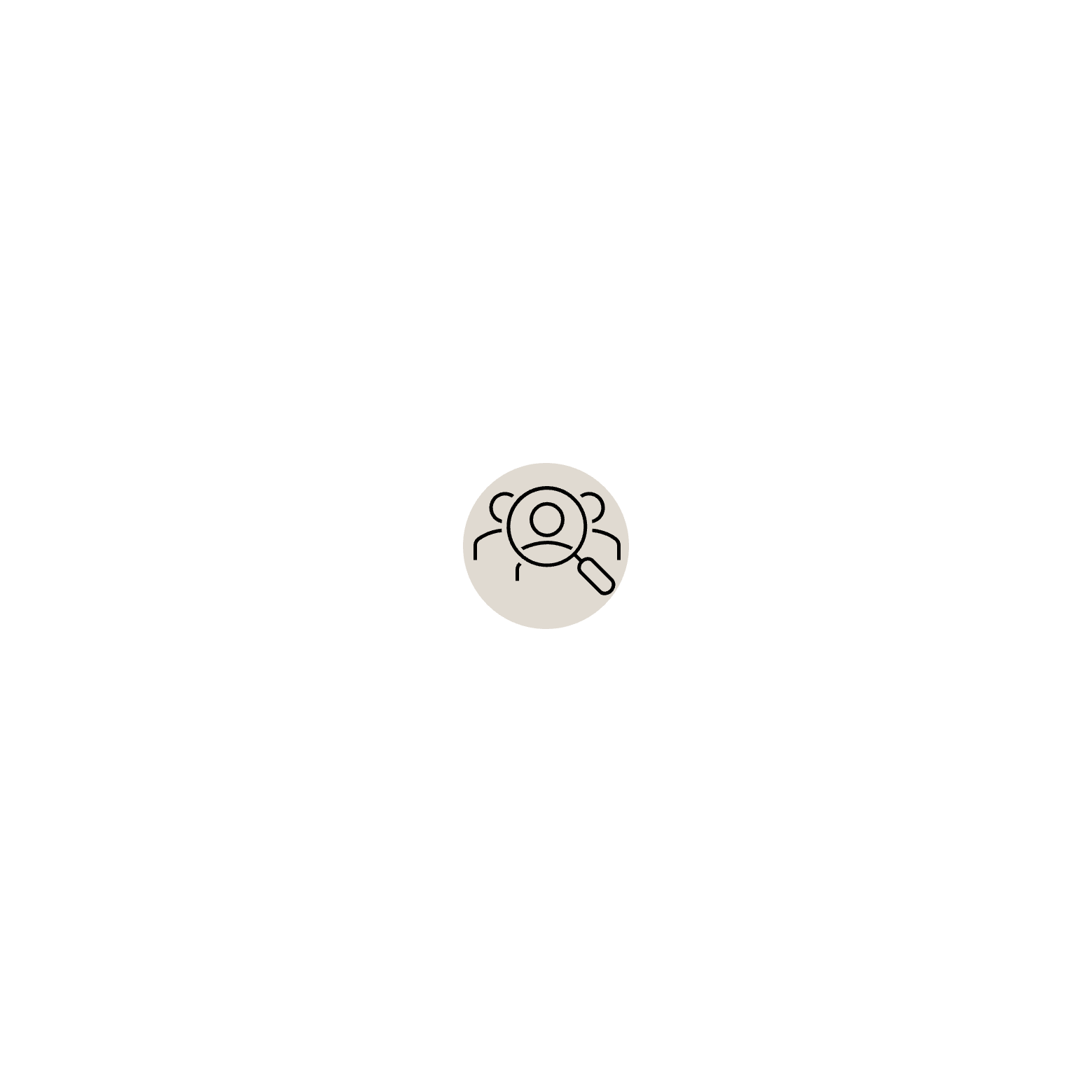 Unbiased analysis
of the results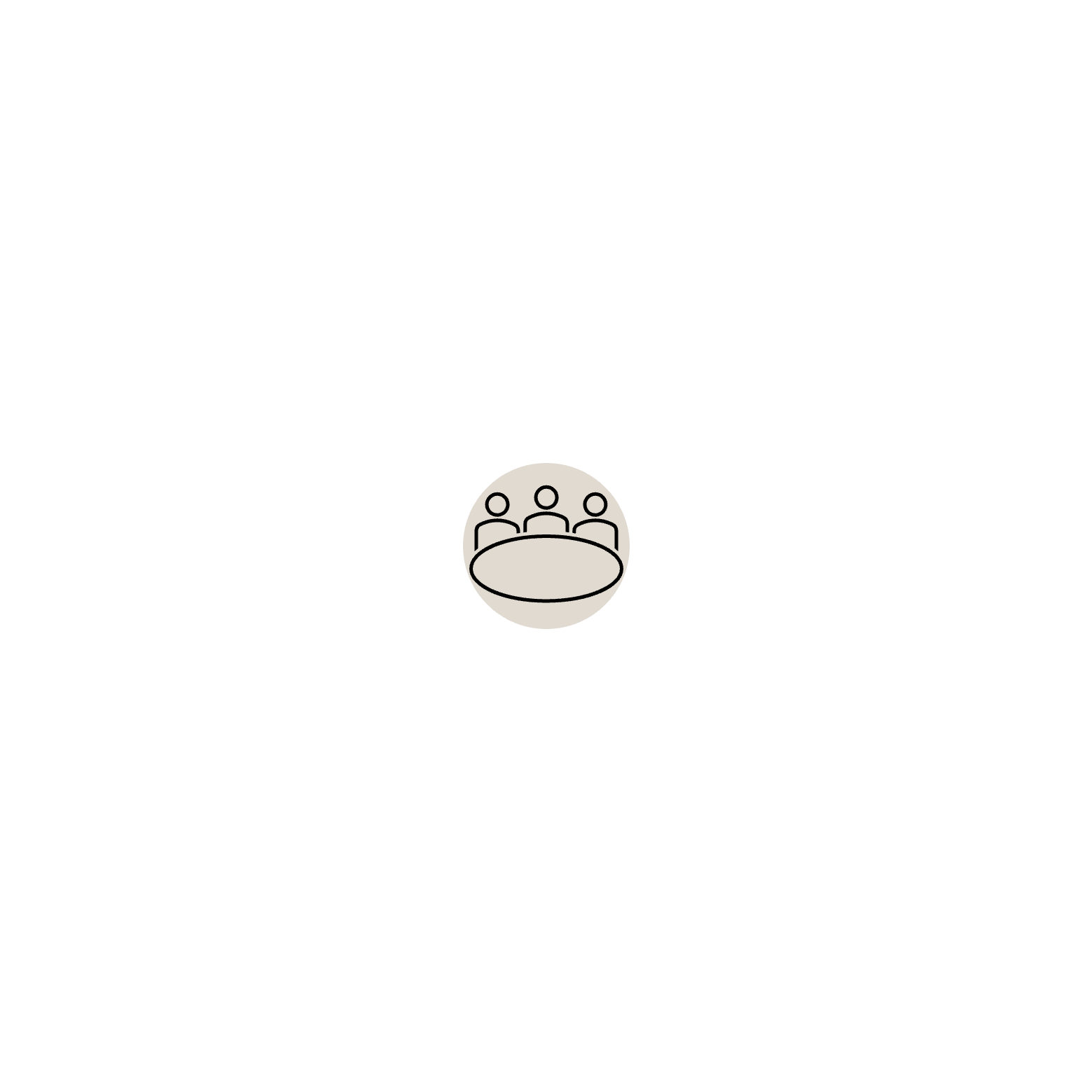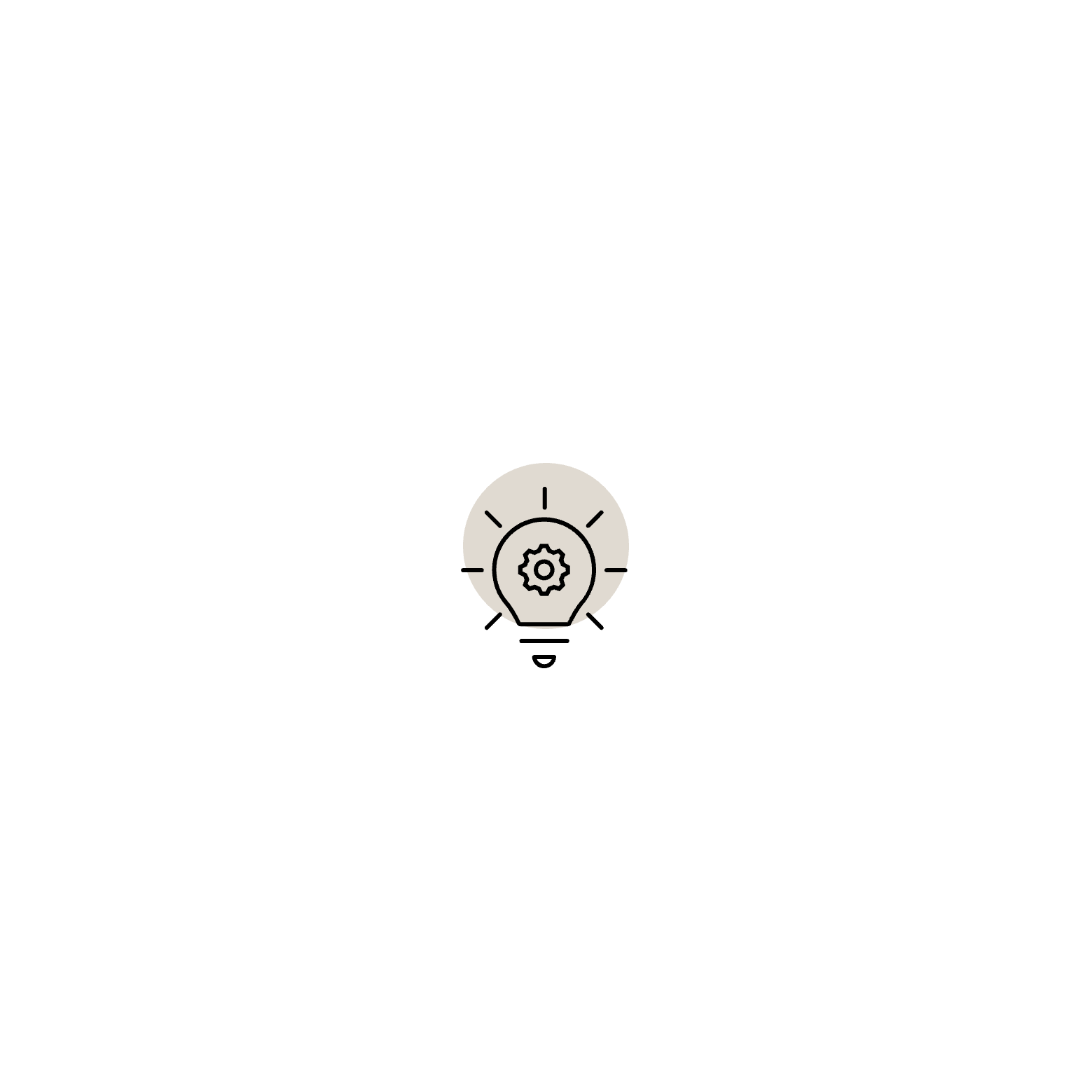 Third-party execution
compliant with data protection protocols and industry standards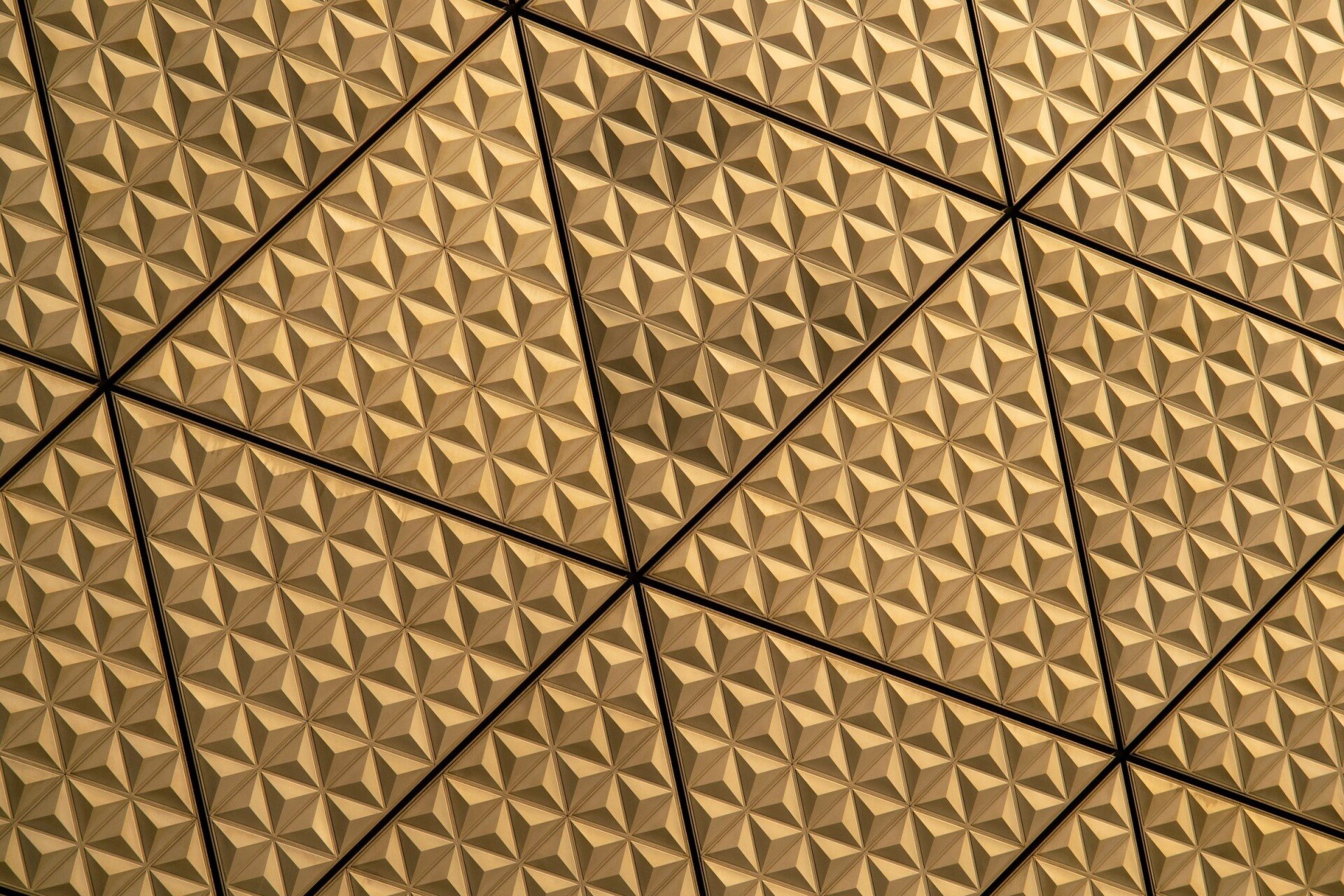 Key features
What is included?
Case Study
Project
YEAR
XXX
CLIENT
CAPS-I
DESCRIPTION
xx.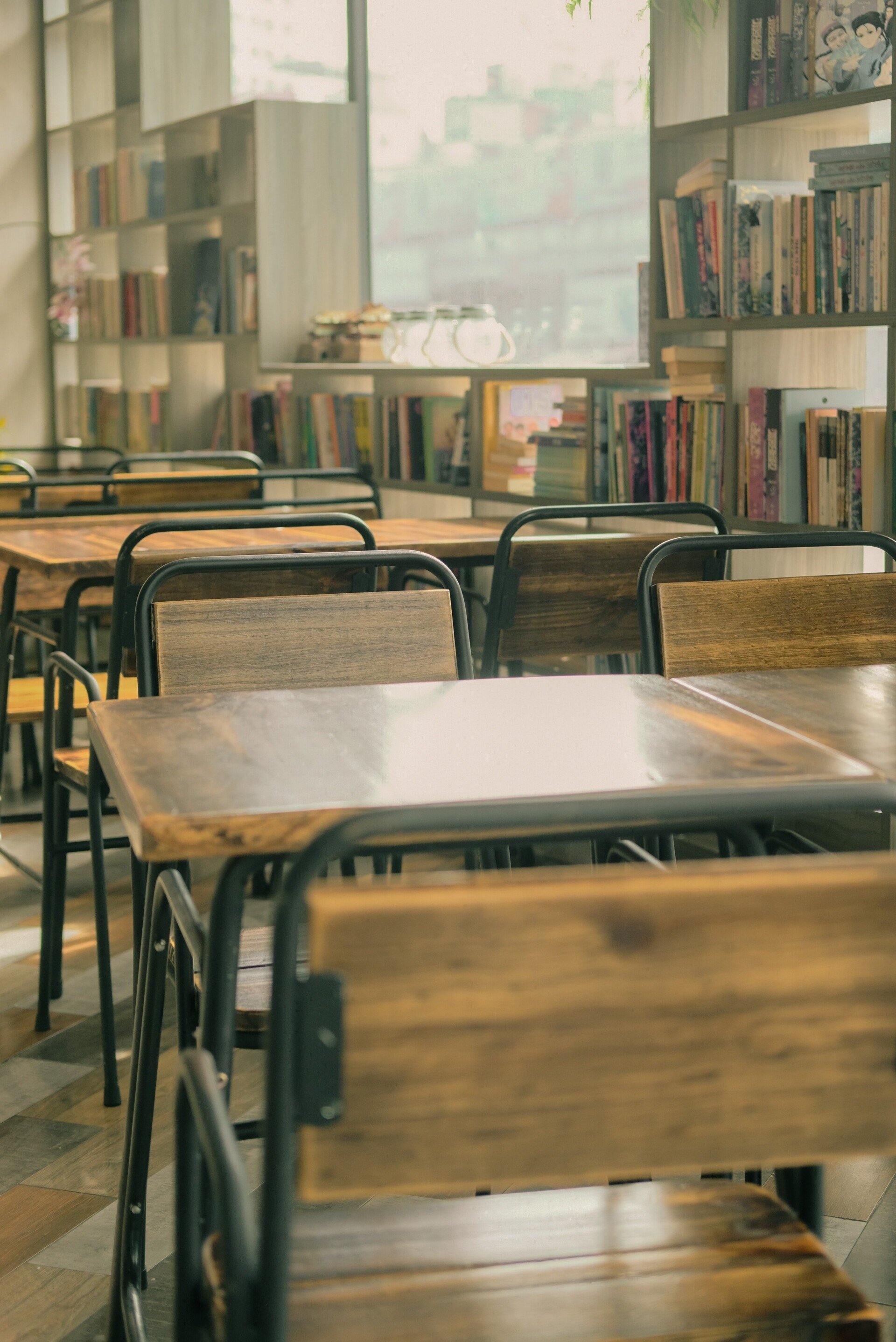 4,700 students
90% satisfaction rate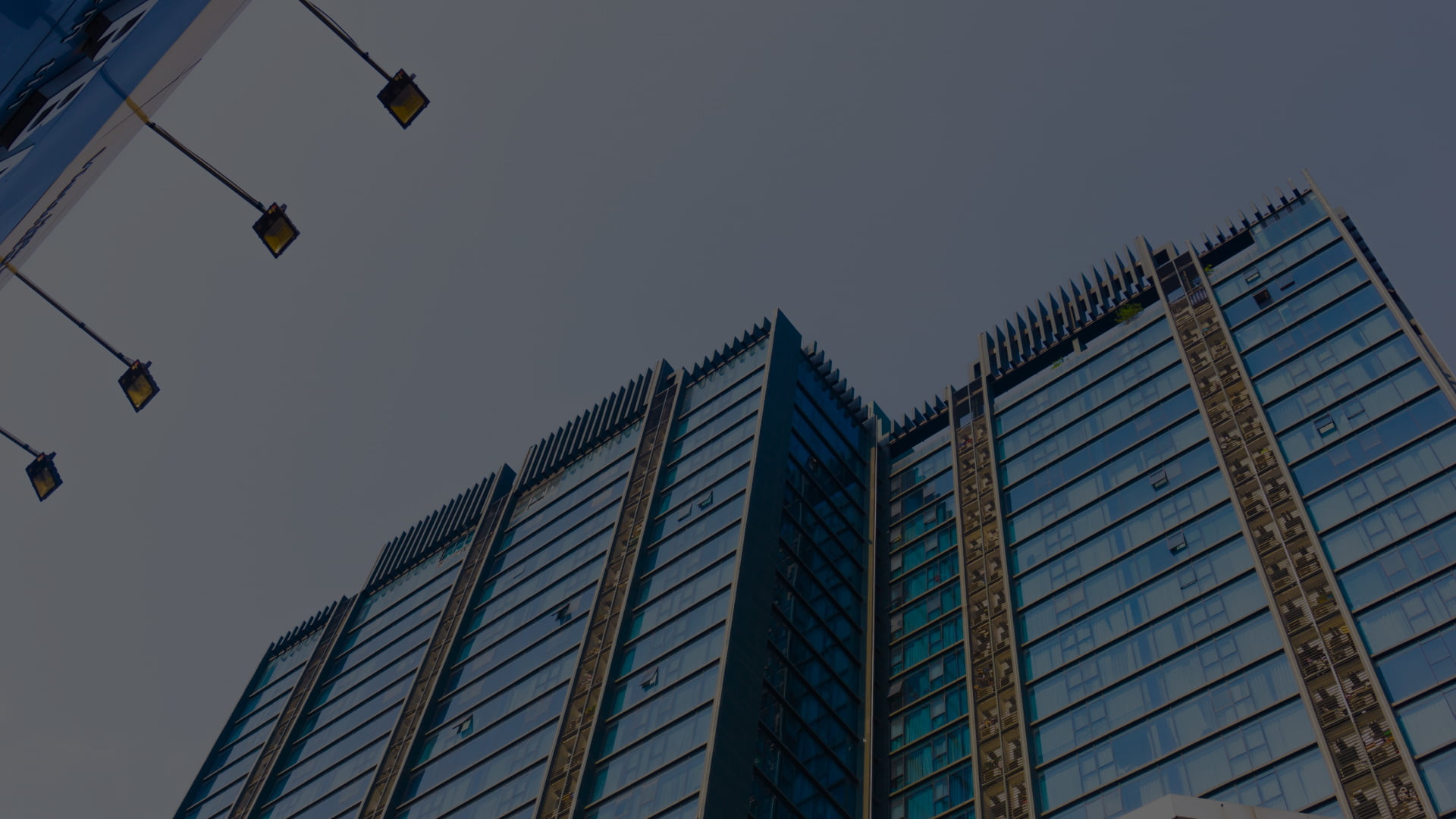 Thanks to our long-term industry experience, market knowledge and intelligence, and professional and results-driven staff, we are more time- and cost-efficient than our clients could be. CONTACT FORM
Find out how we can help your business grow
If you are interested in learning more about how our services helped particular clients, please fill out the contact form to get in touch.