Recruitment Solutions
Press Tours
A comprehensive assessment of current occupancy levels in a given city, indicating market saturation and potential supply gaps.
Benefits
What can you expect?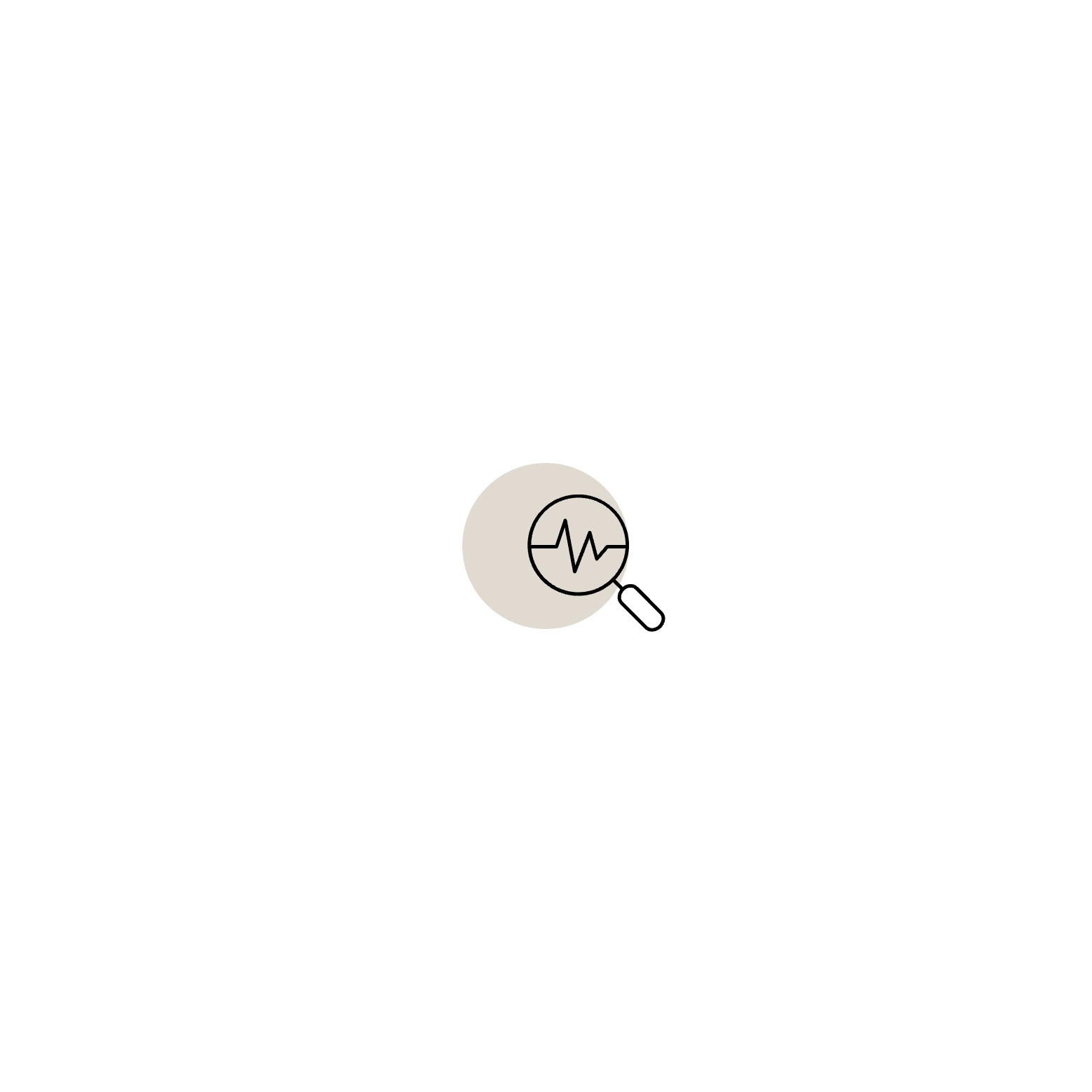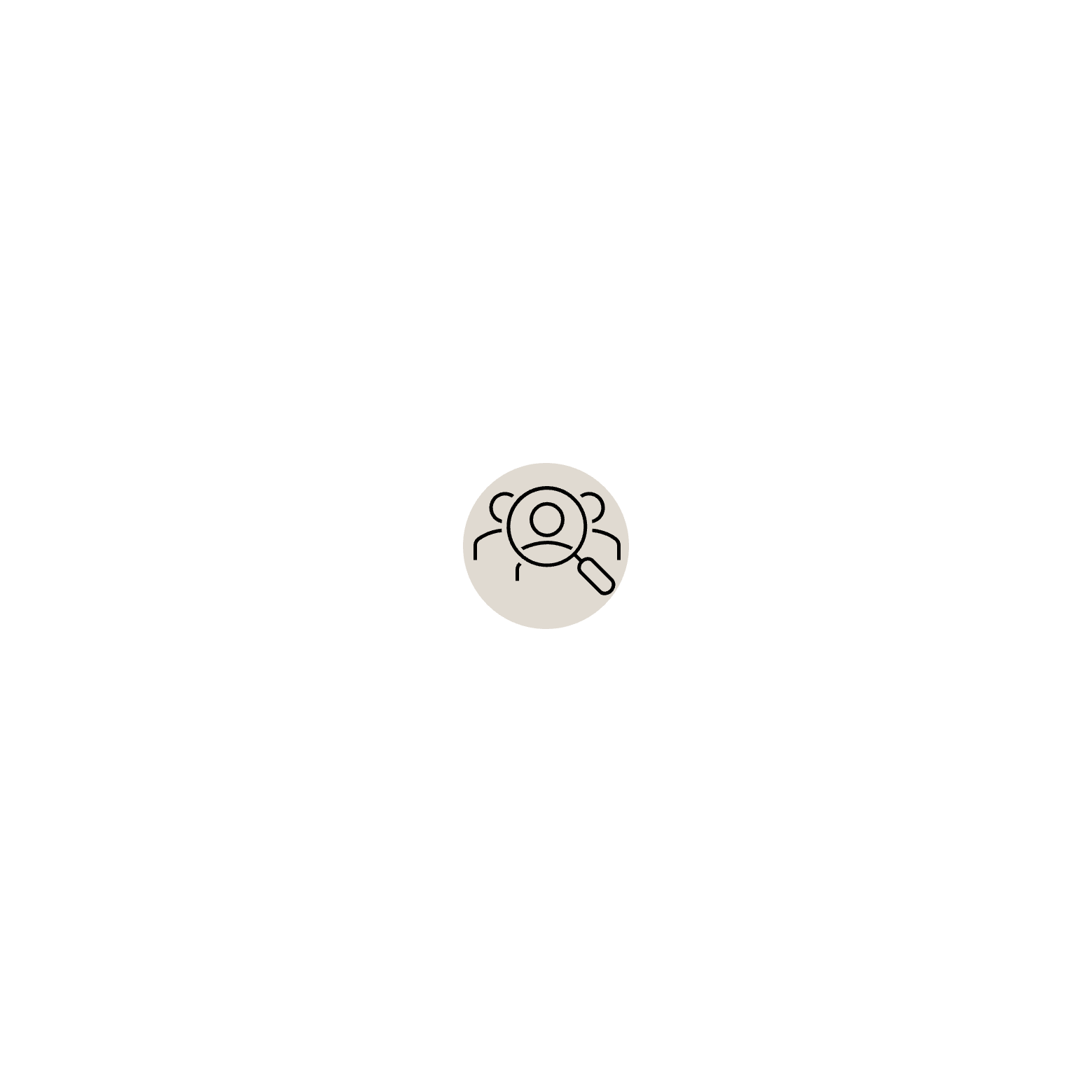 Unbiased analysis
of the results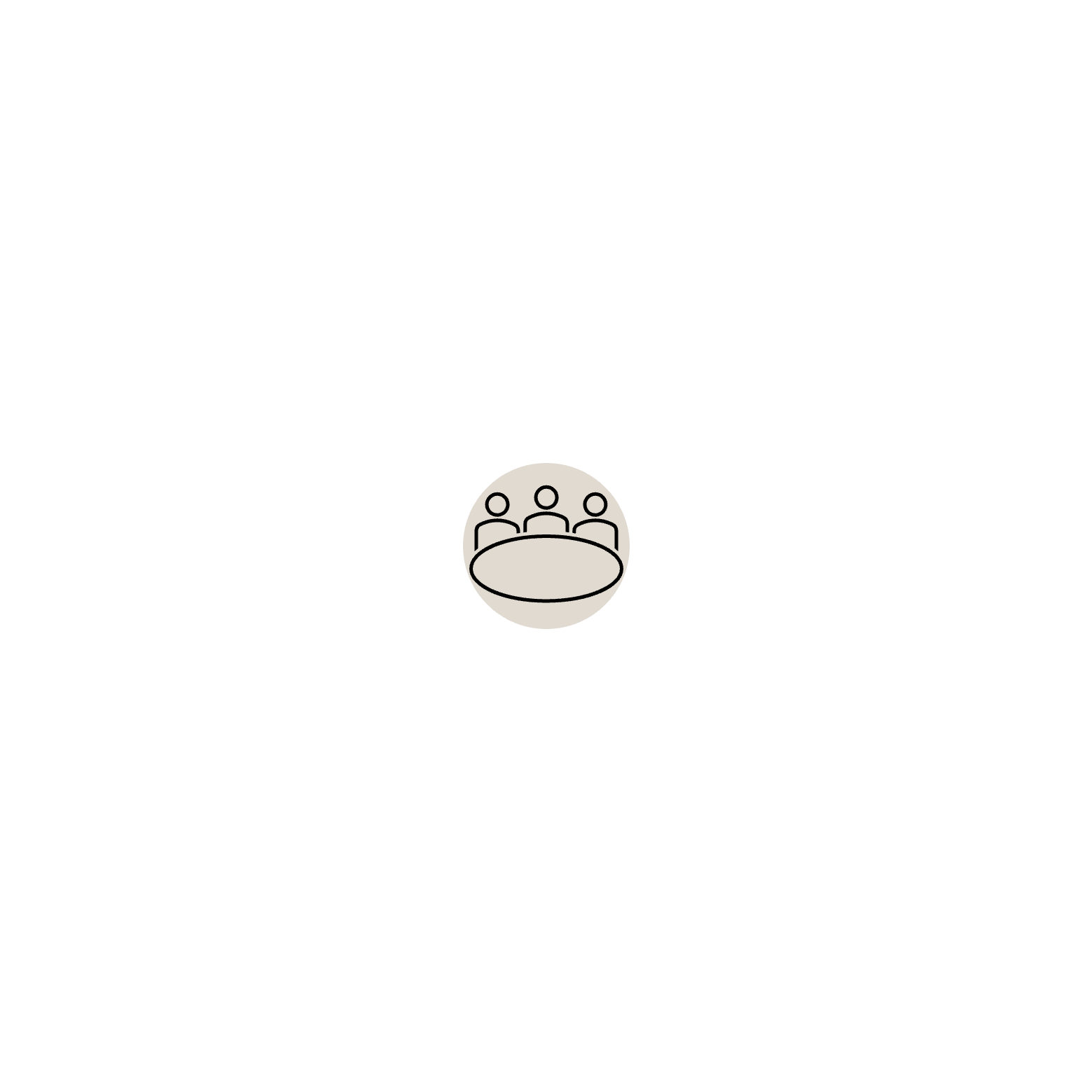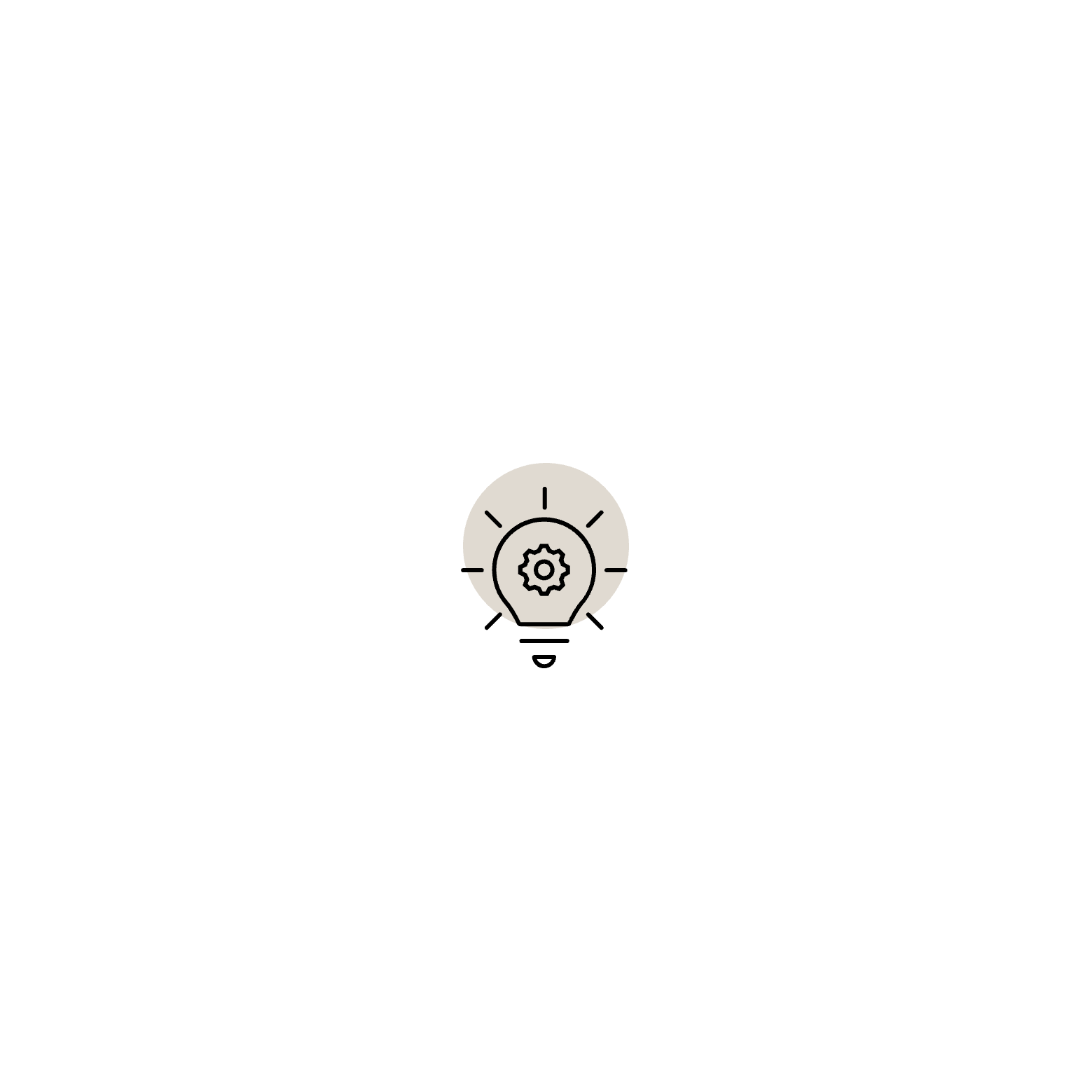 Third-party execution
compliant with data protection protocols and industry standards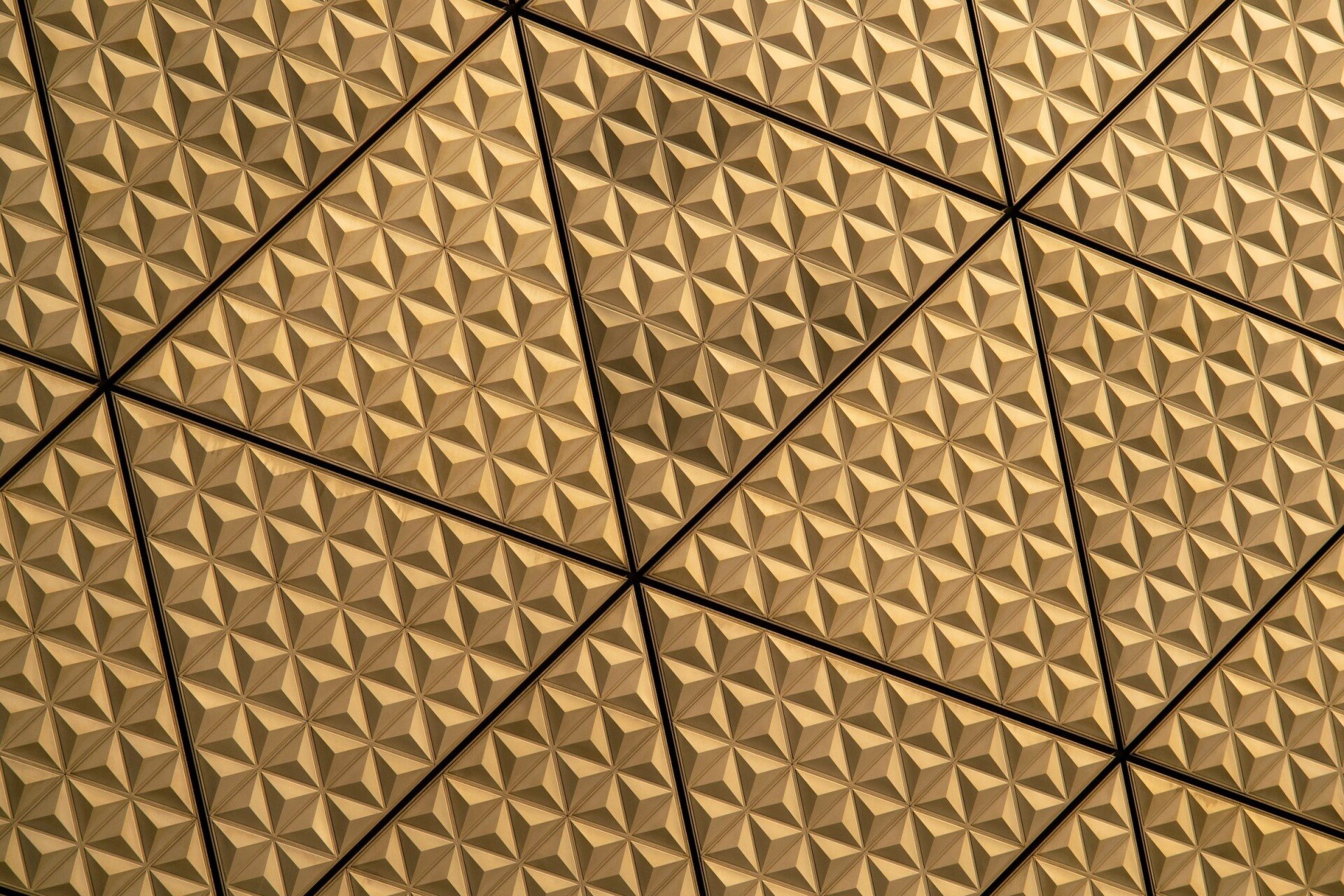 Key features
What are you getting?
Case study
Client: Project
YEAR
XXX
CLIENT
Study Hawaii
DESCRIPTION
xx.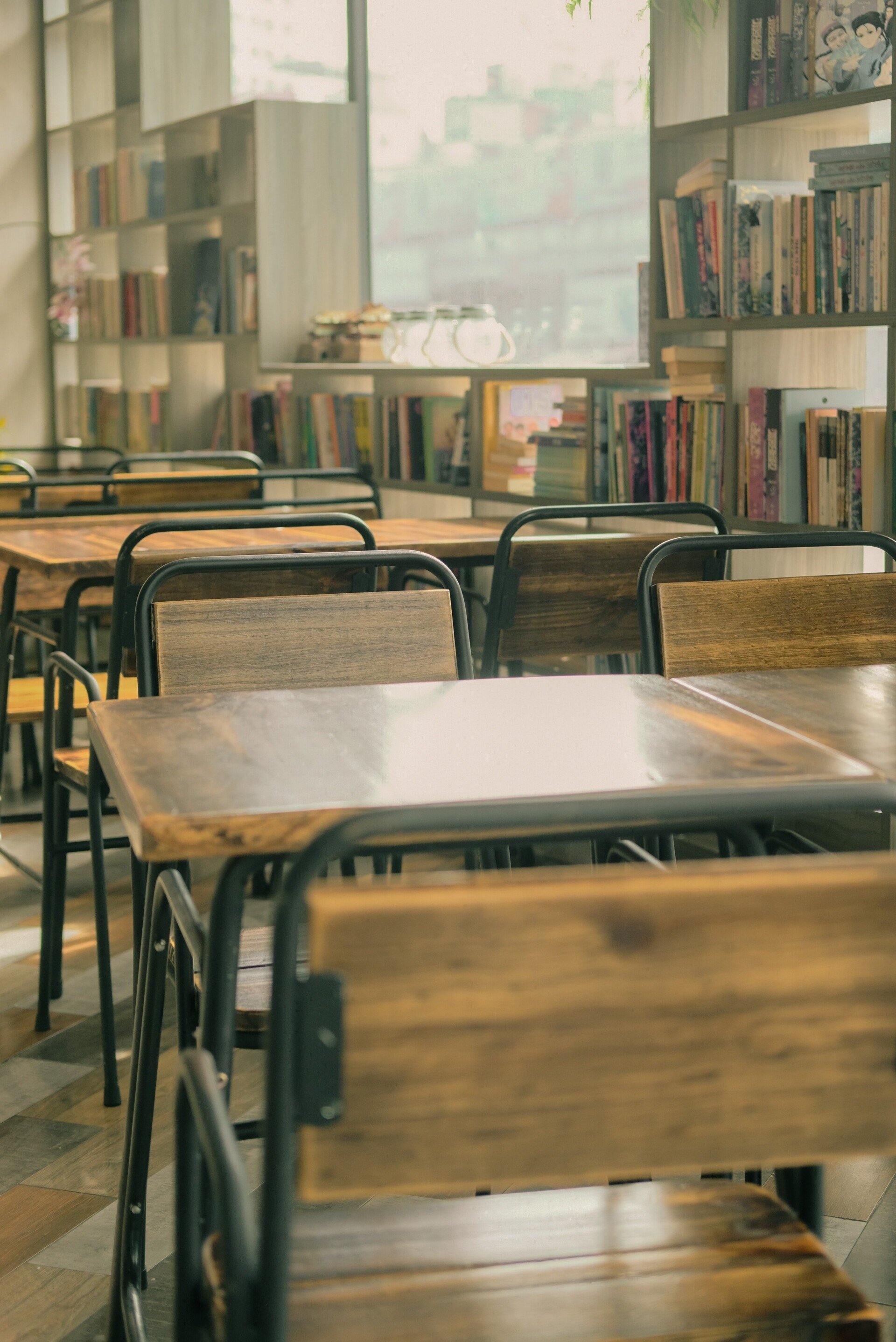 4,700 students
90% satisfaction rate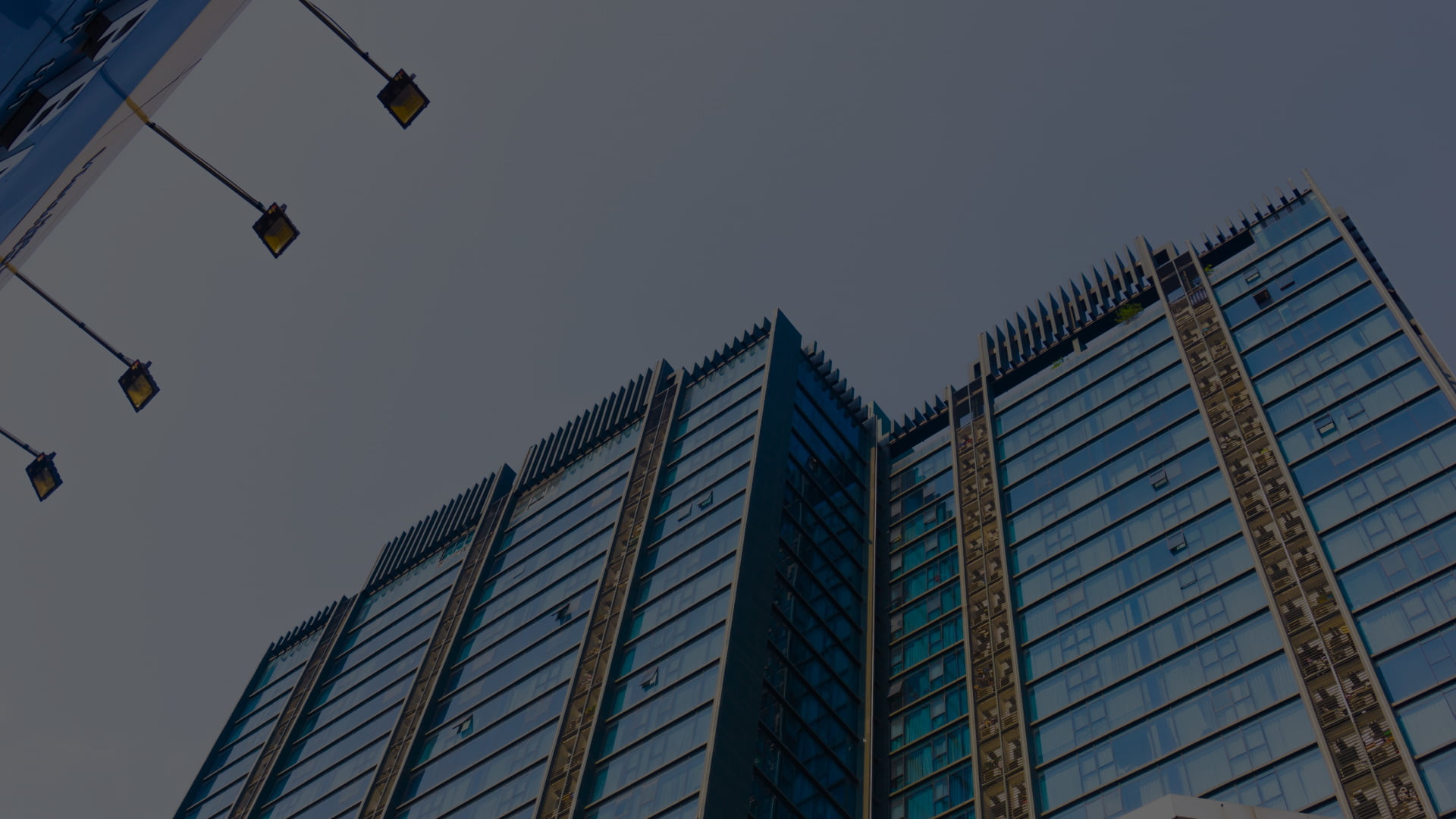 Thanks to our long-term industry experience, market knowledge and intelligence, and professional and results-driven staff, we are more time- and cost-efficient than our clients could be. CONTACT FORM
Find out how we can help your business grow
If you are interested in learning more about how our services helped particular clients, please fill out the contact form to get in touch.