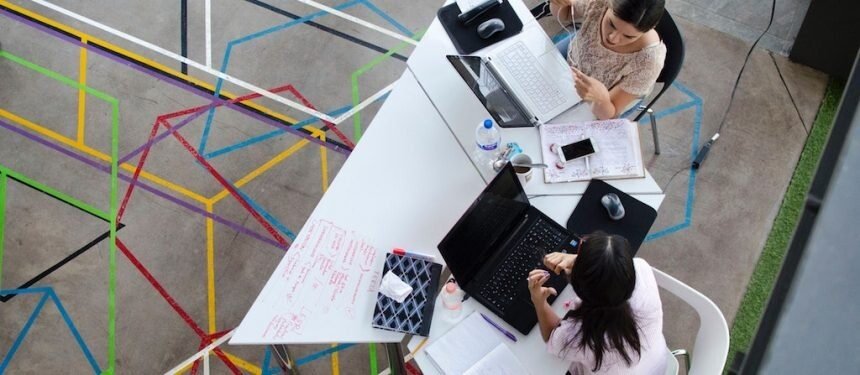 Educators mull digital presence boost in China
Opportunities for digital marketing techniques to reach prospective students across China are "proliferating and developing" while the global pandemic continues, but educators should not rely on digital as their main recruitment channel, agents and recruitment specialists have clarified.
Utilising reliable platforms such as WeChat, Weibo, Baidu – along with trending options including Douyin (TikTok), Tencent QQ, Bilibili and XIAOHONGSHU – can help to increase brand awareness and, when used effectively, has the power to boost admissions by up to 25%, they have said.
However, speakers at a recent BONARD webinar also urged educators to continue working closely with agents and partners in the country, as it is a market where person to person trust is vital.
"[Digital marketing] is very necessary, but it cannot replace the traditional attributions right now," said Hangzhou Offerman Education CEO Taoyuan Zhang, largely because student loyalty is "not very good" online.
"They just come and go, so you don't have the chance to talk to them, to impress them by your experience… it will take time to replace [that]," he said.
International Development Department director at China's largest agency association BOSSA Chenxing Sang also reminded of the power its membership wields.
"Most Chinese students apply through agents, it's different from the rest of the world," Sang noted.
"If you want to [share] your information, tell your stories online, you can only [improve] your brand awareness [via digital marketing]. The students have read your information, [but] they have very little chance to apply to you directly," he advised.
The role of agencies is shifting from education advising only, to include country-specific information, life planning, and teaching professional knowledge in the field too, according to BOSSA.
However, at least a third of BOSSA members – especially smaller agencies – are currently in hibernation mode.
The challenge, according to Joel Weaver president of Study Hawaii, is finding a partner who understands the "diverse and challenging" Chinese market, and "can honestly and reliably represent you".
"That first relationship with the outside entity is the most important, because you are basically allowing them to be the face of your program or your university in that location and so providing them with enough information to be able to do so and cultivating that relationship is key to ongoing success," he said.
President & CEO of Canadian Language Learning College Aly Rajab noted people tending to "make their decisions emotionally", adding a difficulty to digital marketing and communication.
However, speakers agreed on some benefits of digital marketing.
Done effectively, digital marketing can improve bookings and admissions anywhere between 5-15%, according to Igor Skibickij, BONARD COO.
"If you do a very good thorough job – you have great content very frequently, very regularly, [which is] very engaging and attractive, it can probably go as high a 20-25%," he said.
But it will not become the major recruitment channel, Skibickij continued.
"Digital marketing is certainly important for both educators and agents, in this time probably even more so," he said.
"With the restrictions to travel to meet face to face, the platforms have been proliferating, developing. The whole approach has been evolving and now becomes more subtle than before and the schools are able to manage these campaigns themselves or they can employ experienced third parties so it's not as much a risk concern as in the past," Skibickij suggested.
"Person to person trust is so important in China that only agents or the counsellors [at the moment], are effectively in the position to create and relate in this way to help their students to apply overseas."