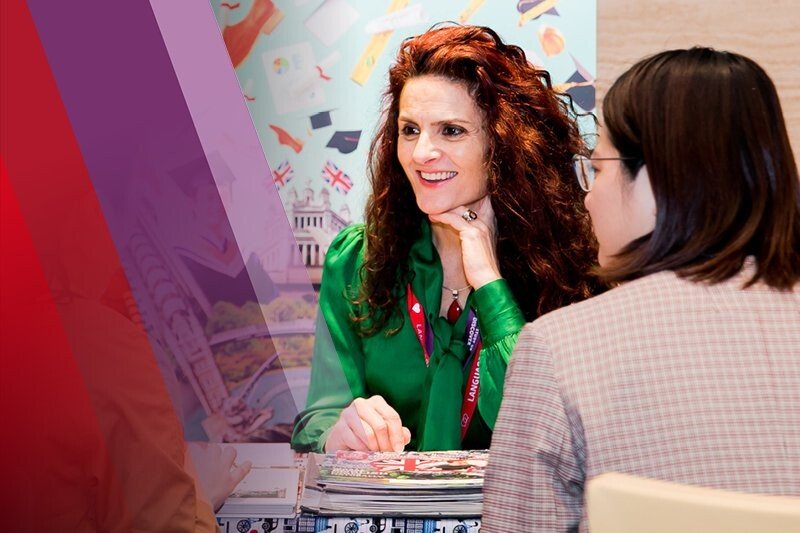 BONARD will partner with English UK to deliver the StudyWorld China Roadshow and provide dedicated support for educators and agents throughout the event.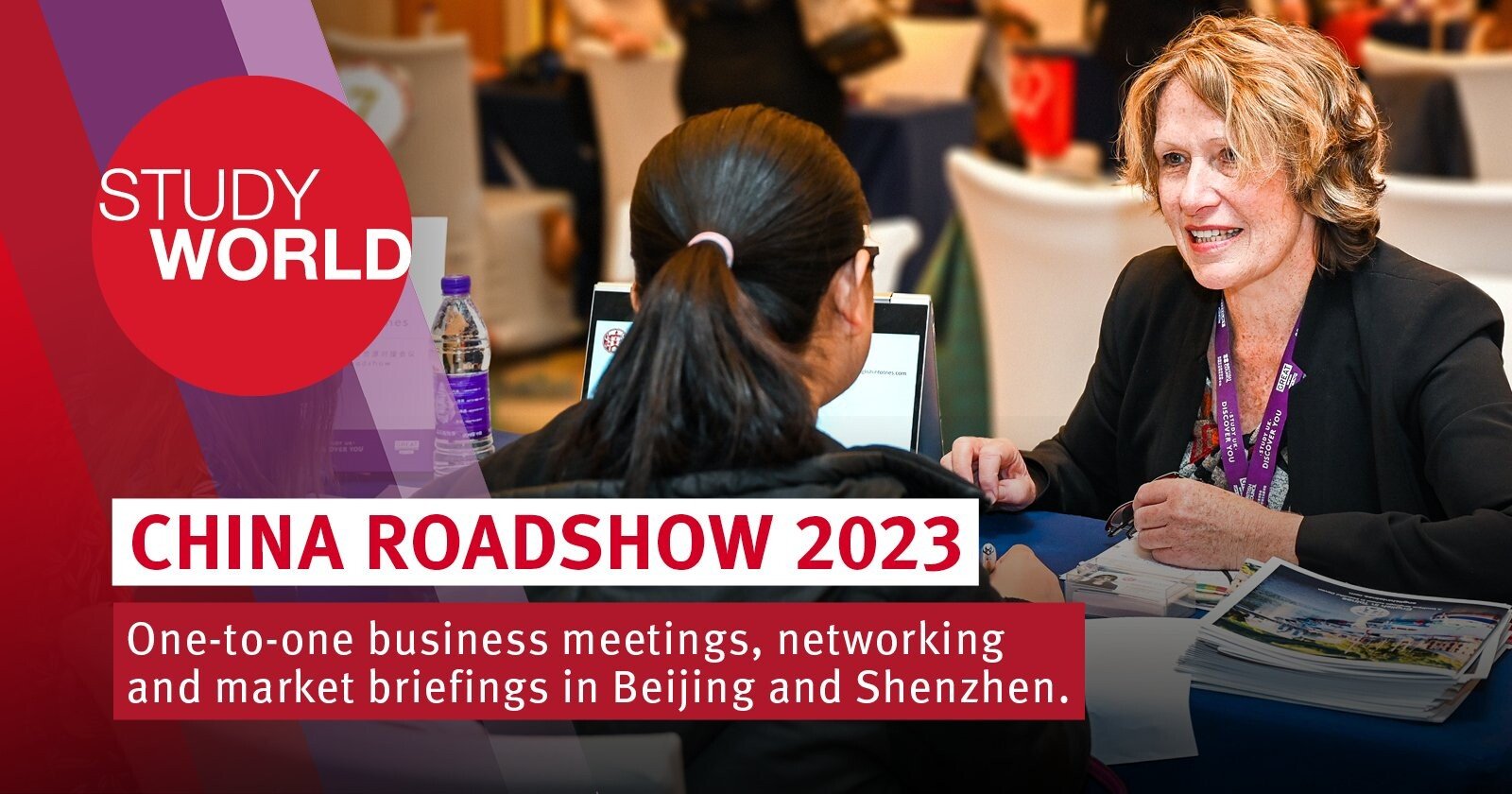 Supported by the UK's Department for Business and Trade and the British Council in China, the event will connect English UK members and other UK-accredited providers with selected education agents in China.
"Local knowledge is essential in international education. The BONARD China Branch has been active in China since 2015 and we are proud to collaborate with English UK to facilitate the creation of important connections between the UK ELT sector and education agencies in China," Igor Skibickij, BONARD's Chief Operations Officer, commented.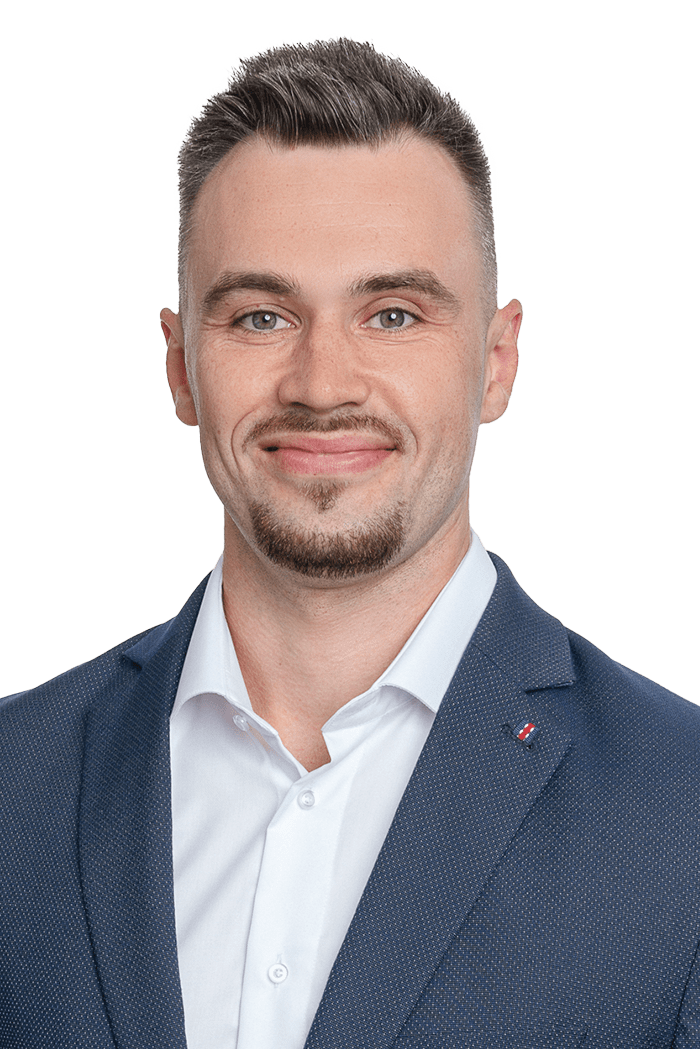 Igor Skibickij
Chief Operations Officer
The event will run between 26-30 November in Beijing and Shenzhen.
The programme includes seminars, presentations and briefings for both educators and agents, dedicated time for one-to-one meetings, and social events.
BONARD will provide on-site event support, handling all management and logistics tasks and addressing delegates' queries during the event.
"Our dedicated support will ensure that both agents and educators can make the most of the StudyWorld China Roadshow. We look forward to collaborating with English UK on this exciting event," said Grace Zhu, BONARD China Branch Director.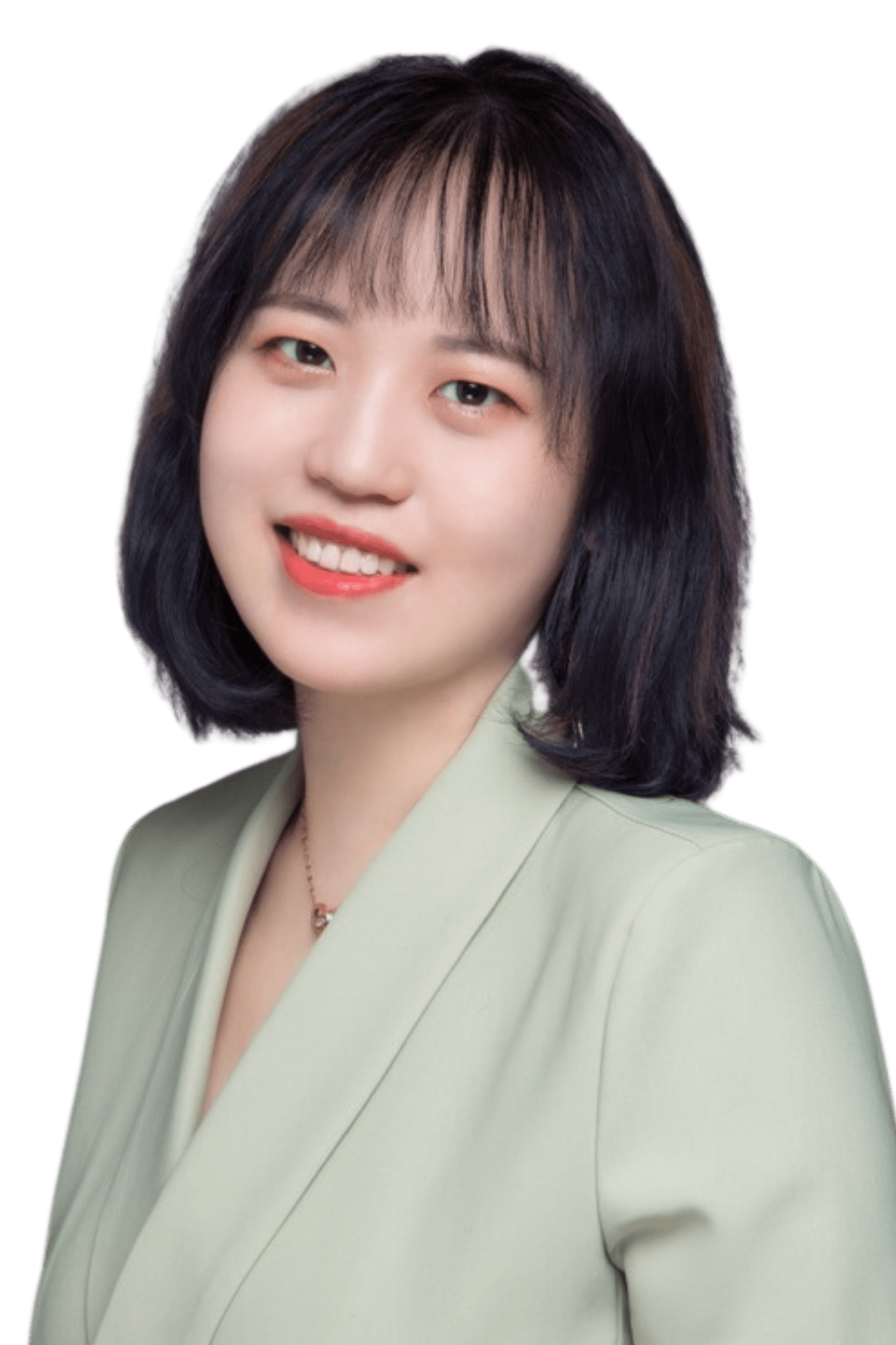 Grace Zhu
China Branch Director
For more information on the event schedule, please click the link below:
More about StudyWorld China Roadshow
Learn more about our services, including recruitment solutions and research within international education:
CONTACT FORM
Find out how we can cater to your specific needs
We look forward to assisting you further and explaining how our services can benefit you.