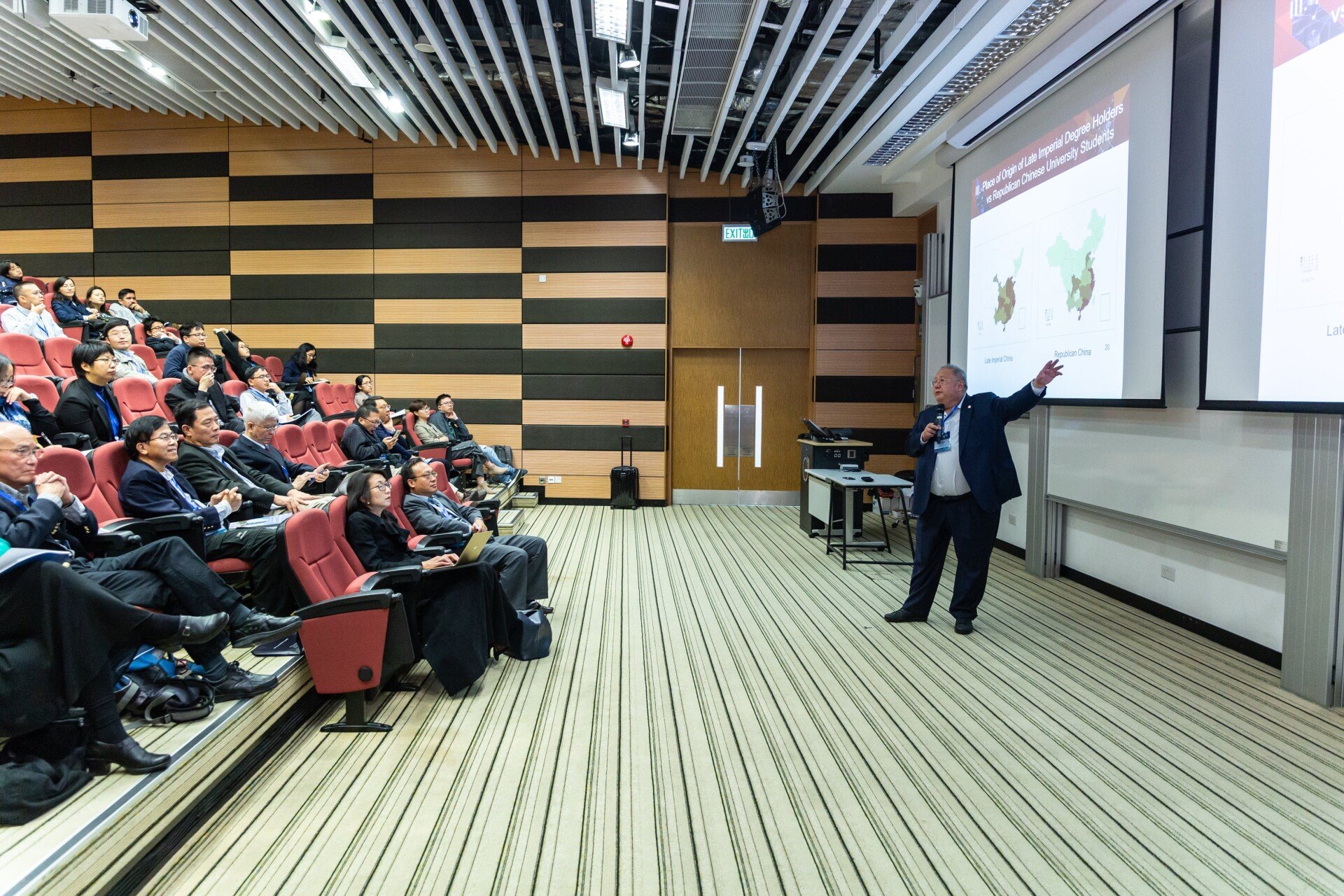 Go digital on marketing strategies to woo Chinese students
Education providers should develop online digital strategies to recruit in China, as education agents in the country turn to online recruitment channels throughout the coronavirus pandemic, says one global education consultancy specialising in agent & digital marketing.
By the time the recruiters can travel again, which the organisation expects will be October, they should increasingly explore and leverage opportunities to build and run their digital marketing strategies and campaigns to "enhance their recruitment reach and tune into ongoing student recruitment digitalisation trend in China".
These recommendations come as BONARD's Chief Operations Officer, Igor Skibickij, presented a second iteration of the company's China agent market report, with the 2020 update sampling 1,500+ agencies between December 2019 – May 2020 in 130 cities in China. During the coronavirus pandemic agents have realised that they can't rely on "traditional recruitment methods", he counselled. Some 96% of agents said the main recruitment channel was online, followed by 77% saying phone calls, and 58% walk-ins.