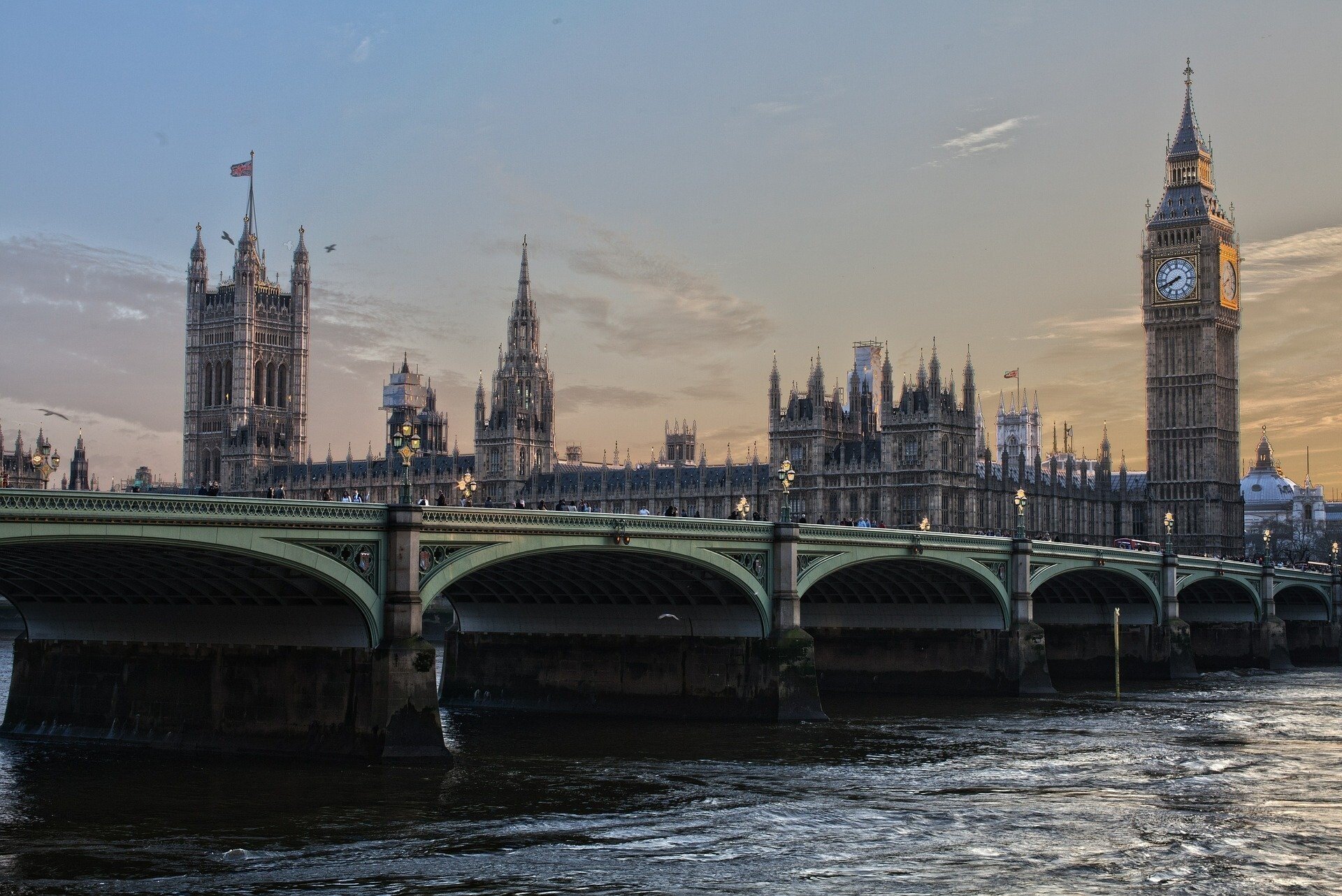 The report – Europe Future Outlook: Europe as a source market for UK ELT in 2021 and beyond – has been provided exclusively to English UK member centres and is aimed at helping them to recover from severe losses incurred during the pandemic. These schools have so far lost £590 million of revenue as a result of COVID-19 and the resulting travel restrictions that prevented many students from coming to the UK for English-language courses.
According to the report, working with agents and engaging with international partners will be essential to any significant recovery for the sector.
Jodie Gray, chief executive of English UK and Patricia Vickers, director of global sales, marketing & customer operations (English and Exams) at the British Council, said,
"Accredited ELT centres have faced extreme challenges in the past 18 months. This research was commissioned to support them in their rebuilding efforts. The report reveals resilience and pragmatism on the part of educators and agents in navigating their recovery. This will take close collaboration and communication with international partners. English UK and the British Council are helping UK ELT achieve that."
A total of 145 accredited UK ELT centres and 100 agents were surveyed for the report, and BONARD also conducted 44 in-depth interviews with leaders and stakeholders in the UK's ELT industry.
Will the UK give way to other destinations because of Brexit?
Europe has always provided the lion's share of students for UK language schools and BONARD's research shows that 62% of schools surveyed expect this to continue to be the case, even though Brexit rules coming into force this fall will make it more difficult/costly for students to come over from Europe for courses. In the fall, free movement between the UK and Europe will end, and international students from Europe on short-term courses will lose their work rights.
For their part, Europe-based agents surveyed for the report are less certain that the UK will remain the top destination for their students. Just over half (54%) think it will, while 29% think other destinations will become more popular. Among those who think the UK will become less prominent, the main reason cited was that it would be more expensive for students due to costs associated with visas and health insurance. Ivana Slobodnikova, senior research manager at BONARD, said,
"The need to have a passport, rather than being able to travel on a national ID card as is the case until 1 October 2021, is not thought to be an issue. Longer-term students are seen as being more likely to choose other ELT destinations."
Work rights could reverse a decline according to agents
Roughly half of educators and agents foresee a continuing decline in the number of European English-language students going to the UK – unless work rights for these students became available. If work rights were introduced, agents said that demand for UK ELT could actually increase by up to 30%.
Industry leaders express cautious optimism
Industry experts discussed the report's findings during a recent webinar launching the research report. Some believe that a significant recovery may happen relatively soon, while others believe that Brexit terms will delay the recovery.
Andrew Mangion, CEO of EC English and Catrin Diamantino, CEO of Bell English, expect that a recovery will take shape as soon as 2022. But Krister Weidenhielm, representing the large European agency ELS, said that the removal of work rights under Brexit will hamper the recovery in the short term at least: "[it removes] something from the storytelling that makes the package of the UK."
Overall, the panel agreed that Brexit's impact will be felt over the next 18 months. After that, the consensus was that the UK "would remain an attractive place for ELT students in the long term."
Members of Parliament call for emergency relief
More immediately, 36 Members of Parliament from across the UK published an open letter this week calling on Prime Minister Boris Johnson to support the country's ELT schools, noting that that the £1.4 billion industry is "of huge national strategic importance" and "on the brink of collapse." They argue that the sector is in dire need of funding as it is still bearing the "full impact of ongoing travel restrictions." They are urging the government to grant £17 million in backdated business rates relief to language schools.
As English UK's Jodie Gray explains, ELT schools have so far been excluded from the kind of funding available to other related industries:
"Business rates are a real issue for the majority of ELT centres which are private businesses, because they need large, high street premises to attract and teach students. The Chancellor promised business rates relief to the hospitality and leisure sector, but our centres were effectively excluded from this despite having had no income since February 2020."
The MPs' letter says,
"The Chancellor has recently announced a £1.5 billion pot for those who have missed out on other forms of business rates relief. We urge you to use this fund to issue clear guidance to local authorities in England to supply language schools with rates relief backdated to 2020. Swift action now would help save an industry that contributes over £20 million to the exchequer in a normal year, providing 35,000 jobs here at home."
The letter points out that beyond economic importance, the ELT industry is crucial to the UK's ties with the rest of the world and also an important source of students for the country's higher education sector:
"A language school is [students'] first positive contact with our great country, and it is where they learn about her diverse culture and values. Indeed, many of these students go on to study at a university or set up a business in the UK."