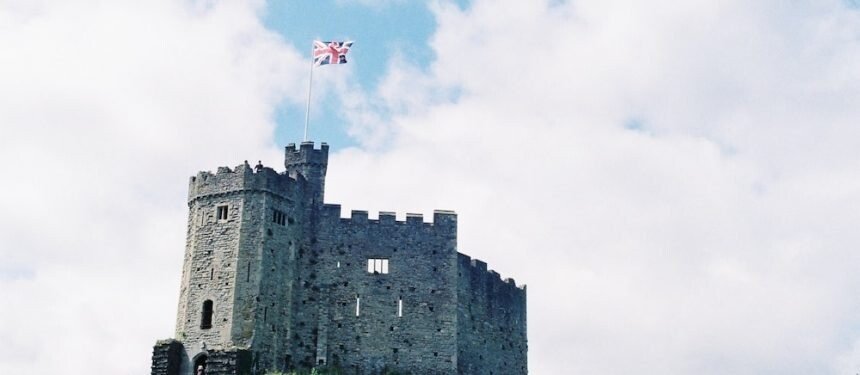 In a survey of 350 Chinese students, 45% said they would consider studying in the UK now – Canada was in second place, with 39%, and Australia and the US were in joint fourth with 36%.
Compared to its survey in November 2022, demand for Australia has "gradually flattened" over time – and other English-speaking destinations have suffered as the world has opened up.
Non-traditional English-speaking destinations "no longer" have an advantage – as seen from a declining interest in countries like New Zealand and Singapore, which now only saw 22% and 20% interest respectively.
Amid the decision in January to stop recognising online credentials, Chinese students are continuing in earnest with their study abroad plans.
Only 7% of those surveyed said the news affected those plans, and that they now have to go abroad instead of studying online.
Some 35%, however, said the news had no effect on their plans, as they were wanting to study on a campus anyway.
"It's really important that institutions support the student in many ways for them to get back to the [destination] countries as soon as possible," said Grace Zhu, BONARD's China branch director during a webinar explaining the survey and recent trends.
"These recent changes should encourage Chinese students to return abroad. Traditional destinations have gained out of these recent changes, now they are accessible again,"said Igor Skibickij, chief operations officer, BONARD.
Chinese student numbers in the US have been declining for some time, he noted, and the UK's upward trend is one that "will probably continue".
BONARD also surveyed 350 parents of K-12 international students and found that the UK is jointly the most popular destination with 40% considering it, along with Australia, with Canada hot on the tail.
The survey noted that the US was most often chosen by students as a destination for its facilities to help improve English skills.
The US, however, has fallen in popularity among parents who much prefer the UK for its English improvement facilities.
While Australia has seen a certain recovery in student numbers, both Australia and Canada have continued to see a decline in numbers.
The survey also noted that a popular reason for choosing Australia and New Zealand was through agency recommendations.
"It's really important that institutions support the students… to get back to destinations"
"Agencies have also considered the current market trends and demand, and choose the countries due to many beneficial factors for Chinese students," Zhu noted.
BONARD also found that agencies were responsible for around 60% of all bookings in China, meaning it remains the "number one channel to revitalise", especially considering that in-person recruitment is reopening.
It also seems that Chinese student behaviour is increasingly leading to a return to China.
In a general outlook, Skibickij pointed out that the total number of students studying abroad in 2021 was just 12,500 more than the amount who graduated overseas and came back to China, with both figures just over a million.
"Those are all jobseekers that want to find quality work for the effort they put in overseas.
"It's really important to understand how focused Chinese students are on employability prospects. That should be factored in when designing programs for China," Skibickij explained.
The survey supports this, 34% of students said that their post-graduation plans had not been affected by pandemic control policy changes – and that they would still be returning to China to find work.
Only 10% are staying abroad for further study, and a mere 4% are staying abroad to find work.
Those whose plans had changed – 10% deciding to instead stay abroad to study, 2% to find work – were very much in the minority.
"It's really important to understand how focused Chinese students are on employability"
More parents than students still harbour concerns about Covid – 40% of students said they were less concerned than before, but still had worries, while 51% of parents said the same thing, 10% of parents even said they were more concerned than before.
A notable trend the survey examined was also budget – and surprisingly, only one in five students said that their budget for study abroad had lowered. Some 57% said it hadn't changed.
Parents were a similar story, with 57% also citing no change in their budget for their children's studies, and 20% saying their budget was slightly lower – just 6% said it was much lower.