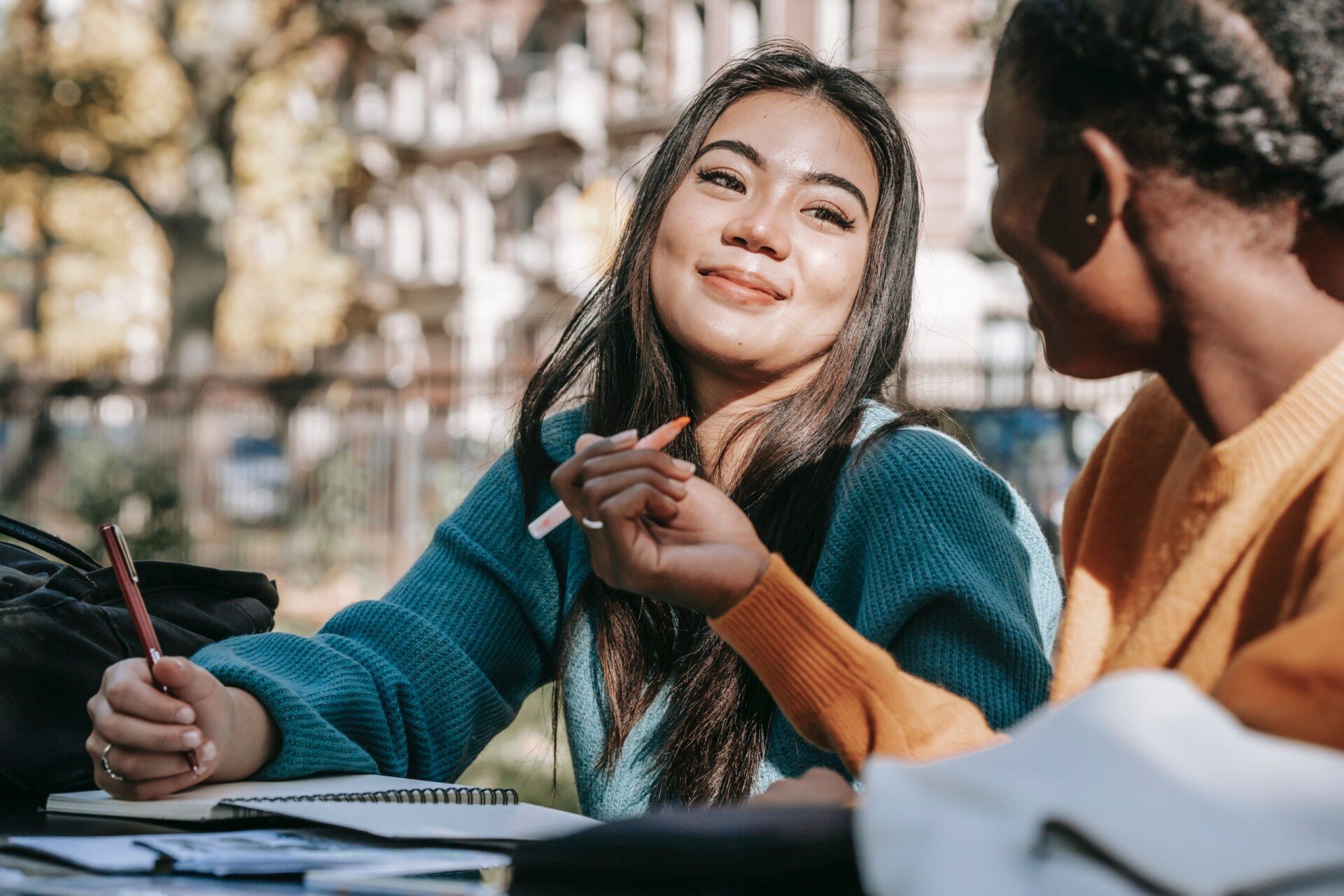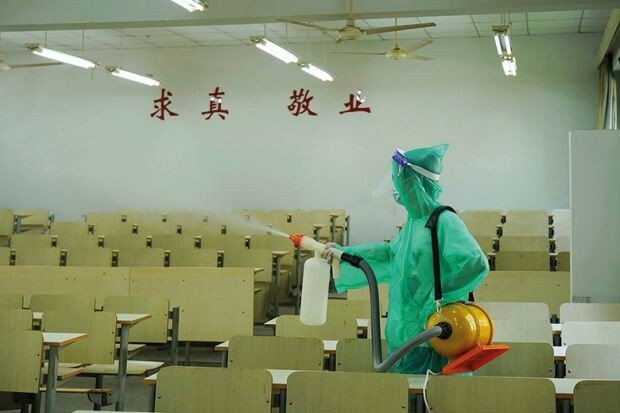 Academics remain confident that international student flows to China will rebound despite its continued border closures, extensive quarantine regimes for those who enter the country and lack of broader measures to bring students back.
In recent months, even as other nations have opened up – including cautious Japan, which will soon admit up to 7,000 arrivals per day – China has doubled down on its zero-Covid policy, remaining sealed shut with few exceptions.
In February, when Tokyo finally cleared the way for roughly 150,000 international students to arrive, Beijing had yet to announce a game plan for bringing back nearly 500,000 students waiting to enter China.
The most recent official signal came in December 2021, when a Chinese government spokesperson said it "attaches the utmost importance to the issue of international students coming back to China, and will consider comprehensively the plan to welcome them back to the campus" provided Covid-19 measures were met. But no plan has been forthcoming.
Yet, despite reservations that China will reopen its borders to students this year, several scholars speaking with Times Higher Education did not think student enthusiasm for the country would wane.
"I remain hopeful that the number of international students wanting to study in China post-Covid would rebound strongly or even surpass the number in 2019," said Wei Ha, associate dean of the Graduate School of Education at Peking University.
Hamish Coates, a professor at Tsinghua University's Institute of Education, was more confident: "China will rebound post-pandemic like other major [transnational education] countries, and like others will spring forth in novel ways."
But elsewhere, concern over the effects of China's hard-line stance is creeping in.
"If [China] insists on zero Covid, then its future role as an academic hub will be severely limited, as it will never get rid of Covid and students will go only if they have no other options," said David Zweig, professor emeritus at the Hong Kong University of Science and Technology.
While China has not released any student figures since the pandemic began, the number of students applying to study in China has "decreased significantly", said Grace Zhu, an analyst at the consultancy Bonard. Still, she noted that a small number of students had entered the country.
Sino-foreign joint venture universities such as NYU Shanghai have already welcomed back some returning students and freshers. Some Chinese universities have also seen a small number of foreigners arrive.
In September, Peking University admitted 1,304 foreign freshers, 280 of whom arrived on campus. At Fudan University, 155 of 824 freshers from overseas began the autumn on campus.
A recent survey of 1,470 overseas students by the China International Student Union found that 53 per cent struggled with "serious mental health issues".
While 26 per cent of students said they were not cancelling their plans to go to China, another 20 per cent said they weren't sure and 28 per cent said they may consider giving up. Another 25 per cent said they would cancel their plans if they were unable to enter China by April 2022.
"I really hate China with all of my heart, it kills my youth, the most important time in my life," one Bangladesh-based student told THE.
He said two years of waiting had driven his family into debt. He had been forced to take up a supermarket job, unable to start work as a doctor without finishing in-person clinical practice in China.
"I don't live with my family because of this," he said. "They're like: 'Your friend went to the USA…what are you doing?' How can I explain to them?"