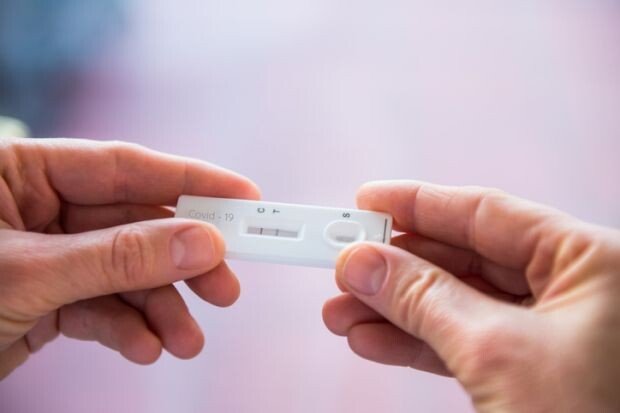 In the space of weeks, Beijing has stripped back pandemic restrictions, reversing three years of zero-Covid measures – including mandatory testing and lockdowns – and was due to resume issuing visas for overseas travel from 8 January.
Overseas students hoping to return to China after long periods struggling to cross the border have celebrated the news, but analysts cautioned that the situation remained unclear.
"Compared with the pre-pandemic period, the conditions for overseas travel are far from being 'unimpeded'," said Grace Zhu, China branch manager at higher education consultancy Bonard.
She noted the higher flight prices and difficulty applying for visas. Travel out of China is not straightforward either, with numerous countries recently introducing Covid-testing requirements for Chinese passengers.
William Hurst, professor of Chinese development at the University of Cambridge, was similarly wary.
"I think it will be months – at least – before large numbers of international students can get into China. My best realistic guess would be the start of the Chinese academic year in September 2023," he said.
Amid student optimism, observers on the ground report overwhelmed hospitals and medicine shortages – contrary to official accounts, which maintain that there have been only 22 Covid deaths since December.
News of high-profile deaths have undermined the official narrative. According to Chinese outlets, 16 scientists from the country's top science and engineering academies died between 21 and 26 December, the BBC reported. Local media noted a spate of staff deaths at Peking and Tsinghua universities, with obituaries posted to internal platforms.
It is not clear how Covid will affect campuses, with most students at home for winter vacation, which ends in February after the Lunar New Year. With many of them opting to finish the winter semester online due to Covid concerns, campuses were already relatively empty, a PKU student told Times Higher Education. But he said classmates were well aware of recent deaths.
"Almost every student knows there have been many lives lost due to Covid," said the student, who wished to remain anonymous. Still, he was optimistic that the coming semester would be better than past ones.
"Luckily [it] seems like big cities such as Beijing and Shanghai have passed the hardest time. Life is getting back to normal slowly."
Already, there are signs that a return to "normal" may not be so far off.
In the last week of December, 4.74 million students sat China's postgraduate admission exam, the first major national test following the easing of Covid restrictions across the country. Students who tested positive were asked to wear a mask or sit in a separate classroom – a radical shift from earlier isolation measures.
China's Ministry of Education recently issued a notice asking institutions to stop screening for Covid. Faculty "will not need to present a negative Covid test" for free movement on campuses. For future outbreaks, universities are told to take a more flexible approach by isolating different areas, rather than implementing full campus lockdowns, as seen in 2022.
Now at home, many students have already had the virus.
"It is truly shocking how quickly it spread," said Lizhou Wang, a doctoral candidate studying international education at Boston College. "Within two weeks, all my friends…have tested positive."
Still, she said students were "hopeful" that next semester's classes would be in-person.